2021-01-13 11:09:14
Jump
Our client is currently looking for an SSIS Technical Lead to join the community of data analytics experts.
Responsibilities:
Perform impact analysis;
Perform analyses on complex bugs;
Support the developers in their technical developments;
Participate in meetings to determine the score of User Stories;
Ensure the link between the client and the team.
Salary:
To be discussed.
Location:
Montreal
Skills sought:
Possess a minimum of 10 years of experience as a BI Technical Lead;
Master ETL development with SSIS;
Solid knowledge of ETL concepts (e.g.: SCD I, II and III processing, archiving, traceability register, metadata management, reject and rework management, etc.);
Perfect mastery of the SQL language;
Good understanding of business intelligence concepts and tools.
Isabelle Munger
Associée / Consultante sénior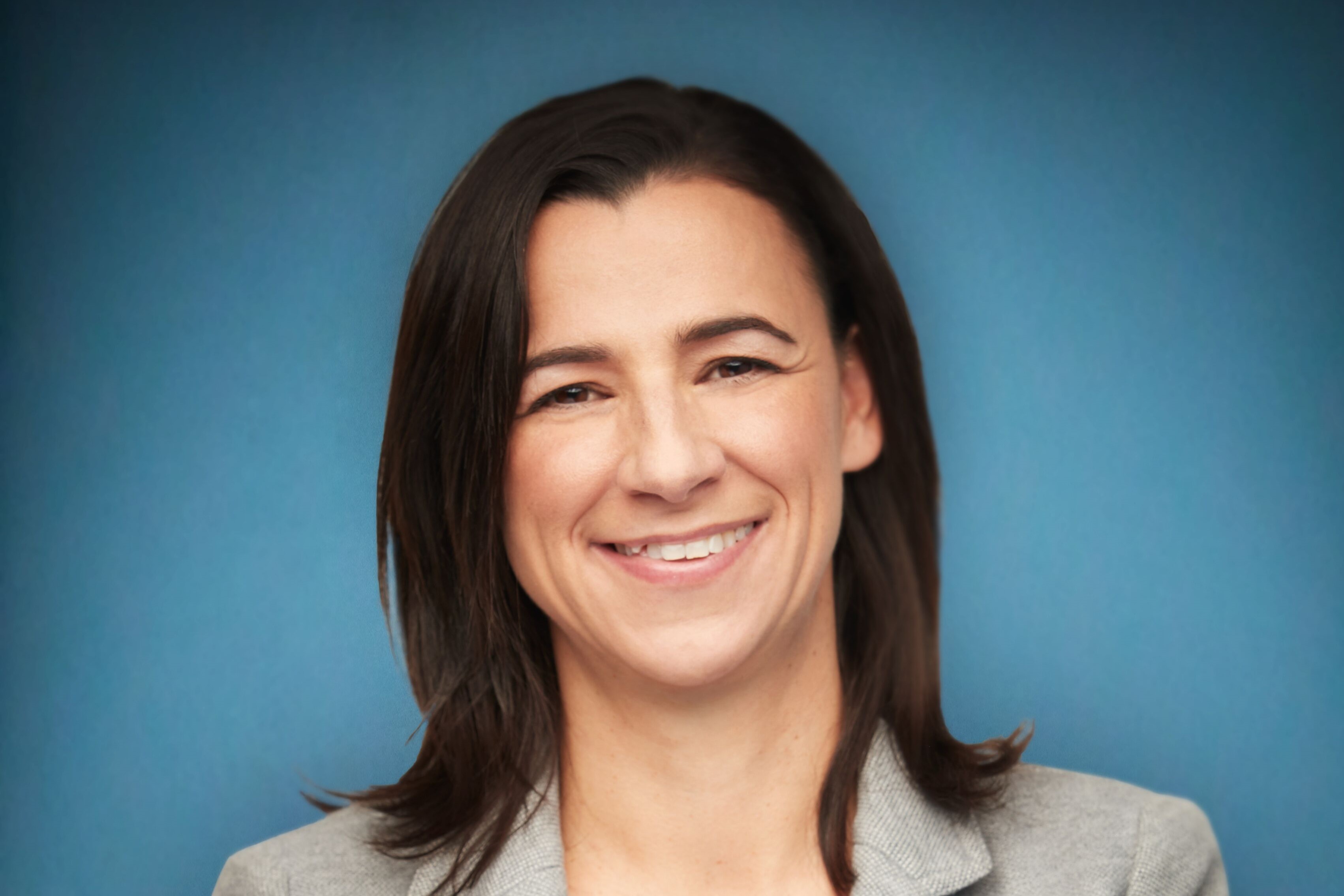 isabelle@jumprecruteurs.ca
514-658-JUMP (5867) poste 202
Cell 514-576-8151