2020-11-20 14:41:17
Jump
You believe that a company's profitability is greatly influenced by the optimization of the purchasing process. Your analytical mind allows you to identify opportunities to control and reduce overall costs.
As a recognized communicator, you enjoy initiating and being part of major cost reduction projects, performance optimization purchasing strategies, innovation and new product development.
You consider your suppliers as full-fledged partners, involving them in your projects, valuing their expertise in a collaboration closely linked to a common success.
The North American and Asian markets hold no secrets for you, and you strive to find new sources and business partners in a solution mode?
Our client, an icon in the manufacturing sector, 100% Quebec-based and with an international presence, is one of Canada's Best Managed Companies. In full expansion, he asked us to assist him in the search for a strategic Buyer. Reporting to the head of Procurement and Strategic Purchasing, he will contribute to the success of the company.
Location:
Rive-Nord
You are looking for a company that offers you :
To be part of a dynamic and passionate team
An environment that allows you to express your creativity and business acumen
Corporate values based on respect, trust and equality among its members
The opportunity to develop your career within the organization
A complete cafeteria and a gym
A formal telework policy
Competitive compensation including a complete group insurance and RRSP plan.
And to avoid crossing bridges to Montreal!
If the following elements describe you :
Bachelor's degree in business administration, specializing in logistics or procurement
10 years experience in a similar position (5 years in manufacturing)
Perfectly bilingual
Excellent knowledge and experience of sourcing in the Asian market
And that you have the ambitions described above, you could be their next Strategic Buyer!
Please send me your CV at steeve@jumprecruteurs.ca and it will be my pleasure to discuss with you!
The use of the masculine gender only aims to lighten the text. We subscribe to the principles of employment equity and confidentiality.
Steeve Pinard
Senior Consultant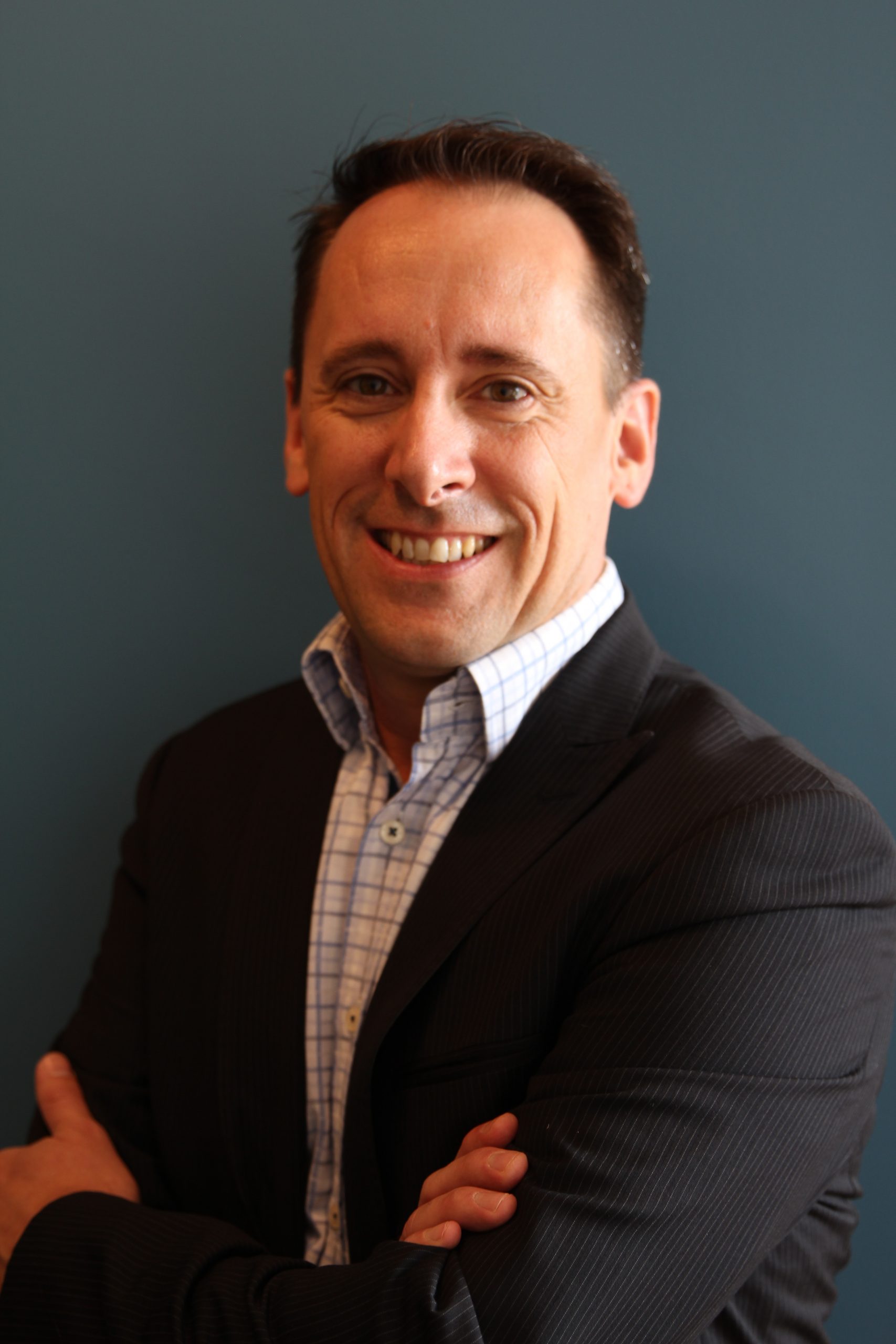 steeve@jumprecruteurs.ca
514-261-2387