2023-11-06 16:15:40
Jump
The Strategic Projects Analyst works closely with the VP of Strategic Projects, the Director of Manufacturing and the Director of Supply Chain to develop analyses, tools and processes aimed at improving operational efficiency and the effectiveness of the operations organization.
MAIN RESPONSIBILITIES
Development of operational solutions.
Work closely with senior Strategic Project managers to design analytical tools and processes to improve operational efficiency.
Support large-scale, strategically important projects characterized by complex problem statements and dynamic project scope.
Apply analytical approach and industry best practices to solve complex problems.
Collaborate closely with organizational stakeholders and facilitate change management.
Implement key performance indicators (KPIs) to measure project results and hold stakeholders accountable.
Develop an understanding of company systems and processes (e.g. NetSuite ERP) and how to use them to improve processes and data tracking/reporting.
Communicate effectively and listen at all levels of the organization.
Prepare presentations to summarize project scope, progress and results.
COMPETENCY PROFILES AND QUALIFICATIONS REQUIRED
Training/ Experience/ Certification
2 to 5 years' experience in operational improvement, business analysis and/or special projects, ideally with management consulting experience.
University degree in STEM (Science, Technology, Engineering, Mathematics) preferred and/or demonstrated aptitude for technical/mathematical concepts.
Knowledge
Proficiency in using Excel to perform complex analytical tasks (experience with other Business Intelligence tools is an asset).
Experience in Agile project management methodology, waterfall, an asset.
Experience in Sales and Operations Planning (S&OP) / Integrated Business Planning (IBP) management is a plus.
Experience in operational excellence, supply chain, materials management, manufacturing and/or ERP systems is a plus.
Skills and abilities required
Good communicator in technical and non-technical contexts.
Experience in communicating ideas through PowerPoint presentations.
Fluency in French and at least conversational fluency in English.
ID: 8149
Isabelle Munger
Associée / Consultante sénior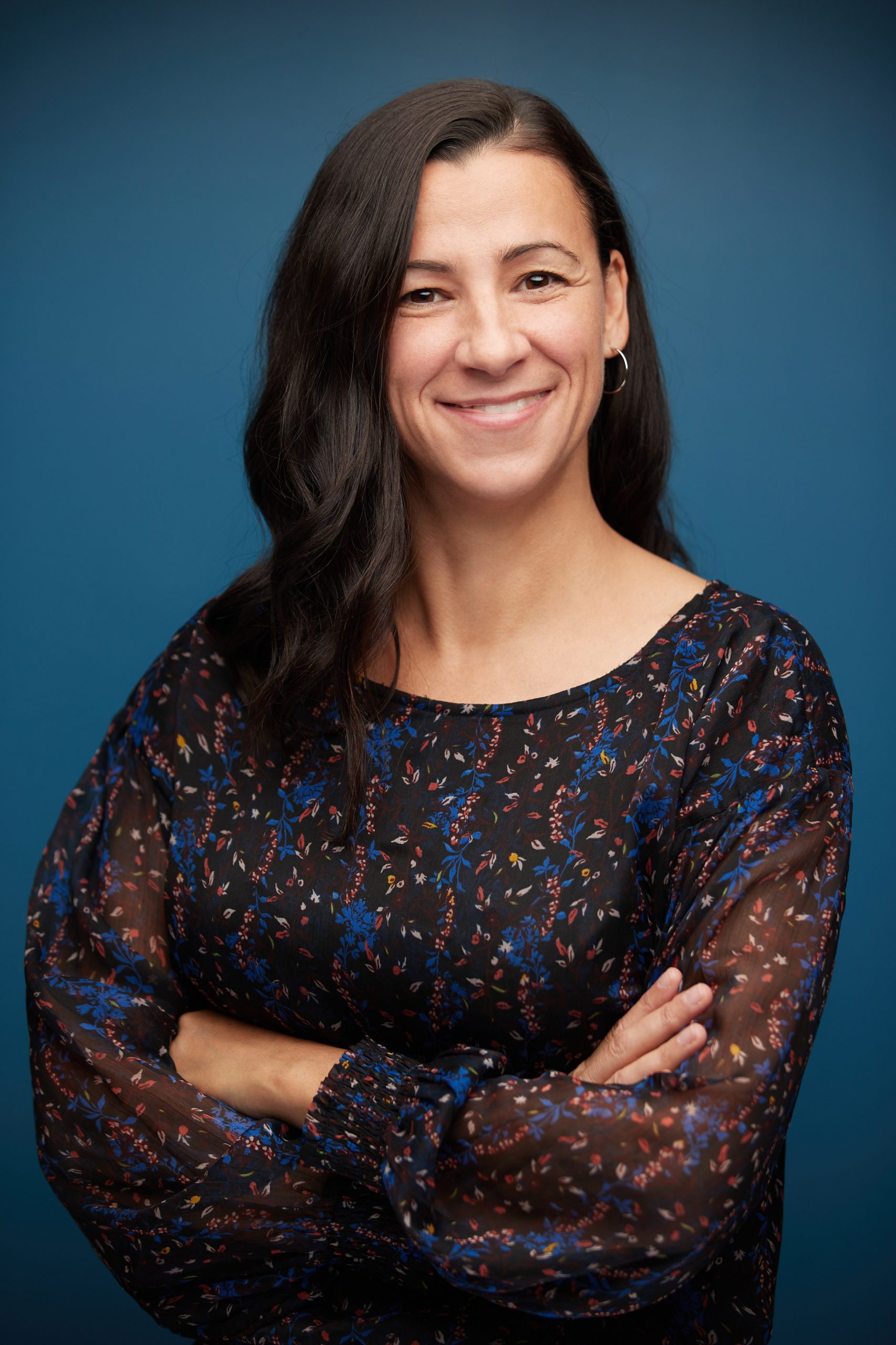 isabelle@jumprecruteurs.ca
Cell 514-576-8151