2021-05-12 15:30:32
Jump
Our client is a private consulting engineering firm specializing in industrial transformation processes.  The projects are varied in the resource, energy, and food processing sectors. They stand out for the quality, integrity, and enthusiasm of their team as well as for the respect they show to their clients and their ability to take on challenges. Today, they have more than 100 employees, including highly qualified professionals, such as engineers, technicians, and designers.
Working with them means taking part in the development of innovative processes, such as a project with several nominations in green technologies with processes developed 100% by our client.
If you are dynamic, creative, ambitious, and looking for new challenges, they offer stimulating careers in a work environment based on team spirit, initiative, and innovation. They are looking for a Building Structural Engineer to join their team!
Responsibilities :
Prepare feasibility studies, reports, and documents related to preliminary studies;
Participate in the definition of projects and develop concepts in collaboration with the client and other disciplines;
Perform software analysis and prepare design calculation notes;
Estimate and plan selected solutions;
Participate in design reviews;
Write and review technical specifications;
Coordinate civil engineering work with other engineering disciplines;
Supervise the production of structural drawings, in collaboration with the design and drafting team;
Participate actively in the procurement process (call for tenders, bid analysis, technical follow-up);
Participate in project control, including cost control and schedule monitoring;
Attend project meetings;
Participate in the preparation of construction specifications for civil/structural work;
Provide technical support to the execution of the work on site;
Perform inspections and surveys of existing structures;
Represent the field of expertise to various clients and stakeholders;
Write reports and technical documentation for projects.
Skills and Requirements
 University degree in civil/structural engineering;
Member of the Ordre des ingénieurs du Québec;
5 to 15 years of experience (in consulting engineering, an asset);
Experience in the industrial and mining field, an asset;
Knowledge of structural analysis and calculation software, ADA software an asset;
Bilingualism (French-English), both oral and written;
Excellent communication and technical writing skills;
ASP Construction certification;
Significant experience in foundation design, an asset;
Ability to follow several projects simultaneously;
Mobilizing leader and excellent team player;
Demonstrates rigor, judgment and is results-oriented;
Demonstrates a great capacity to adapt.
Marc-André Ouellette
Associé principal / Consultant sénior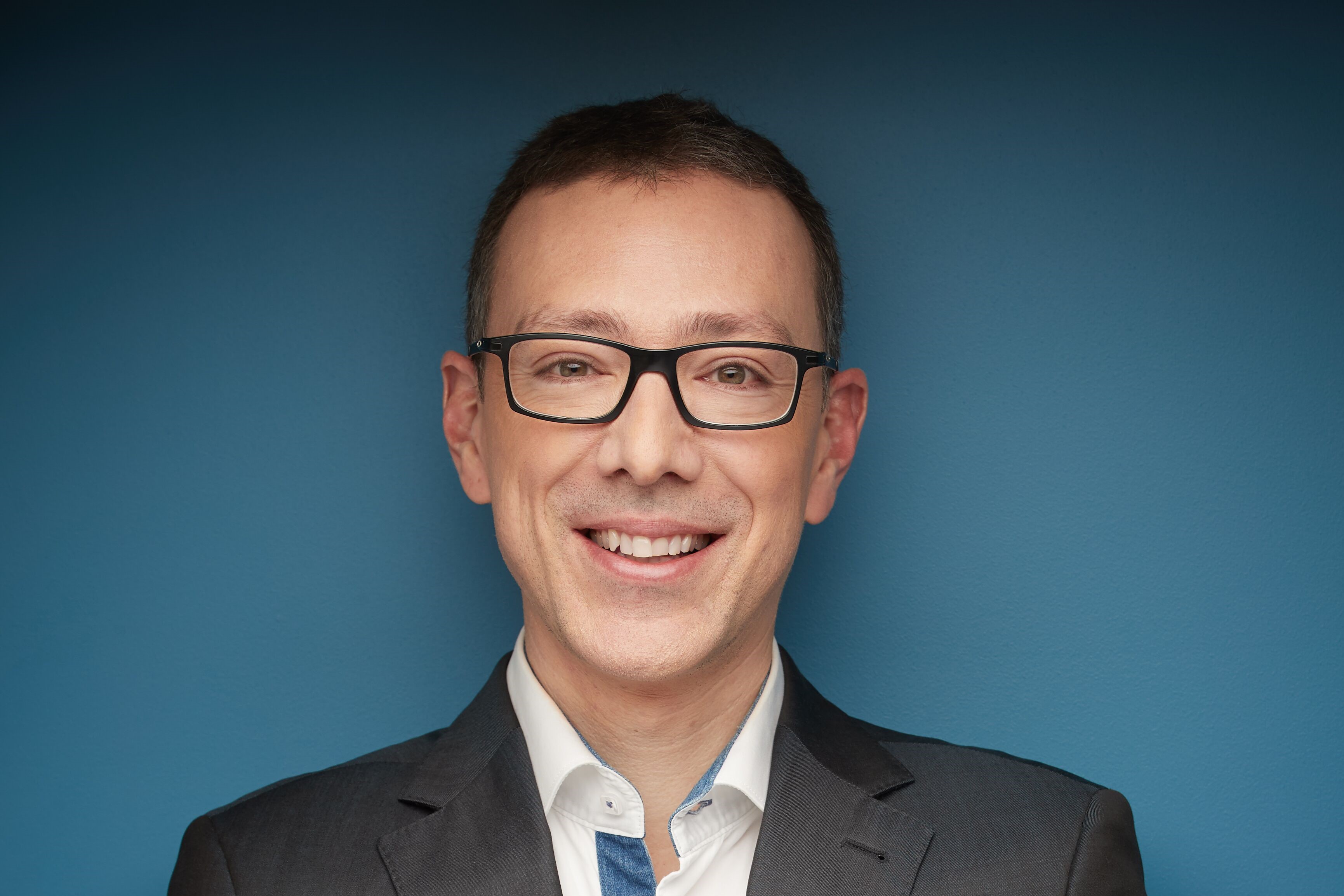 marcandre@jumprecruteurs.ca
514-658-JUMP (5867) poste 201
Cell 514-424-7940