2022-03-28 11:52:20
Jump
Do you want to join a world-class company in the lithium industry? A company that takes on new projects from start to finish? Are you interested in playing an important role in this type of process?
Apply now!
The Study Manager (EPCM) is responsible for leading multi-disciplinary teams to complete the client's development phases for projects, these phases would typically be scope, Preliminary Economic Assessment (PEA), Pre-Feasibility Study (PFS), Definitive Feasibility Study (DFS) and even Front End Engineering Design (FEED) depending on experience.  With a strong focus on engineering and design support, vendor management, and client communication, this role revolves around the successful execution of studies, memos, and final reports for company-managed study assignments. This role requires technical and business knowledge, supervisory skills and involvement in prioritizing, meeting strict deadlines and budget requirements while having the ability to work under pressure with minimal supervision.  The person in this role will interact with customers, vendors, subcontractors and internal stakeholders.
Salary: 150k – 185k +++
The position involves full-time activities in Montreal and part-time face-to-face meetings with clients
SKILLS AND QUALIFICATIONS ESSENTIAL TO THE ROLE
Degree in Process, Mining or Mechanical Engineering or equivalent;
Member of the Ordre des Ingénieurs du Québec (OIQ), or equivalent;
Training or seminars in study/project management and contract management, or relevant experience;
More than 10 years of experience, with a specific company in EPC, EPCM or Design & Construction, in a multidisciplinary environment on major projects with a focus on mining and mineral processing.
3+ years experience in managing the Preliminary Economic Assessment (PEA), Pre-Feasibility Study (PFS) and Feasibility Study (FS);
3+ years of experience interacting with clients, clarifying their needs and scope of work
Understanding of disclosure regulations such as NI 43-101, JORC, SEC Industry Guide 7
Mentoring and people management skills;
Proficiency in the use of project management tools such as MS Project or ideally Primavera P6;
Contract management, procurement and business sub-operations;
Ability to manage the writing and formatting of technical reports.
OTHER PREFERRED SKILL SETS
Demonstrate excellent verbal and written communication skills;
Possess a high level of analytical ability used to solve complex problems;
Ability to read and interpret design drawings, schematics and other engineering drawings;
Proficiency in Windows XP, Microsoft Office, including Outlook and in the use of planning tools – Primavera preferred, but at a minimum MS Project
Previous supervision of site work and project management during construction and commissioning;
DESIRED SKILLS AND BEHAVIORS
Curiosity, drive to learn and gain new experience;
Ability to handle stress, multi-tasking and continuous change requirements;
Detail oriented, well-organized and closure oriented;
Possess a high energy level ;
Act as a leader;
Available to travel as project and client dictate;
Focused on the desired outcome and willingness to achieve it;
MAIN RESPONSIBILITIES OF THE POSITION
Manage studies due to workload or complexity of work to be completed;
Oversight of studies ensuring that all objectives are met within schedule, budget and quality specifications;
Provide assistance, as needed or directed, to deliver a quality product on time and within budget;
Develop and maintain satisfactory customer relationships to ensure repeat business for the company;
Ensure that work agreed upon by staff, contractors or sub-suppliers has been completed satisfactorily and follow up on any deficiencies;
Provides advice or support on business review, procurement and contractual issues;
Provides project updates, cash flow analysis and forecasting;
ID-7620
Marc-André Ouellette
Associé principal / Consultant sénior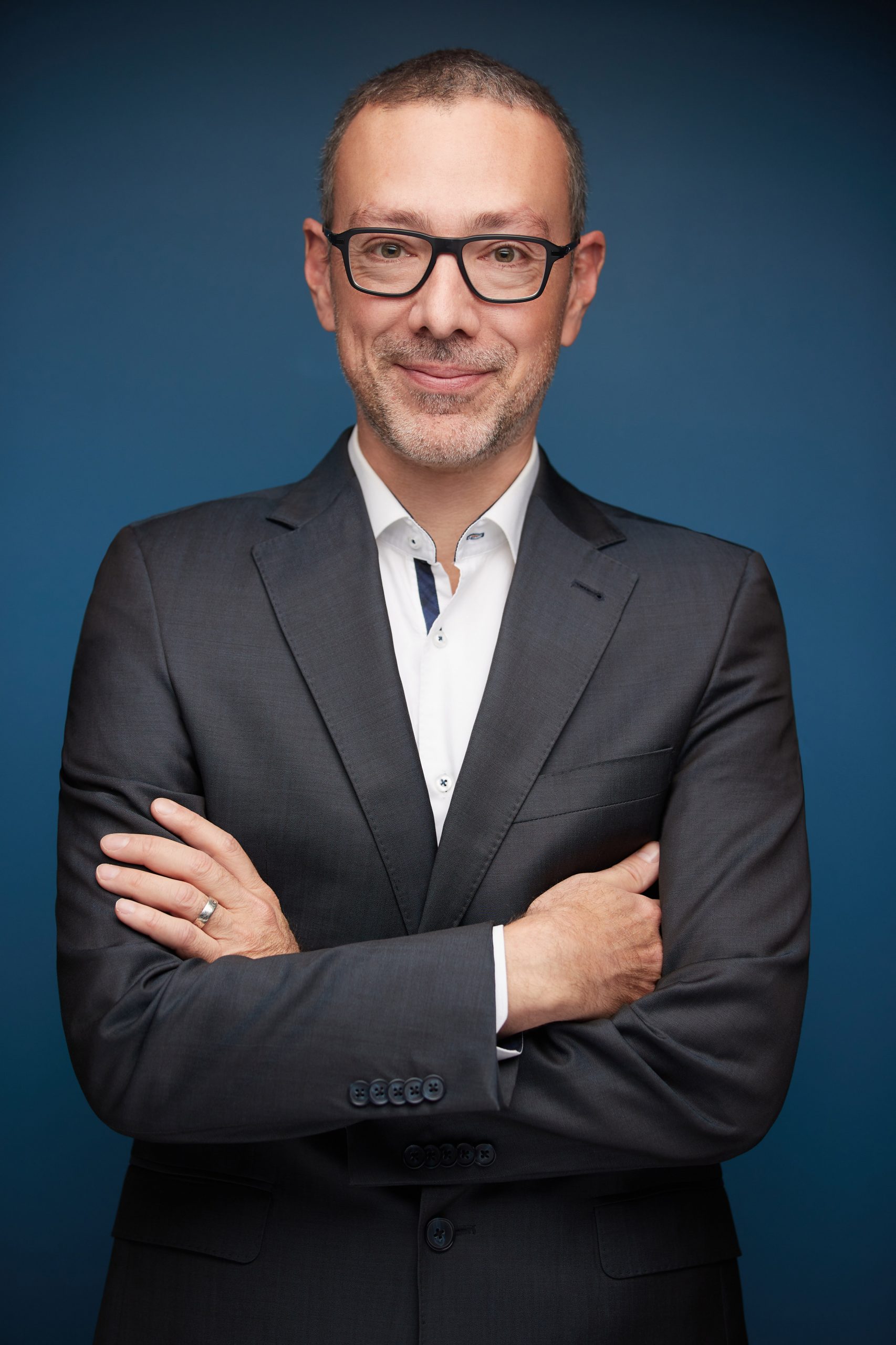 marcandre@jumprecruteurs.ca
Cell 514-424-7940