2021-02-12 10:40:31
Jump
Under the supervision of the Director of Operations, the Superintendent manages one or more worksites aiming at a high level of quality with his team and subcontractors.
Responsibilities :
Planning of the projects assigned to him :
Follow-up of technical specifications, roadmap and transportation management;
On-site organization of personnel, equipment and surveying required to do the work;
Issuing execution directives to foremen and following up on them;
Make sure to have the required materials and plan their delivery on time;
Plan, meet and transmit execution instructions to subcontractors.
Health and safety:
Work methods: Type of trench, transport logistics (back-hoe management), positioning of materials, etc.;
Related documents (e.g. trench certificate, traffic plan, etc.);
Utility protection (info-excavation) and work method to be used;
Control personnel on the job site (signaler, safety officer, etc.) to ensure that control of the job site is maintained at all times.
Communications manager:
With the site supervisor;
With subcontractors.
Administrative manager at the construction site:
Must understand and control payment items in order to vigorously monitor revenues and ensure that stone tickets, sand and other materials paid at tm are forwarded to the supervisor;
Signed memo follow-up on site for additional work.
Required knowledge
Be an ASP card holder;
10 to 15 years of relevant experience;
Excellent knowledge in plan reading;
Knowledge of machinery and land surveying
Experience supervising staff (an asset);
Must have a valid Class 5 driver's license.
Skills
Demonstrates leadership;
Ability to lead staff;
Ability to negotiate;
Good communicator;
Good sense of adaptation to change;
Good sense of organization and responsibility, being rigorous and autonomous;
Good ability to work in a team;
Good management of priorities;
Initiative.
Good physical fitness
Benefits
Vehicle provided
Opportunity to work year-round
Group insurance
Job Type: Full Time
Jean-Alexandre Demers
Consultant sénior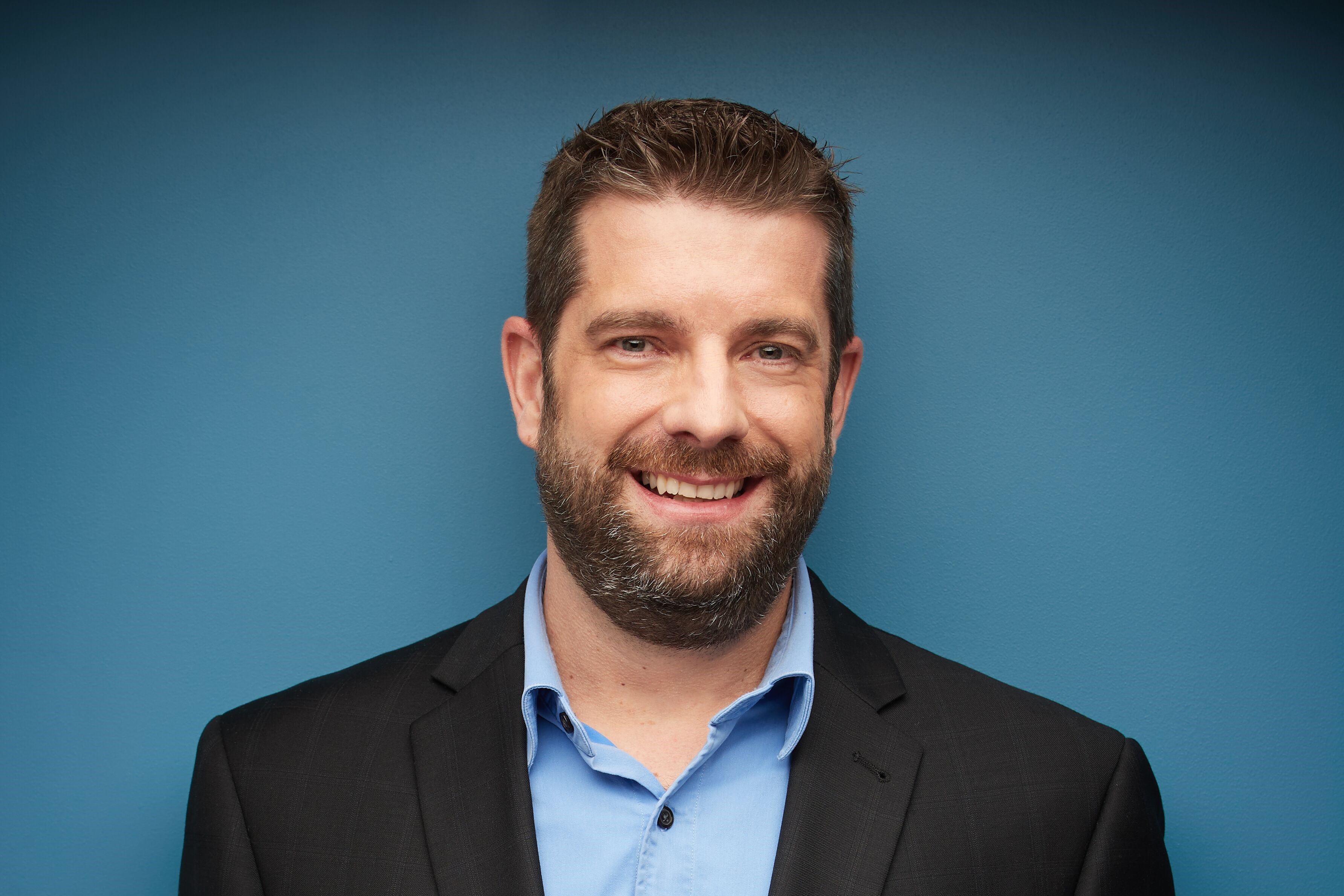 jeanalexandre@jumprecruteurs.ca
514-658-JUMP (5867) poste 205
Cell 514-241-7806