2021-04-16 13:39:22
Jump
Our client is a private consulting engineering firm specializing in industrial transformation processes.  The projects are varied in the resource, energy and food processing sectors. It stands out for the quality, integrity and enthusiasm of its team as well as for the respect it shows to its clients and its ability to meet challenges. Today, it has more than 100 employees, including highly qualified professionals, such as engineers, technicians and designers.
Working with them means taking part in the development of innovative processes, such as a project with several nominations in green technologies with processes developed 100% by our client.
If you are dynamic, creative, ambitious and looking for new challenges, they offer a stimulating career in a work environment based on team spirit, initiative and innovation. The company is in full growth and is looking to add the services of a
I&C AND ELECTRICAL TEAM MANAGER
We are looking for a Manager for the Instrumentation & Control and Electrical Department, who can manage a team of all experience levels. Reporting to the Engineering Manager, you will be responsible for the hiring, performance and workload planning of your team. You will take part in the management of operations by actively participating in the production coordination committee. As the I&C and Electrical department is composed of approximately 10 engineers and technicians, the administrative role will occupy a portion of your work. You will also have to act as an engineer or project manager on engineering mandates. You will have the opportunity to use your technical expertise on industrial transformation process mandates.
The ideal candidate will have 20 years of experience in engineering, including a few years in consulting engineering and management. He/she has a strong technical expertise that he/she will be able to transmit to his/her team and has a strong interest in coaching. He also has excellent listening and communication skills. As the I&C and Electrical departments are combined, it is important to have a good understanding of both engineering fields. We are looking for a dynamic, committed and creative manager!
Requirements :
University degree in electrical engineering or automated production engineering;
A minimum of 20 years experience in electrical or instrumentation and control projects;
Member of the Ordre des ingénieurs du Québec;
Certification from ASP Construction;
Fluency in both languages, French and English, oral and written;
Working knowledge of the Microsoft Office suite.
Marc-André Ouellette
Associé principal / Consultant sénior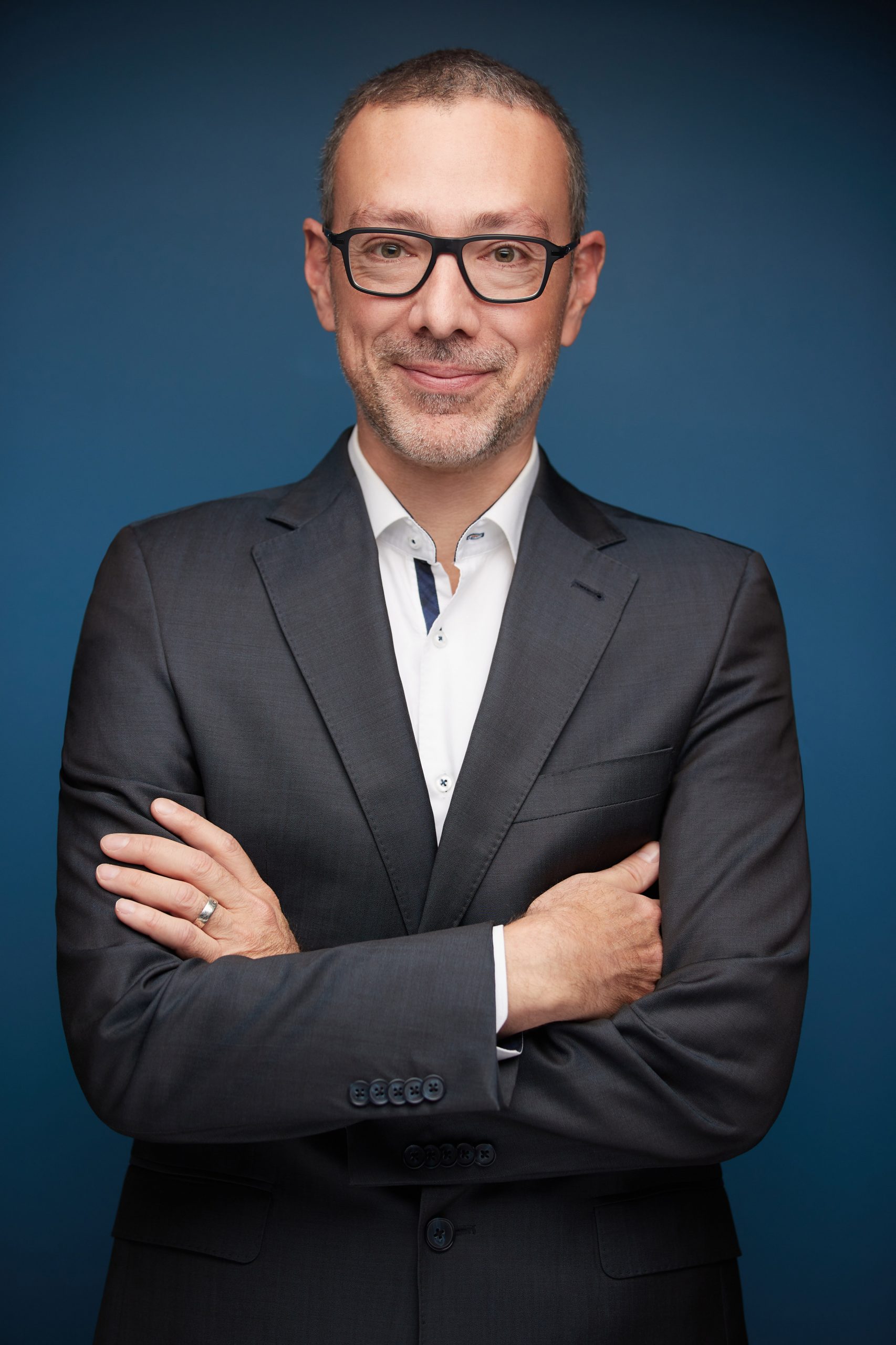 marcandre@jumprecruteurs.ca
514-658-JUMP (5867) poste 201
Cell 514-424-7940