2023-03-10 15:28:39
Jump
You wish to pursue your career with a renowned Quebec company that has invested in the development of its plant and also in the automation of its manufacturing with the purchase of a welding robot. You want to be a leader for them in "Lean Manufacturing" and put your experience and your desire to improve and maximize manufacturing for a company whose sales have doubled in recent years?
Play a strategic role within the management team, you will ensure the validation, smooth running and advancement of manufacturing needs for the company.
Reporting to the General Manager, your duties and responsibilities are:
Participate in the digital transformation, automation of manufacturing processes and implementation of "Lean" methodologies in the organization;
Coach and support your team (production, delivery and warehousing) in understanding, implementing and adhering to Lean methodologies;
Oversee the reorganization of the plant to maximize the productivity of all activities in the plant (manufacturing, receiving, order picking, shipping, etc.);
Maximize the production rate of the new welding robot;
Work closely with the project manager, drafting, purchasing, site foremen and the superintendent to ensure the manufacturing and material needs for the progress of the work;
Determine manufacturing priorities, according to schedules, and ensure that they are met;
Be the main contact with the site foremen for their needs of materials, tools and delivery priorities;
Work closely with the Purchasing Department to ensure that the right materials are purchased to meet the established schedules;
Ensure the optimization of the inventory in collaboration with the purchasing department and his team;
Validates and approves tooling purchase requests for on site teams;
Responsible for evaluating the performance of his team;
Resolves project related issues by proposing solutions.
We are looking for:
3-5 years minimum of relevant experience in a similar position
Experience in team management in a manufacturing environment. (Hiring, performance monitoring, discipline, etc.)
Experience with Lean Manufacturing, or strong interest in training for implementation within the plant
Having worked with robotics in an industrial environment is an important asset
Good communication skills, interest and team leadership abilities
Ability to adapt to unexpected situations and changing priorities
Excellent planning, organizational and teamwork skills
Possess a positive attitude, be proactive, resourceful and curious
Fluency in French, knowledge of English
Possess a valid driver's license
Join a company with values that are similar to yours (honesty, respect, professionalism and team spirit) and be part of the management team to participate in the growth of the company!
Competitive salary according to experience
Group insurance
Continuous training and personal development
4 weeks of vacation (following CCQ calendar)
Daytime work schedule
Dynamic and stimulating work environment
ID: 8061
Emmanuelle Laporte
Senior Recruitment Consultant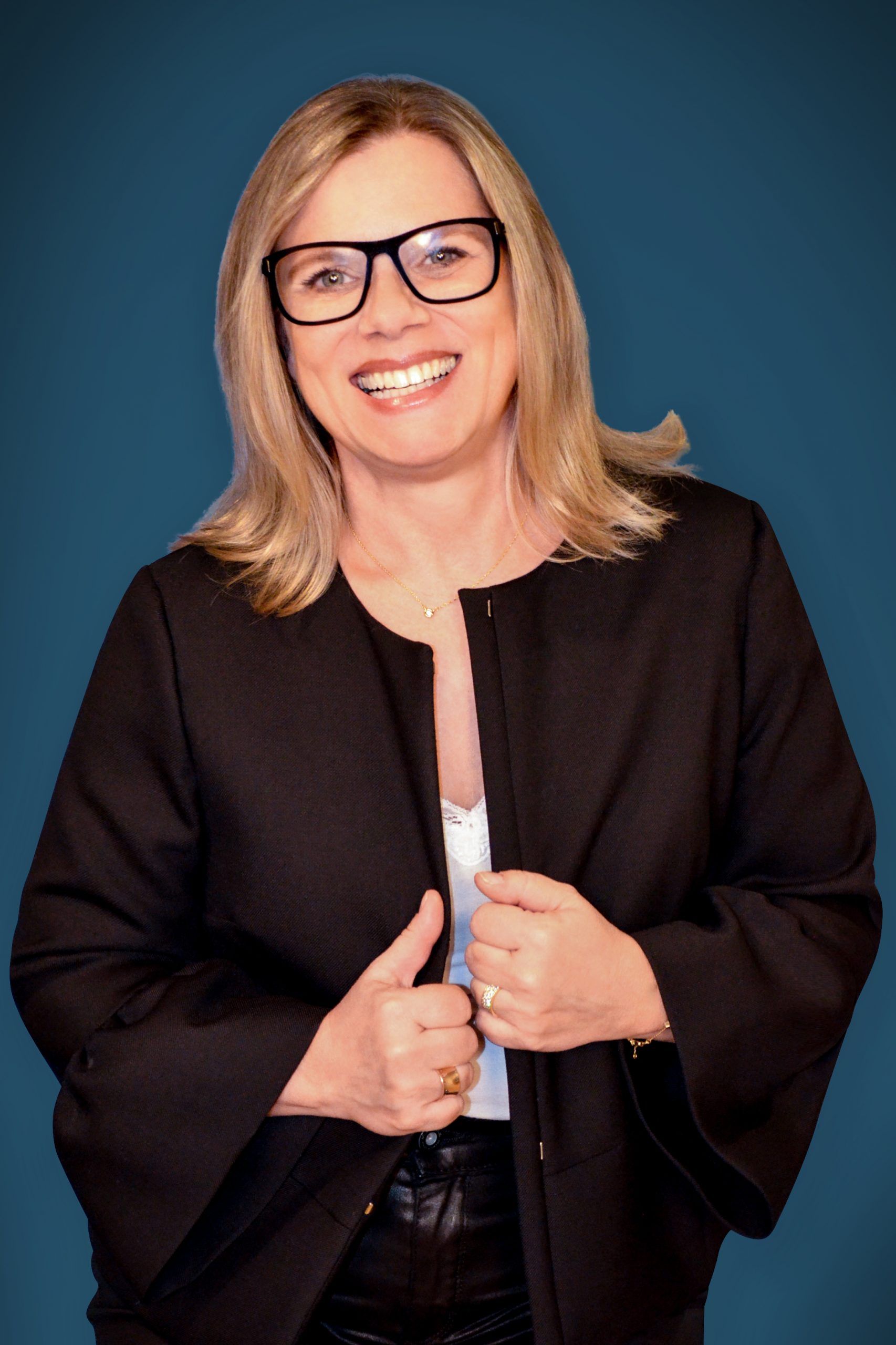 emmanuelle@jumprecruteurs.ca
514-815-5605