2021-02-19 10:30:28
Jump
Under the supervision of the President and in collaboration with the Purchasing and Logistics team, the successful candidate will be responsible for planning and coordinating supply-related orders on a daily basis, while ensuring that they are carried out accurately and in accordance with current internal and external policies.
Key Operational Responsibilities
In charge of the purchasing team, shipping, receiving of production inputs and planning of components used for customer orders ;
Thorough knowledge of ERP/MRP principles and materials management.
Responds to production requests (production and purchase orders) and schedule changes (rescheduling reports) in a consistent and regular manner ;
Accountable for inventory accuracy and minimum component, raw material and purchased part levels through cyclical counting and regular system maintenance ;
Responsible for implementing and maintaining acceptable inventory levels (towers);
Provides leadership in purchasing activities, such as strategic negotiation of government contracts;
Take direct responsibility for aspects of large or strategic supplier contracts;
Contributes with the quality management team to supplier qualification and external audits;
Ensures the accuracy of on-time deliveries, shipping quantities and marking/labeling;
Produces daily, weekly, monthly reports (inventory, supplier evaluation, delivery ratings, etc.).
Key Management Responsibilities
Directly supervises a team of 5 to 6 people. Responsible for performance evaluations, training and coaching of team members;
Plans work assignments and ensures that objectives are well understood;
Participates in job interviews for his team in collaboration with HR;
Contributes to a safe, clean and comfortable work environment.
Maintains positive employee relations; seeks advice from resources as required
Qualifications required
BBA in administration, accounting or operations management, or relevant experience
At least five (5) years experience in a manufacturing environment and in inventory control, purchasing and management accounting
High skills with ERP, transactional and reporting systems
Good understanding of production processes and material flows
Good knowledge of international transport (FedEx, UPS, DHL, etc.) and customs
Experience as manager/supervisor of a team of 3 to 5 employees is an asset
Required skills
Excellent communication skills, written and spoken, in French and English
Positive influence for effective team management: motivate, train, bring together
Excellent interpersonal skills: employees, colleagues, management team, suppliers
Organization, excellent priority management
Ability to analyze and synthesize, meticulous
Problem solving and decision making
Joliane Tremblay
Recruitment Consultant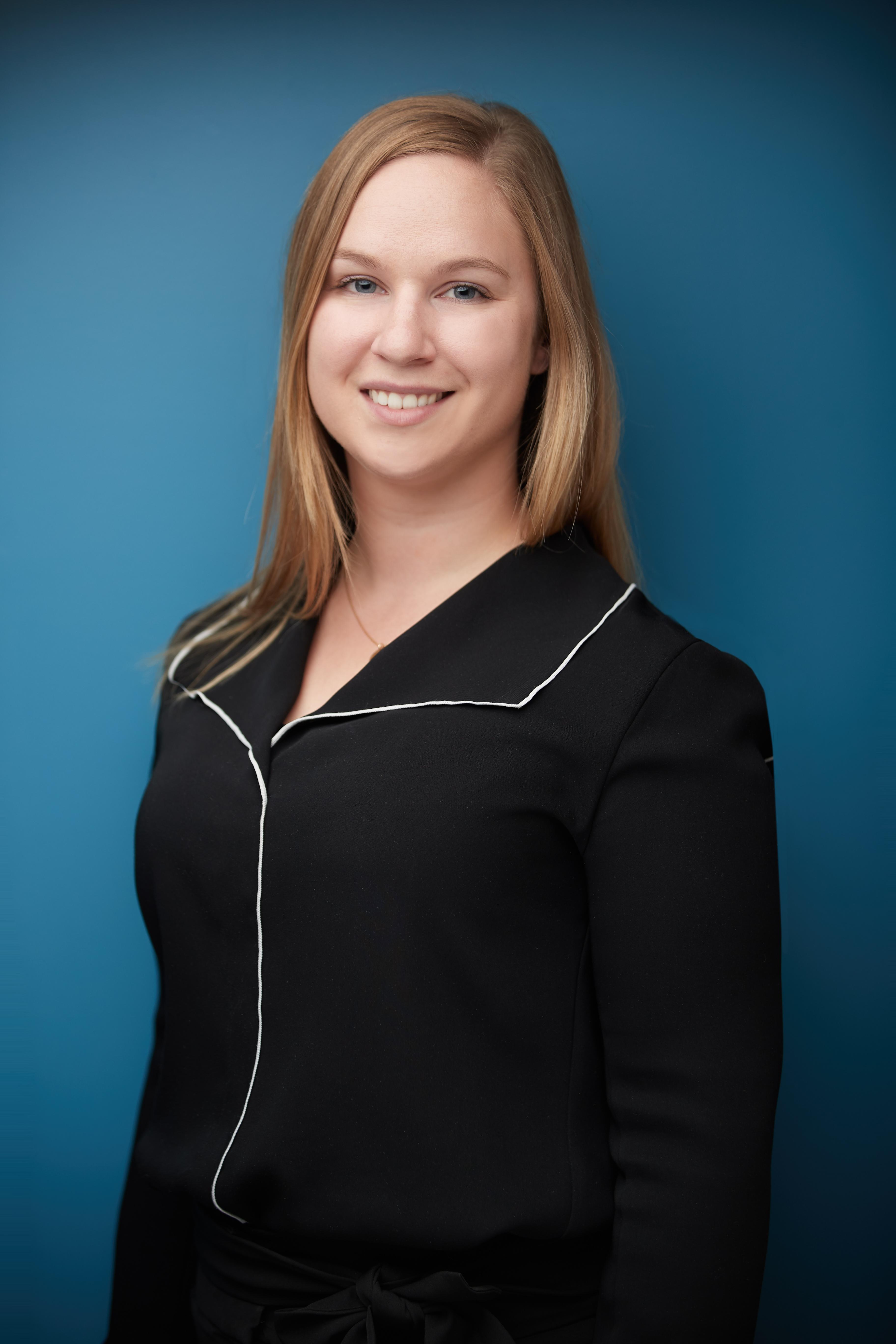 joliane@jumprecruteurs.ca
514-658-5867, ext 203
514-710-0184