2023-01-23 12:19:48
Jump
Would you like to pursue your career as a Supply Operations Supervisor within a close-knit, dynamic and experienced team?
This is what our client offers you, a well-known public company serving Montrealers that promotes a pleasant, healthy work environment where the human element is the primary concern.
You will exercise your leadership and strategic skills with a diversified team and put in place the right practices and structure to achieve the desired performance but also to help people grow and progress.
Reporting to the Director of Procurement, you will :
Ensure that the procurement activities and processes are in accordance with the contract management policy, guidelines, procedures for procurement.
In collaboration with the other Director, develop the direction, strategies, objectives and priorities for procurement.
Analyze performance indicators to improve team efficiency.
Oversee the development, preparation and analysis of all bids for professional services and trade shifts.
Follow up periodically with employees to involve them, inform them and direct their actions according to management's priorities.
Provide advice, support and expertise to the various managers.
Evaluate and oversee the development and learning of the staff in his/her team.
Manage the human, financial, material and informational resources required for the activities of the personnel under his/her supervision.
To meet this challenge, you must have:
Bachelor's degree in administration (operations option a plus) or related field.
6 years experience in procurement and contract management in the public or private sector.
2 years as a team manager.
Good knowledge of procurement laws and regulations.
AGCA membership an asset.
Strong organizational skills, attention to detail and negotiation skills.
Curiosity, innovative spirit and orientation towards solutions and results.
Recognized for his or her abilities and skills as a team manager.
Customer service oriented and excellent communication skills
Excellent command of written and spoken French (basic English).
We offer you :
A great work atmosphere in an organization that encourages doing things differently and is very focused on human values.
Possibility of a hybrid mode, according to the policy in force and flexible hours.
An attractive salary based on your experience.
Group insurance adapted to your individual or family needs.
Defined benefit pension plan.
Offices in new, modern and luminous premises, accessible by transport, bicycle also.
ID – 8034
Emmanuelle Laporte
Senior Recruitment Consultant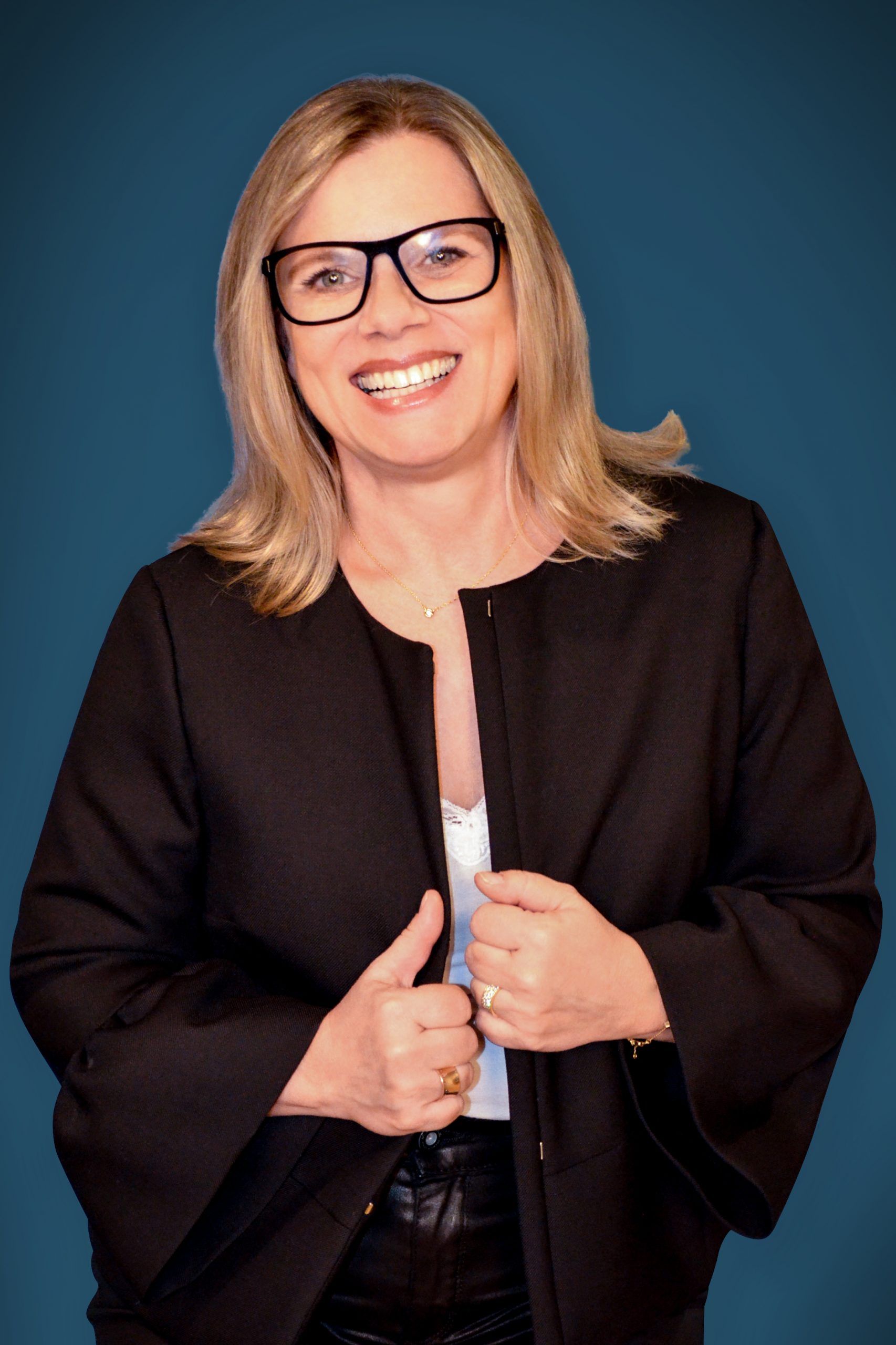 emmanuelle@jumprecruteurs.ca
514-815-5605