2020-09-17 10:54:42
Jump
Our client, a world leader in technology in various industries, is looking for a Suppression Inspector. The company is involved in the deployment of smart cities and communities by creating intelligent buildings, efficient energy solutions, integrated infrastructure and next-generation transportation systems.
The Suppression Inspector will be responsible for performing and overseeing regular inspections, testing, servicing and preventive maintenance on portable fire extinguishers, emergency lighting, kitchen hoods and fire suppression systems (Pre-action, FM200 and foam systems).
Salary :
To be discused
Responsibilities :
The lead inspector combines a working knowledge of technical principles and concepts with a thorough understanding of the team's objectives. He ensures the quality of the services provided by himself and others.
He regularly leads teams and provides technical direction of activities;
Participates in the training of team members on how to maintain a highly structured inspection schedule and follows up on it;
Verifies service delivery and reviews the performance and productivity of the inspection team;
Completes service confirmations by entering the appropriate codes into communication devices such as laptops and ensures a smooth flow of information from site personnel to clerical staff;
Performs any other required duties as assigned.
Required Skills :
At least four (4) years of experience in maintenance, installation or inspection of fire protection and security systems;
Knowledge of National Fire Code requirements and local codes;
Knowledge of several brands of fire protection equipment;
Experienced user of personal computers and operating systems such as MS Office;
High school diploma or equivalent;
Ability to perform physical work, such as transporting and moving equipment and tools weighing up to 50 lbs;
Ability to work in unusual and sometimes awkward positions such as working on ladders, scaffolding and lifting equipment at heights up to 40 feet, in ducts, crawl spaces, above ceilings, etc;
Ability to work flexible hours, including weekends, to meet client needs;
Willingness and ability to travel and make short trips outside the city;
Very high level of customer service;
Ability to lead and work well with others;
Ability to respect, implement and follow safety guidelines and procedures at all times;
Valid driver's license and a driver's record that meets the company's requirements;
Ability to successfully complete pre-employment background checks.
Joliane Tremblay
Consultante en Recrutement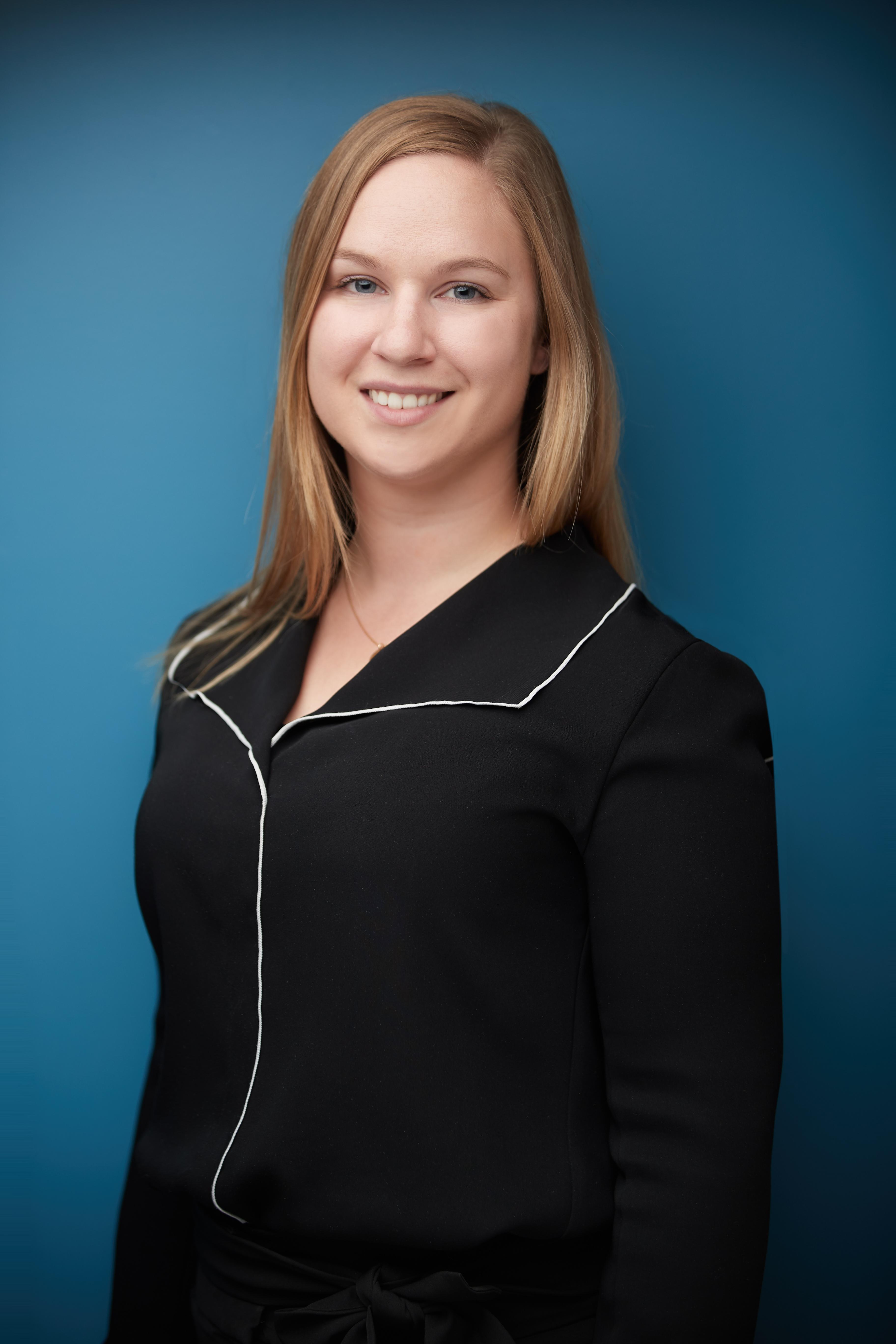 joliane@jumprecruteurs.ca
514-658-5867, poste 203
514-710-0184