2020-07-22 15:48:50
Jump
Acting as the main point of contact for the remote work solutions offered by the Production
Services team, you will play a key role in ensuring we offer our employees an optimal remote work experience and help fulfilling key strategic ambitions for the western studios.
The candidate will also be assisting in the day to day operations of other services offered by Production Services.
Salary :
To be discused
Responsibilities:
Support video game development teams with dynamic technical demands, across multiple locations, to help ensure that they're getting the most out of the team's core service offerings;
Perform administration and management of remote work technologies to maintain a high level of service availability, continuous improvement and to ensure optimal performance of tools and applications for our remote staff;
Provide advice and guidance to customers and various stakeholders by demonstrating a sense of responsibility and accountability in the context of remote work technologies and other assigned projects;
Participate in the design and implementation of remote work technologies and projects;
Manage and support the Microsoft Windows server and Linux server estate ensuring that servers are deployed, secured, run at optimal states and selected software updates are applied;
Partake in the selection process for hardware, software or other solutions owned by the Production Services team;
Collaborate with the DevOps team to ensure that public/private cloud applications and services run on a solid foundation in order to meet and exceed service levels.
Experience and qualifications:
Bachelor's degree in Computer Science or equivalent experience;
5 years of experience managing Microsoft on premise and cloud technologies in a multi-site or large production environment;
5 years of experience managing Linux servers;
Experience managing remote work technologies such as Citrix or Teradici;
Exposure to public cloud and cloud concepts, an asset.
Interpersonal Qualities:
Excellent customer service & collaboration, inside and outside the team. · Ability to bring projects to completion with minimal supervision;
A detail-oriented and mindful approach to problem solving;
Good communication skills;
Ability to learn new concepts and technology quickly,and adapt to an ever-evolving environment;
Availability to work outside of regular business hour.
Motivation and interests:
Ambition and passion for videogames are essential!
Jessica Legroulx
Consultante en recrutement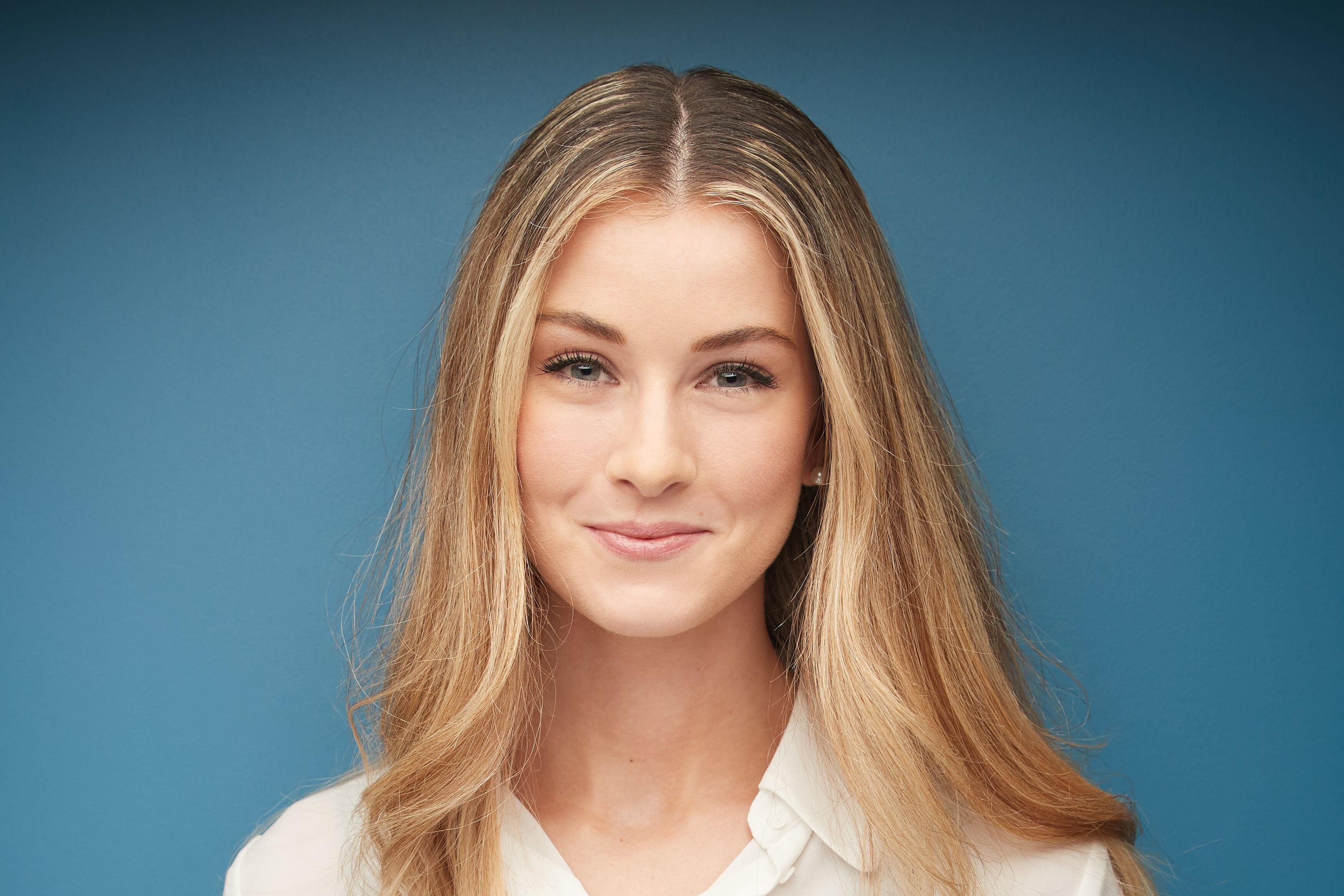 jessica@jumprecruteurs.ca
514-658-JUMP (5867) poste 204
Cell 514-240-3595