2020-11-25 15:35:10
Jump
Reporting to the Chief Technology Officer, the incumbent's main responsibilities will be to install and coordinate the various implementations and updates of the company's computer network. The incumbent will also be responsible for implementing data, software and hardware security procedures.
Responsibilities:
Set up and maintain user accounts;
Manage passwords and identities;
Coordinate and implement software and hardware upgrades of the network (hubs, bridges and routers);
Research and recommend network hardware and software;
Assists in supporting the computing environment (Internet, intranet, and other data communication systems);
On-site and remote assistance;
Create and implement security policies;
Create and maintain documentation;
Perform regular backup operations and define processes for data protection, disaster recovery and failover procedures;
Maintain and implement a backup and recovery policy;
Maintain and implement system and network usage policies;
Configure, maintain and support the IP telephony system;
Perform system updates (including software updates);
Monitor and troubleshoot system and network performance including capacity and storage planning and database performance;
Monitors and maintains servers operational;
Installs, configures and maintains servers and network;
Plan the network infrastructure;
Coordinates the installation, relocation and removal of equipment;
Assist with physical security systems (access controls, cameras, etc.);
All other related tasks.
Requirements:
Bachelor or DEC in computer science with a minimum of 5 years in a similar role;
Experience with scripting tools (Python, Perl or other languages) and automation;
Mastery of the Office365 suite (Exchange Online, EOP, Sharepoint, Onedrive, Teams and others);
Extensive knowledge of network systems and software, hardware, network protocols, Microsoft and Unix systems.
Experience with Hyper-V and UTM router (Sophos, Watchguard, Fortinet …);
Knowledge of Veeam Backup & Replication;
Patch management and performance management;
Experience with VOIP telephony (especially 3CX) an asset;
Knowledge of AWS, Azure, and Powershell an asset;
Bilingualism (French, English).
Why our client:
Your talent is a key element of the team's success;
You will benefit from a competitive salary and very interesting benefits;
Flexible schedule and vacation plan, work-family balance is put forward.
The company is growing and there are opportunities for advancement;
We want to hear your opinions and ideas.
Isabelle Munger
Associée / Consultante sénior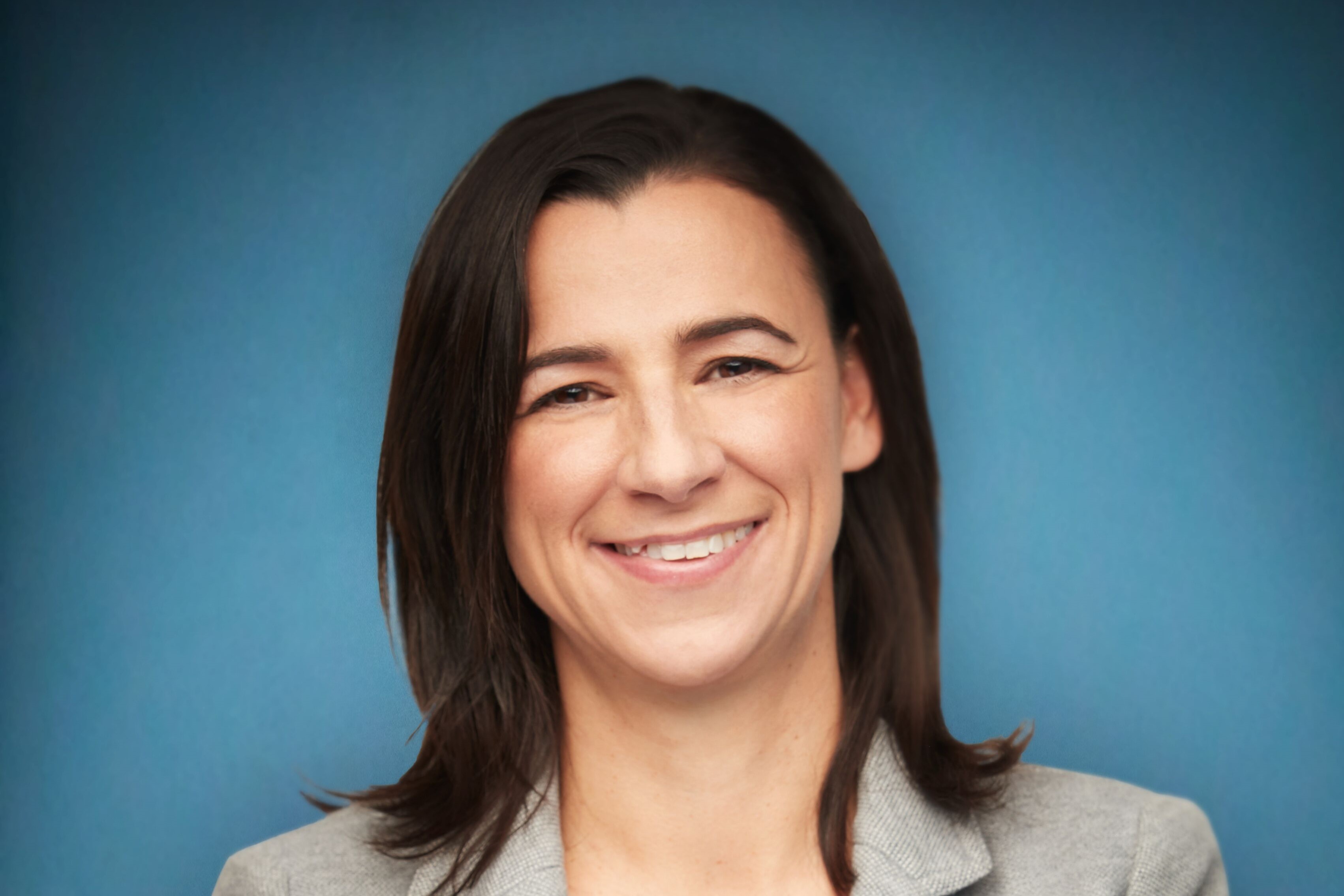 isabelle@jumprecruteurs.ca
514-658-JUMP (5867) poste 202
Cell 514-576-8151