2022-01-06 15:19:25
Jump
Role and Responsibilities:
Possess strong technical knowledge.
Have experience in software development and hardware engineering, including optics, mechanics and electronics.
Be a dynamic and self-motivated individual who is interested in solving advanced problems.
Work with experts in the field of software engineering, optics, electromechanics, robotics, databases, artificial intelligence, and machine learning.
Responsibilities range from creating system software and hardware requirements, conducting module and system tests, and analyzing data to improve existing performance of the overall system.
The candidate will also be responsible for designing and planning the systematic architecture of any embedded software project.
Must be able to support and enhance existing solutions.
Must contribute to the development of new functionality for the various system components.
Must interact with the VP of Engineering, CTO, and the engineering team including the artificial intelligence team, software team, hardware team, quality assurance, field application engineering team, and project manager.
Based on abilities and interests, primary responsibilities will include:
Based on input from the Product Specialist and other sources, write system requirements and develop specifications.
Design and develop new systems from concept to prototype and eventually transfer to production.
Work with software, firmware, electrical and mechanical engineers to bring automated imaging system designs to reality.
Work closely with engineering teams to maintain the hardware and software necessary to efficiently complete projects
Write system test plans, execute tests and document test results.
Test, troubleshoot, identify potential problems, and improve existing systems to ensure all systems under supervision are running smoothly and with maximum efficiency.
Work with application specialists to develop workflows and recipes using systems designed for sample evaluation and inspection in clean semiconductor labs.
Review schematics, drawings, and bills of materials to ensure that information transferred to production is accurate.
Write production instructions and procedures for manufacturing systems in an off-site facility.
Generate and optimize calibration and alignment procedures and instructions.
Produce system operation and maintenance manuals.
Support field service troubleshooting
Other duties as required and requested by management.
Required Skills and Experience:
5-10 years of similar work experience;
Bachelor's degree or higher in systems engineering, or electrical engineering, or mechanical engineering, or physical engineering, computer science, or computer engineering, or related fields;
Licensure as an engineer is a plus;
Hands-on experience in automated system design;
Knowledge of software engineering, computer programming, systems architecture;
Proficiency in programming languages such as C/C++, Python, DLL, services, API development, or similar software engineering in a Windows environment;
Good working knowledge of data structures and design patterns, knowledge of multithreading and
Windows API is a definite plus;
Experience with issue tracking systems such as Phabricator, Redmine and/or Jira;
Knowledge of optical design is an asset;
Experience or strong interest in UI/UX.
Other Requirements :
Problem-solving and optimization skills.
Desire to work in a fast-paced, dynamic environment with high expectations.
Skills and ability to work with cross-functional teams.
Excellent team player and positive personality.
Ability to communicate effectively and clearly.
Proactive and results-oriented.
Organized and thorough.
Location: Ville Saint-Laurent / Montreal
ID-7850
Isabelle Munger
Associée / Consultante sénior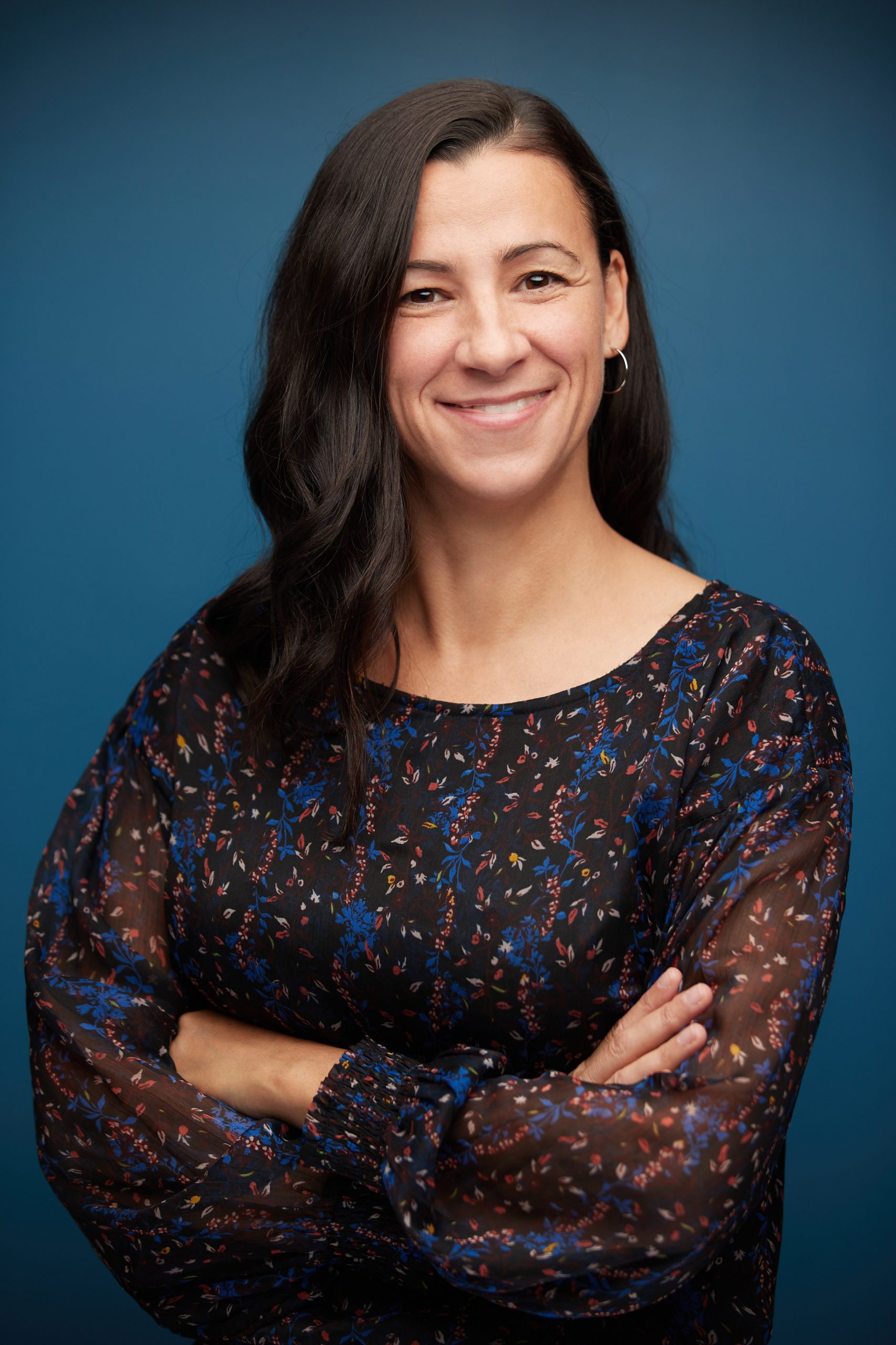 isabelle@jumprecruteurs.ca
514-658-JUMP (5867) poste 202
Cell 514-576-8151