2020-12-04 10:24:36
Jump
Our client, a growing telemetry company, is currently looking for a Systems Administrator for its office in Montreal.
Reporting to the Vice-President of Technology Solutions, the incumbent will be responsible for installing and coordinating the various implementations and updates of the computer network. The incumbent will also be responsible for implementing data, software and hardware security procedures.
What we offer :
A Quebec company that has the wind in its sails and sustained growth year after year.
Stable and invested team
Numerous dynamic projects
Your Responsibilities :
User management (add/remove domain)
VPN management (Anyconnect add/remove)
Email management (add/remove, password request)
Computer management (updates, hardware problems, upgrades, new workstations)
Server disk space management (cleaning, hardware control, installation planning)
Network usage management (congestion, optimizations)
Backup management and verification
Support for Covalent, Sage, telephone system updates,
Antivirus checks & compliance best practices
Security Analysis and Audits,
Support for legal requests and SOC procedures
Server hardware updates (RAM, disks, FAN, PS, etc)
Server software updates
PRTG management, problem analysis
Performance analysis and planning of server park purchases
External IT requests for network equipment as required.
Salary:
To be discussed.
Required skills:
AEC in Computer Science (or other relevant degree)
2 years and more experience as a systems administrator
Excellent communication skills
Resourcefulness and initiative.
Isabelle Munger
Associée / Consultante sénior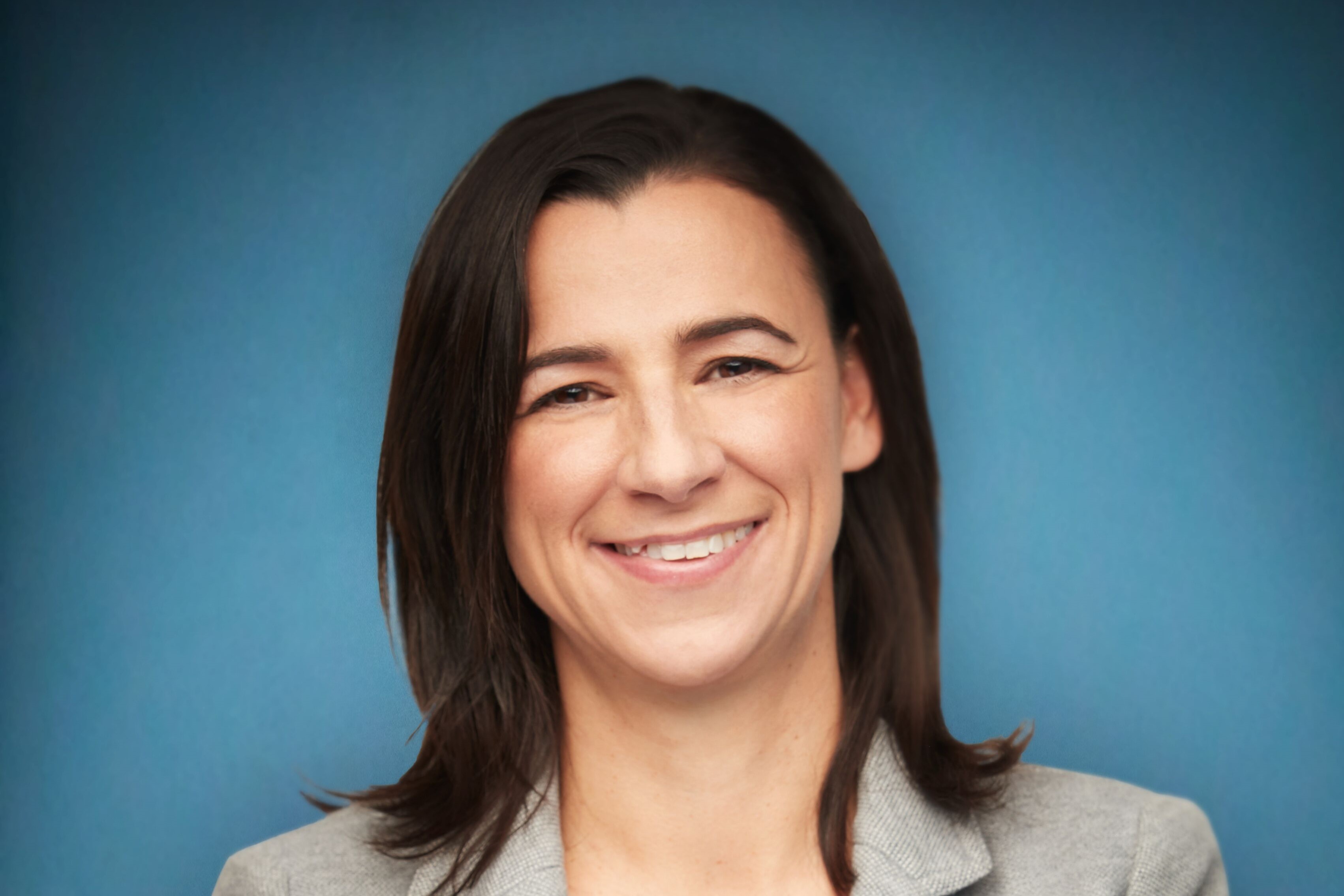 isabelle@jumprecruteurs.ca
514-658-JUMP (5867) poste 202
Cell 514-576-8151