2022-05-10 09:40:54
Jump
For nearly 15 years, with a strong presence in Canada, the United States and Europe, our client has been striving for excellence. Through the projects it has been awarded, the company's mission is to transform the business world day after day.
You will be responsible for introducing, to the delivery team, consultants who will make a difference by taking part in various transformation works.
In a Talent Acquisition Consultant role with the Vice President, Talent Acquisition, the skills and qualities that will be required are:
Your ability to communicate on technical topics and concepts;
Your ability to structure your thoughts and ideas;
Your ability to exercise judgment and discernment;
Your ability to demonstrate sound management of priorities;
Your ability to demonstrate autonomy and responsibility;
Always on the lookout for new technologies, practices and methods in business and digital transformation, Talent Acquisition Consultants are responsible for developing strategies to identify and select the best talent for the company's clients. They develop and maintain a network of content experts in established and recognized practices such as: integration, automation and robotization, data and analytics, infrastructure and development.
Responsibilities:
Understand the business and technology needs of customers through discussions with the Business Solution Managers;
Conduct recruitment and assignment activities while maintaining our client's image through various channels
Participate in various local, national and international events;
Identify the best candidates who will be able to actively participate in our client's technology modernization efforts;
Conduct selection interviews via telephone and video conferencing;
Present the best candidates to the Business Solutions Managers and the Director of the Innovation and Delivery Center;
Coach candidates in collaboration with the Business Solutions Managers in preparation for the client interview;
Coordinate selection activities;
Negotiate employment and subcontracts;
Use and maintain a corporate database (ATS) according to established standards and best practices;
Their offer:
A warm welcome and thorough integration that meets your expectations!
Colleagues on whom you can rely!
Work tools that allow you to be quickly organized and efficient!
Lots of opportunities to meet new friends, to participate in sports and artistic activities, to share your passions and interests!
A competitive salary, which recognizes expertise (e.g.: expertise bonus, and others)
A complete range of benefits that allow you to access complementary medical care, dental care, optometry and telemedicine!
Unlimited training and certification opportunities… Yes, unlimited!
Financial participation to encourage you to work out in the gym!
The possibility to work from home or at the office!
Isabelle Munger
Associée / Consultante sénior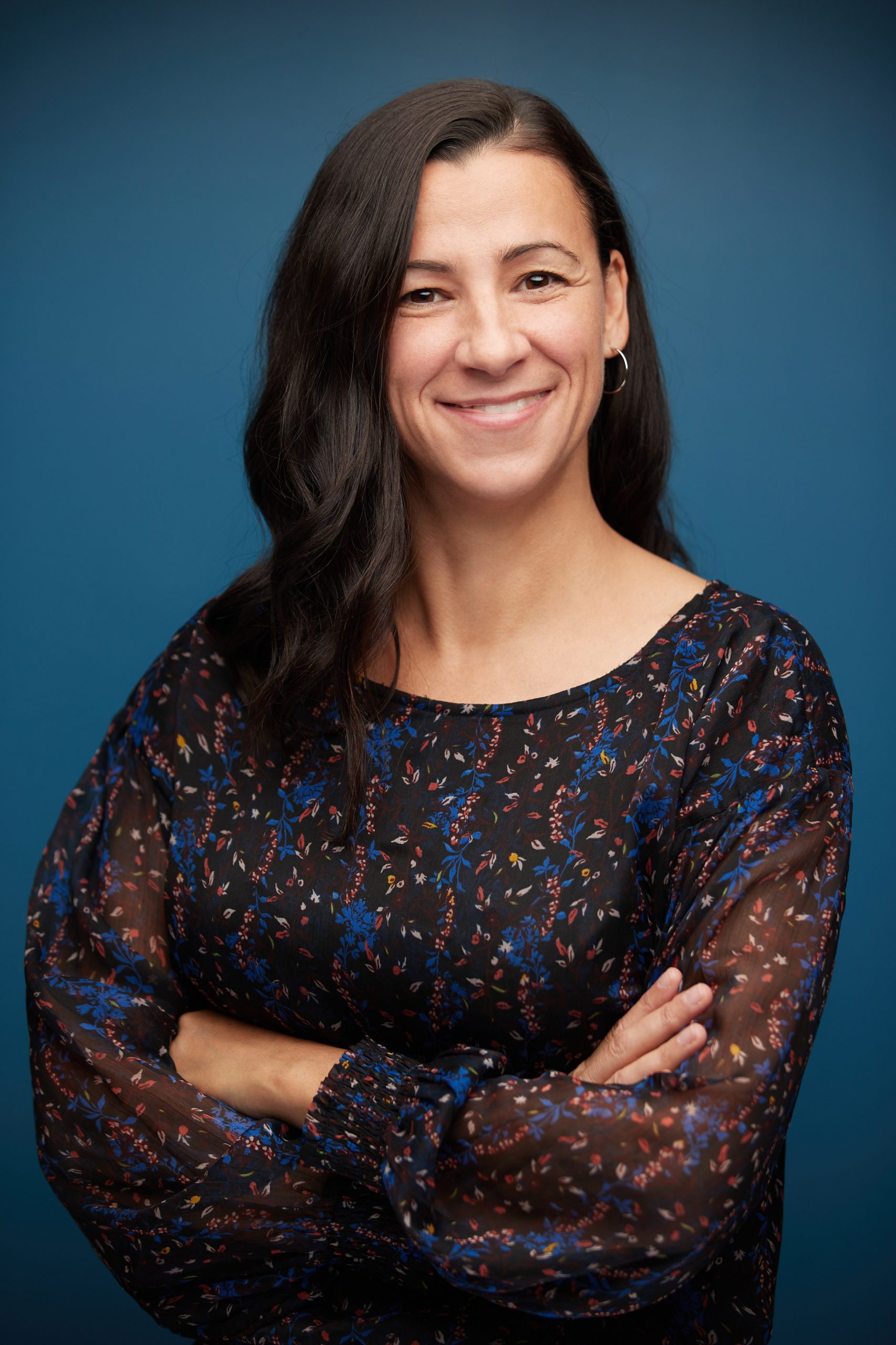 isabelle@jumprecruteurs.ca
514-658-JUMP (5867) poste 202
Cell 514-576-8151