2021-10-26 13:30:48
Jump
Our client believes in giving their employees the space to grow in a dynamic and stimulating environment, to encourage their development, and to enrich their professional life. That's why many of their employees have been with them for a long time.
OVERVIEW
Working closely with the Director, Talent Management and reporting to the Senior Talent Acquisition Consultant, the Talent Acquisition Consultant will be responsible for the various stages of the staffing process (from pre-employment to onboarding). You will be part of a talented and dynamic team of human resources professionals.
RESPONSIBILITIES
✓ Act as an ambassador and promote the company's careers.
✓ Manage the entire hiring process (plant positions, professional and
first level) including coaching managers.
✓ Manage job postings via various platforms and social networks.
✓ Provide candidates with exceptional experience throughout the hiring process.
SKILLS AND ABILITIES
✓ Knowledge in the use of social media and recruiting platforms.
✓ Strong communication skills and easy to connect with.
✓ Be proactive and self-directed.
✓ Excellent oral and written fluency in French and English.
QUALIFICATIONS
✓ A university degree in human resources or relevant experience.
✓ Three to five years of relevant experience in "sourcing" and recruiting.
Our client believes that happy employees are long-term employees. When you work for our client, you can count on a wide range of benefits such as competitive group insurance, registered retirement plans, continuing education programs, developmental activities and paid professional certification.
In addition to finding a stimulating work environment that offers many opportunities for growth, you will have the chance to work for a company that truly cares about its employees.
Location: Montreal
Emmanuelle Laporte
Senior Recruitment Consultant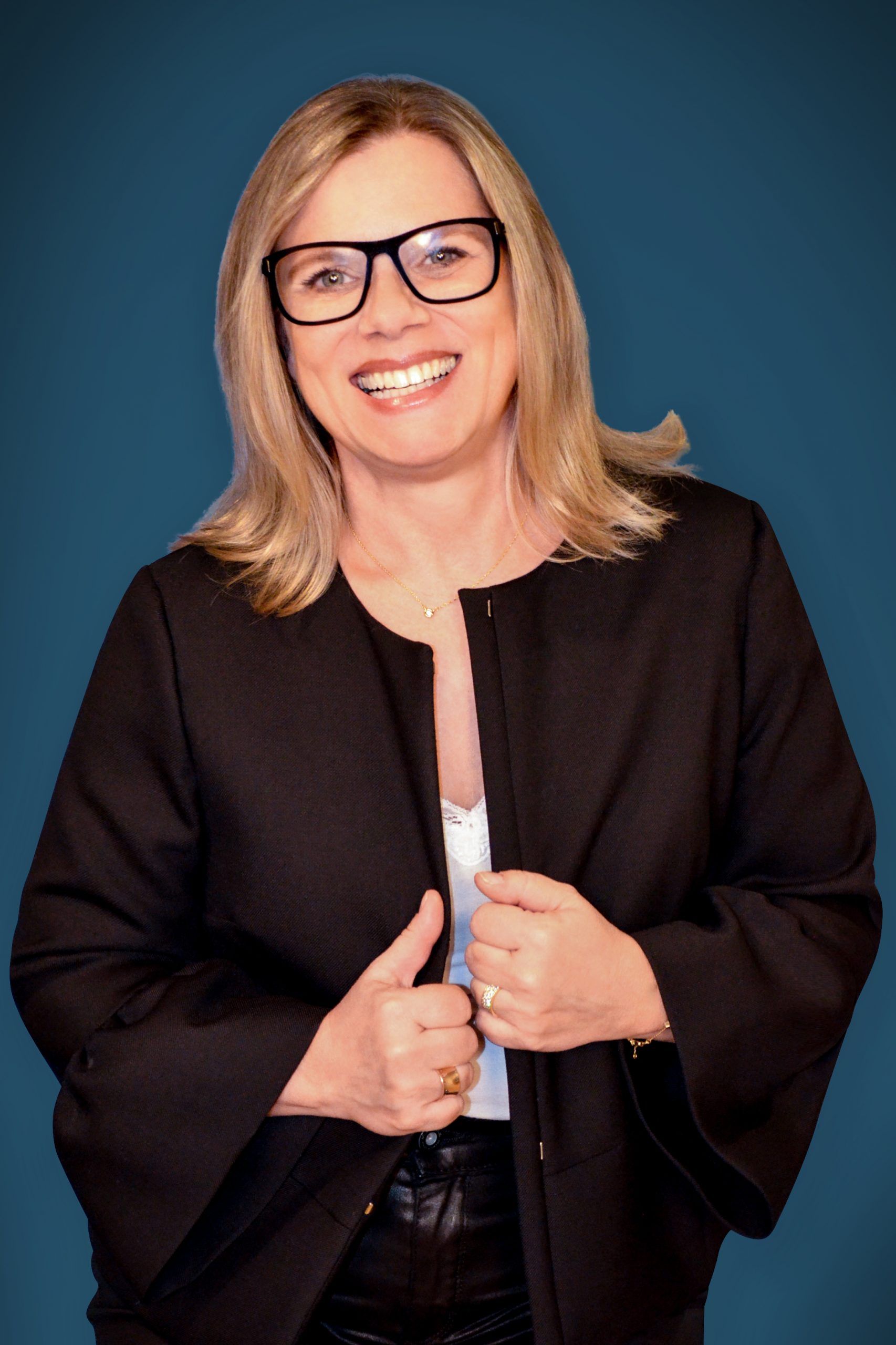 emmanuelle@jumprecruteurs.ca
514-815-5605