2021-11-17 13:30:39
Jump
We are looking for a Talent Acquisition Specialist for the HR department whose role is to anticipate, support and prepare teams for the group's development, by embodying the company's culture.
Before being a technical challenge, our client is a human adventure, a story of men and women who share the same values. In this sense, the HR team devotes all its energy to finding, cultivating and growing our talents, through daily support of the teams.
You will join the recruitment and industry teams, in charge of finding new talent for the company. You will be involved in the recruitment of industry-oriented profiles and you will support the rapidly expanding industrial activities in Canada.
You will take on the following challenges
Create and lead the local recruitment strategy for our industrial activities
Write and publish ads and process applications
Pre-qualify the selected candidates
Participate in recruitment interviews (in pairs or possibly alone after a coaching period)
Participate in recruitment fairs, school forums and/or other events
Work closely with all Group HR teams to participate in cross-functional projects such as improving the employer brand, school relations, etc.
Manage relations with our local partners (employment agencies, local players, etc.)
Develop and strengthen our local attractiveness
Ensure and promote our co-optation policy
Participate and create local events
Skills:
You are familiar with the field of industrial recruitment
Writing and organizational skills
Fluent in French and English
You like to learn and are interested in the field
Ability to adapt and work in a fast-paced environment
With a strong sense of service, you want to have a positive impact on your internal and/or external contacts.
Emmanuelle Laporte
Senior Recruitment Consultant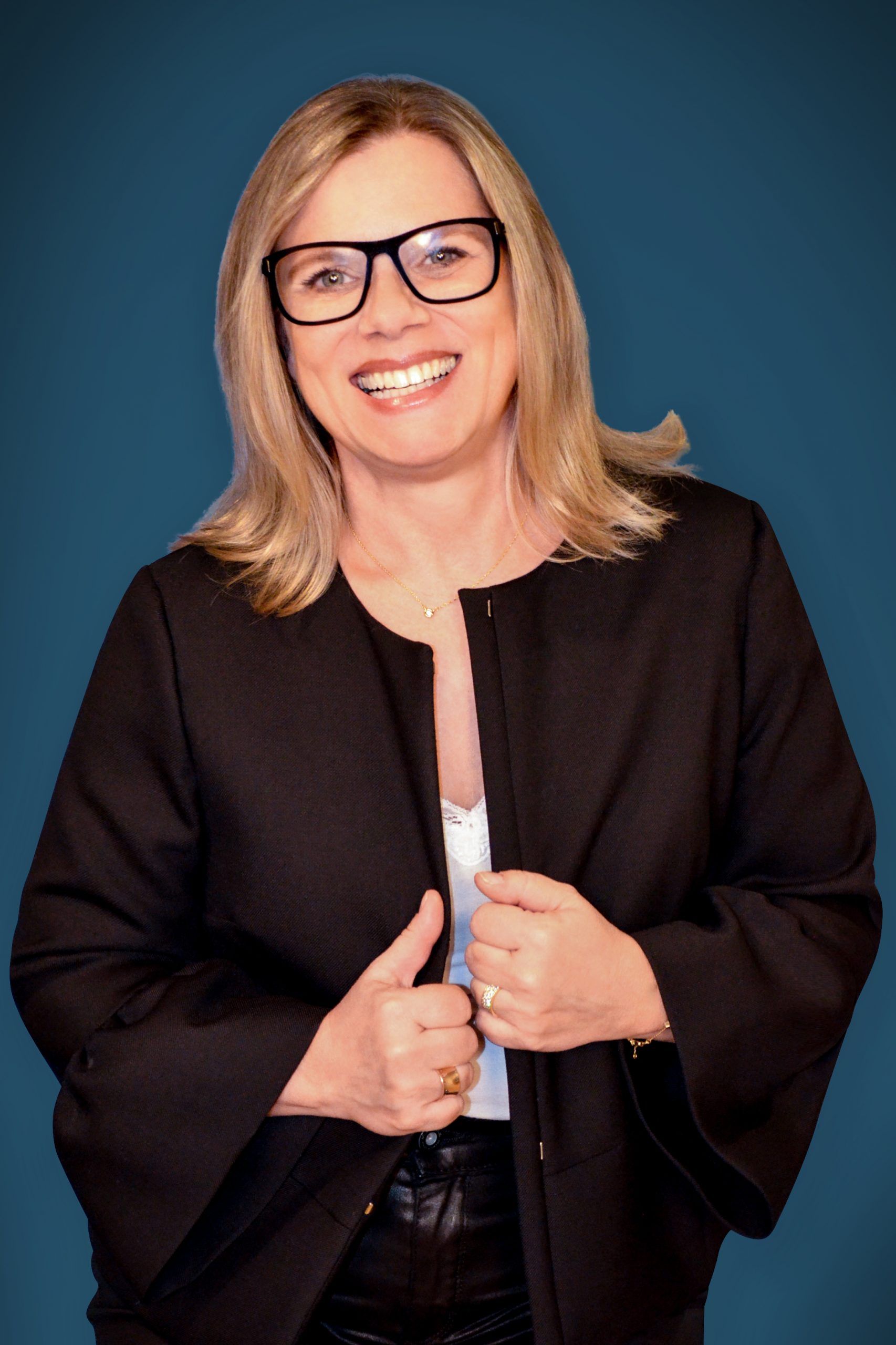 emmanuelle@jumprecruteurs.ca
514-815-5605