2023-01-31 08:06:25
Jump
Have you led major green energy projects? You have had a strategic role in community relations, partners and project teams? Do you want to join a stable, recognized, innovative company that values work-life balance? If so, this could be the opportunity for you!
Such an ambitious mission requires people who aspire to make a difference. Our employees are the best in their field; they are resilient and passionate contributors who turn challenges into opportunities. Our culture values individual ideas and contributions to the success of the company. This is a place where you can take initiative and inspire others as part of a creative and dynamic team.
YOUR PROFILE
You are known for your excellent ability to collaborate within a multidisciplinary team; there is little you don't know about electrical, instrumentation and control engineering activities. You also have good project management experience. In addition, you are looking to make an impact in your job, your work environment and the world as well, by working for a company that takes innovation to another level.
YOUR CONTRIBUTION
Upon arrival, you will support the electrical, instrumentation and control engineering team in the delivery of projects. You may be asked to play a leadership role in the delivery of projects. You will report to the Manager, Electrical Engineering, Instrumentation and Control. This is an opportunity to collaborate with a dynamic team while enriching your career and working on the company's unique disruptive technology.
Your role and responsibilities will include:
Define and review electrical, instrumentation and control (EIC) standards;
Develop and design deliverables (plans, drawings and schematics) for electrical equipment, control systems and process instrumentation;
Participate in the preparation of specifications and selection of electrical, control and process instrumentation systems;
Contribute to the establishment and management of project budgets and schedules;
Involve, review and comment on project cost estimates, while being creative in optimizing costs;
Share and implement the goal of delivering plants in modules – understand the impact of modularization for EIC engineering delivery;
Perform preliminary and detailed engineering outsourcing specifications for bidding with consulting engineering firms; Clarify, analyze and develop award recommendation based on project needs;
Ensure technical follow-up of external engineering services related to the realization of the projects;
Provide technical support during the shop fabrication of EIC equipment and plant modules, as well as during construction, including on-site support during commissioning;
In addition, the candidate may be required to take on the following responsibilities
Follow up on the delivery of project deliverables (plans and specifications),
Establish the management of the priorities of the team members involved in a project,
Be responsible for the quality control of EIC engineering documents,
Participate in the assignment of resources and maintenance of the resource plan;
Travel to clients and suppliers to participate in project related activities.
YOUR QUALIFICATIONS
Bachelor's degree in electrical engineering,
Member of the Ordre des ingénieurs du Québec (OIQ),
More than seven (7) years of experience in electrical engineering, instrumentation and control in an industrial context,
Experience in managing plant or construction projects,
Experience in process plant modularization an asset,
Experience in refining, petrochemical, chemical processes an asset,
Knowledge of the Bentley Autoplant Suite an asset.
YOUR SKILLS
Discipline and leadership – Motivated to achieve goals and meet challenges
Creativity and Innovation – Propose innovative solutions to solve problems
Collaboration – Strong aptitude for teamwork and multidisciplinary work
Values customer focus in both internal and external relationships
Communication – Clearly and effectively communicates with stakeholders
Sense of urgency – Manage time and priorities effectively
Self-Actualization – Sets high standards of excellence
Ability to manage multiple files with little supervision
Bilingual (French and English) both orally and in writing.
Marc-André Ouellette
Associé principal / Consultant sénior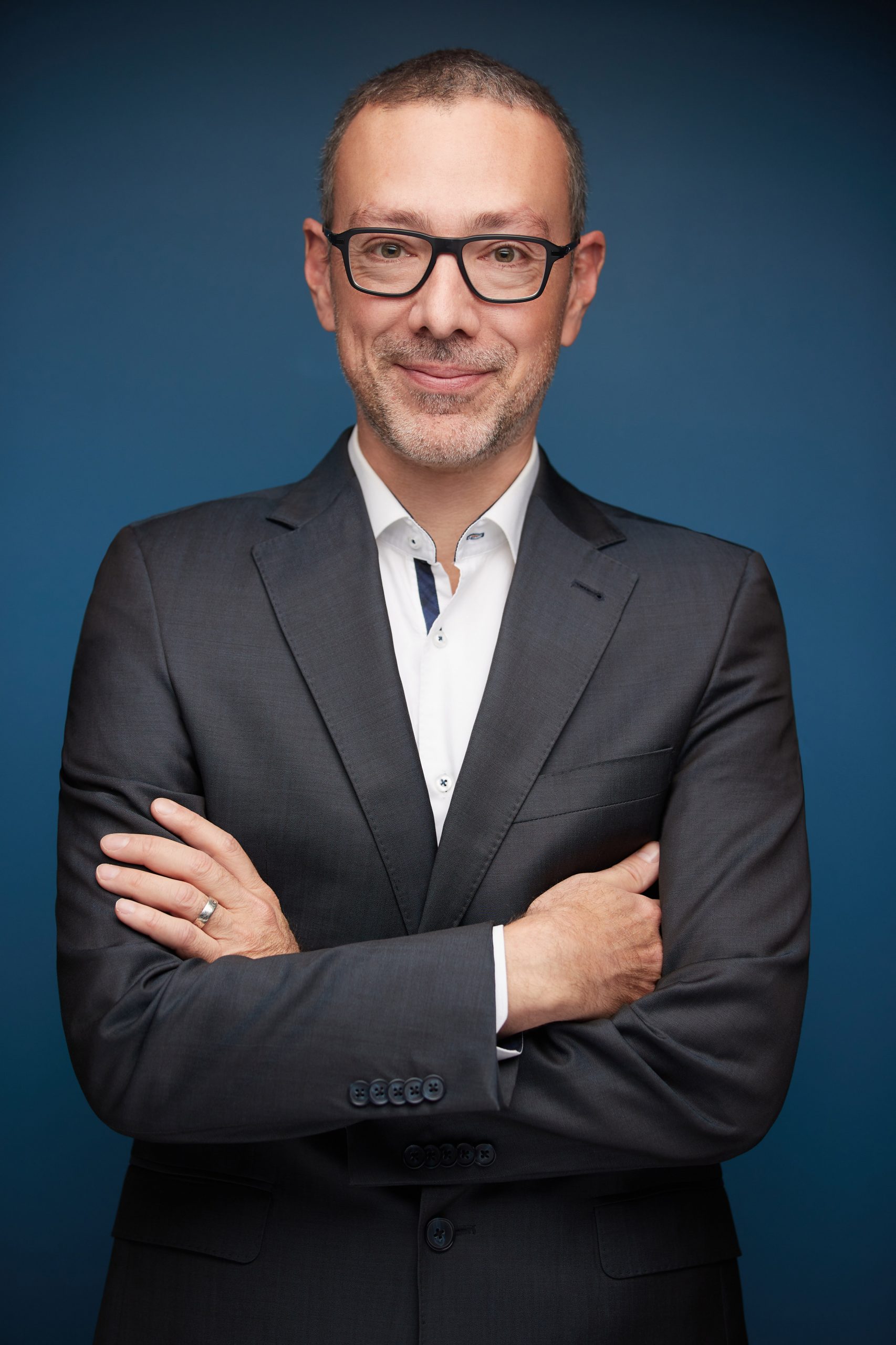 marcandre@jumprecruteurs.ca
Cell 514-424-7940