2023-11-07 09:48:35
Jump
Our client, in business for over 40 years, is a leader in the field of instrumentation and control, which sells and services automation and mechanical equipment and serves an industrial clientele (petrochemicals, processes , pulp & paper, mining) as well as consulting engineering firms.
As part of a team and reporting to the Sales Director, you will be responsible for:
Cover part of the various sectors of activity in Saguenay and the Quebec region by being mainly based in the surroundings of these two territories.
Sell products and services to diverse contacts and departments such as purchasing, planning, foremen, engineers and management.
Establish and maintain a solid partnership relationship with customers and potential customers by providing adequate solutions and a bond of trust.
Represent all company products and services, with emphasis on control valves, safety valves and process instrumentation.
Actively participate in the annual sales plan including revenue objectives and margins in order to achieve established objectives and increase the company's market share.
Work in collaboration with the internal team to guide them in the preparation of submissions.
Be aware of the various projects in your territory to ensure you offer the necessary support to close sales.
To succeed in this position you have the following Qualifications:
BAC or DEC in engineering – Instrumentation, mechanics, chemical, electrical.
5 years in sales with industrial customers.
Ability to think outside the box to creatively troubleshoot, identify and resolve problems in a timely manner.
Interest in the technical field (mechanics – instrumentation Control), curiosity for learning and practical spirit to find appropriate solutions.
Demonstrated communication skills with the ability to interact effectively at all decision-making levels.
Results oriented, team player who is also confident working independently.
Must have a valid driver's license.
We offer you the opportunity to work within a company that has enjoyed an excellent reputation for the last 40 years and has evolved with the times! You will be surrounded by a team both at management and internal level who collaborate to achieve common objectives together.
A base salary ($80,000 – $100,000) and an attractive bonus program.
Self-provided or mileage allowance.
Cellular and laptop.
Social advantages.
Collective RRSP.
3-4 weeks vacation.
Location: Quebec and Saguenay region
ID – 8148
Emmanuelle Laporte
Senior Recruitment Consultant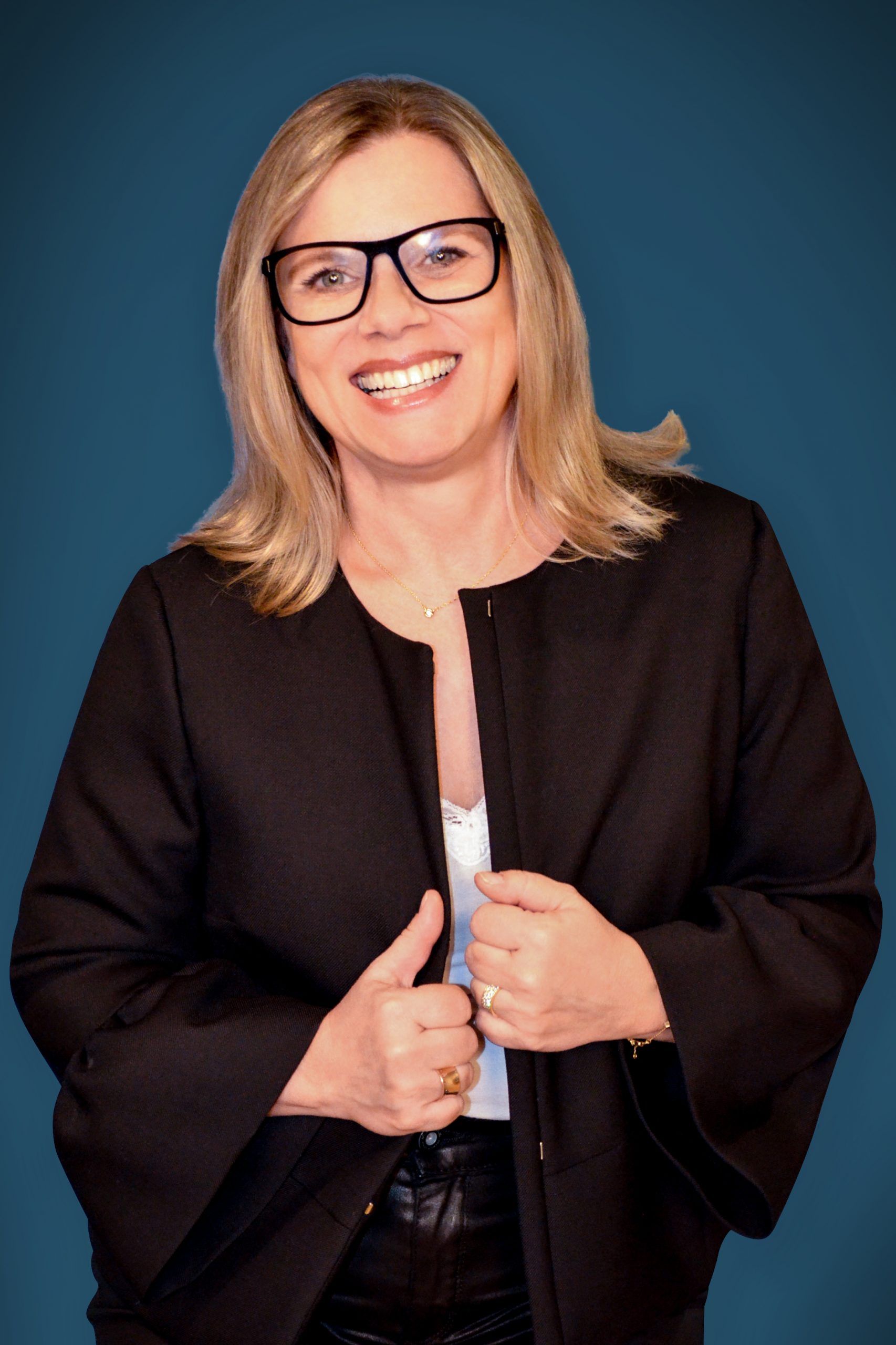 emmanuelle@jumprecruteurs.ca
514-815-5605