2022-01-28 14:07:45
Jump
You are an experienced Technical Representative with a passion for interior construction products. You have a good knowledge of the construction market and in particular, you have established long-lasting relationships with designer architects as well as various building specialists.
Join this large-scale manufacturer to cover the province of Quebec and in particular the greater Montreal area.
As part of a team and with the collaboration of the Regional Sales Director, you will be responsible for :
Grow and maintain sales of various product lines to a target clientele composed of: architects, contractors, distributors etc.
Collaborate with your colleague and the Regional Director to implement the strategy to identify and offer appropriate product solutions to existing and potential customers in the territory.
Achieve established goals as a team and increase the company's market share.
Develop new working relationships, but also maintain and solidify existing ones.
Be the technical expert according to the application of the product, train the contractors and supervise the work.
Ensure customer satisfaction in order to contribute to customer retention and market expansion.
Facilitate your networking by attending trade shows, conferences and association meetings.
Your Qualifications
Bachelor's degree (Ideal) with at least 5 years experience with technical construction products.
Technical sales experience with a network of manufacturers and distributors.
Demonstrated ability to read drawings and articulate the vision of the product application to customers.
Interest in the technical side of things, learning curiosity and practicality to find the right solutions.
Demonstrated communication skills with the ability to interact effectively at all levels of decision-making. Ability to participate in lunch & learn sessions.
Results oriented, team player who is also confident working independently.
Must have a valid driver's license and passport
You will be working in a company that has been recognized for over 80 years, that promotes quality products, promotes training for everyone and also Research & Development.
A very competitive base salary and annual bonus program.
Full coverage of benefits.
Defined benefit pension plan.
Cell phone and mileage reimbursement
ID – 7858
Marc-André Ouellette
Associé principal / Consultant sénior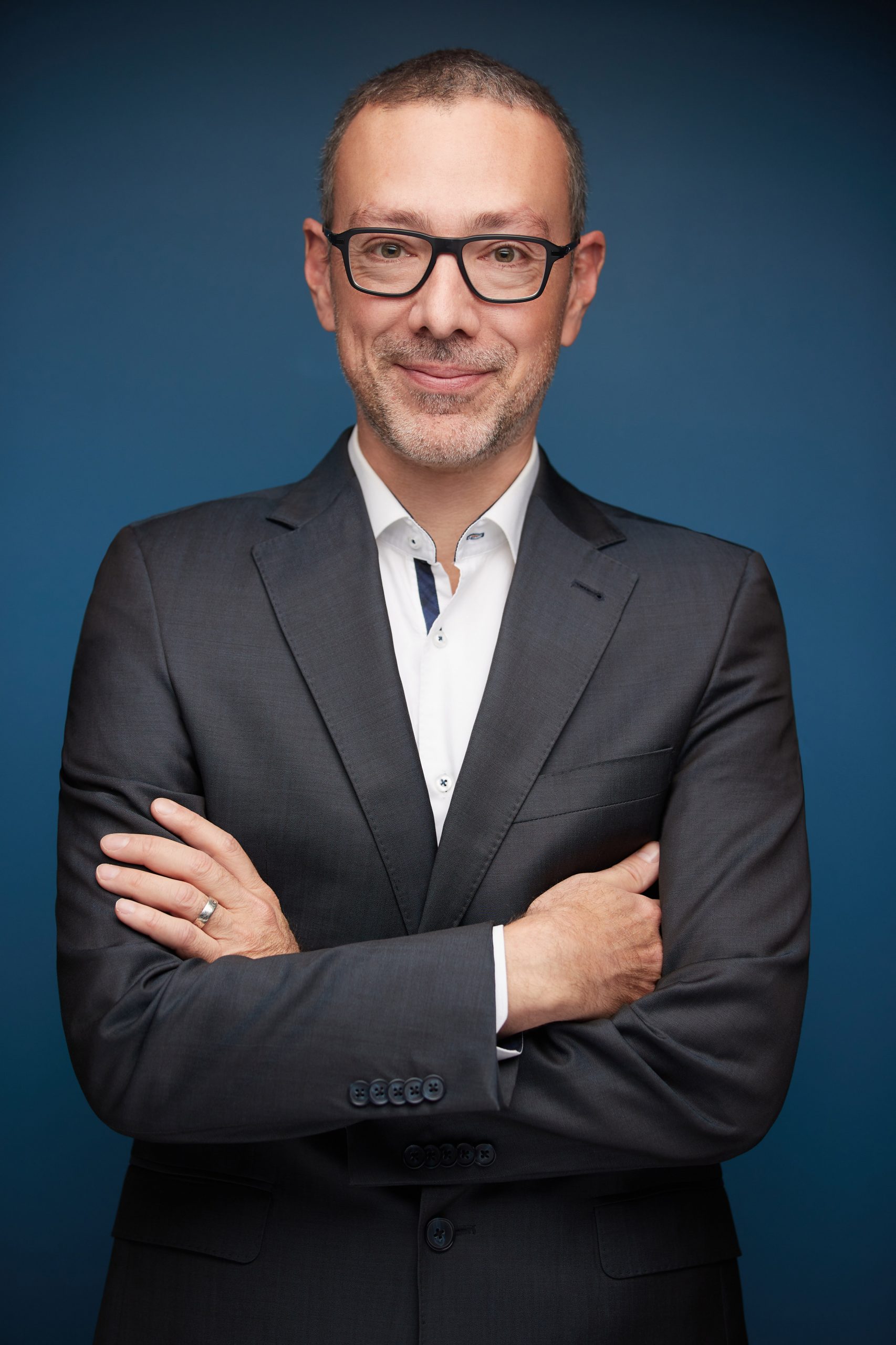 marcandre@jumprecruteurs.ca
514-658-JUMP (5867) poste 201
Cell 514-424-7940