2020-12-07 16:46:00
Jump
The company offers top-notch energy services in Quebec. It offers innovative solutions to improve the energy efficiency of buildings and reduce operating and maintenance costs.
The company's professional team is highly rigorous and stands out for the technical quality of its solutions and the flexibility of its business partnership models. Since its inception, the company has achieved irreproachable quality in the realization of all its projects, in terms of financial commitments, skills and a vision of sustainable development.
Brief description :
As an Technician, Electrical Building Systems, in close collaboration with the senior electrical project technician and the entire team, you will carry out building electrical projects in the institutional, commercial, municipal and industrial fields. The Technician, Electrical Building Systems will be responsible for the definition of needs, the selection of technologies, the preparation of construction plans and specifications and possibly the supervision of the work, all under the supervision of the project's senior electrical building systems technician up to the commissioning of the installations. More specifically, he will have the following responsibilities
Job description :
Meet with clients for the realization of a project;
Carry out pre-project studies;
Carry out electrical installation surveys;
Carry out surveys of existing installations;
Calculate electrical loads;
Design lighting, electrical distribution, electrical entry and fire alarm systems;
Design plans and specifications for the various electrical systems;
Possibly design computer-assisted drawings;
Prepare specifications for electrical components;
Carry out budget estimates;
Ensures that the program, schedule and budget of the projects are respected;
Work with other professionals and partners involved in projects;
Possibly perform site supervision;
Review shop drawings.
Location:
Montreal
Qualifications and Requirements :
You have a minimum of five (5) years of experience in building electrics;
You have a good knowledge of building electrical codes and standards;
You have a high level of rigor and proven organization in your management of priorities;
You have excellent interpersonal skills to maintain effective and harmonious interpersonal relationships;
You have good oral and written communication skills in French and English (an asset);
You are available for professional travel within Canada.
Knowledge of energy efficiency is an asset;
The company offers its employees a competitive and interesting total compensation package linked to the business context, culture, values and long-term orientations. The opportunity to benefit from an innovative, dynamic and stimulating work environment where you can make your mark and have an interesting career. The company is committed to the professional development and well-being of its employees.
Jean-Alexandre Demers
Consultant sénior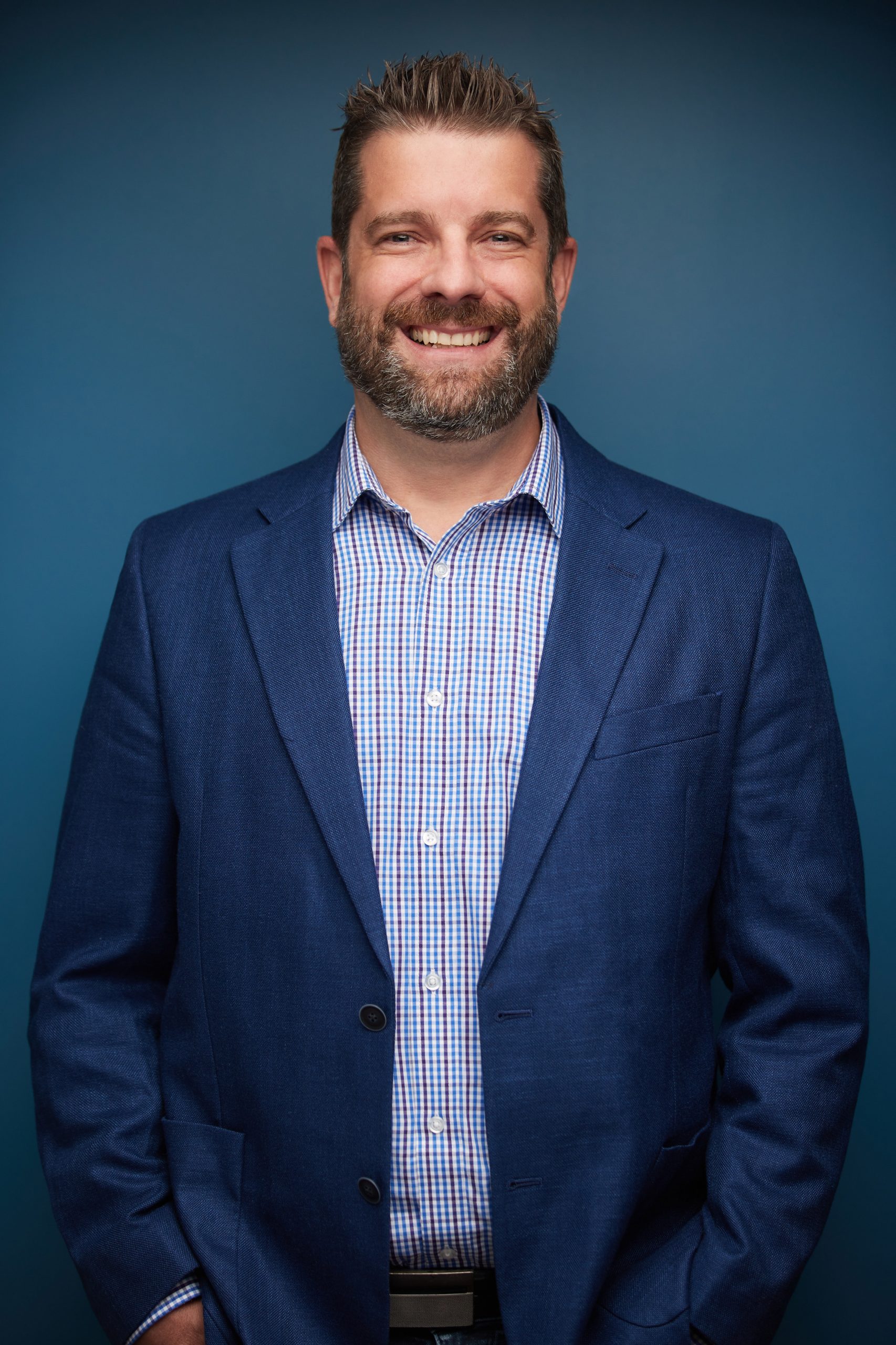 jeanalexandre@jumprecruteurs.ca
514-658-JUMP (5867) poste 205
Cell 514-241-7806