2021-10-25 13:26:16
Jump
Our client is looking for an inspiring and inspired individual to fill the position of Tender Coordinator.
Do you have the desire to be at the heart of major projects, to contribute significantly to the growth of a human company, and to learn about a variety of areas (from new technologies to change management, process optimization and leadership development)? Are you a talented, competitive writer who wants to use your creativity every day with people of expertise?
We know what you need! Our client is looking for a strategic, creative and pragmatic thinker to help them strengthen their leadership position and capture new markets.
Reporting directly to the Director of the Bid Office, the Bid Office Coordinator will be responsible for the writing, production and follow-up of proposals for all departments within the organization. The person will be involved in the entire process of responding to calls for tenders, from market surveillance to the submission of bids. Working closely with the Director of the Bid Office, the person will also interact with the sales team and consultants from the various centers of expertise of the organization to support the bidding process by ensuring the writing, assembly and review of bid documents.
How you can get involved:
Conduct tender searches on SE@O, Purchasing and Sales, Merx and other sites to identify potential bids and opportunities;
Pre-analyze the requirements and specific clauses of tenders;
Coordinate the logistical aspect of the preparation of proposals: organize start-up and follow-up meetings, prepare the necessary administrative documents and forms, and manage the printing, packaging and mailing of proposals;
Participate in the writing and formatting of documents, ensuring that all bid requirements are met according to the company's quality standards and templates;
Research and compile relevant client, background and project information to assist in establishing winning strategies;
Provide support for the design of graphic elements and other promotional materials used in service offerings;
Follow up on deadlines with stakeholders;
Ensure the digital archiving of all documents related to service offerings and participate in the maintenance and updating of the content library;
Maintain a database of resumes of the organization's employees and collaborators;
Contribute to the improvement of processes and optimize existing tools in order to improve the quality of offers.
Do you have the following profile?
Bachelor's degree (or equivalent) in communications, marketing, translation, administration or another relevant discipline;
Minimum of two (2) years of experience in the business world;
Knowledge of the bidding process and the professional services sector;
Excellent writing skills;
Excellent organizational and project planning skills;
Strong attention to detail;
Mastery of the Office Suite (advanced level for Word and PowerPoint), and good knowledge of collaboration tools (Teams, SharePoint…);
Perfectly bilingual (French and English) in order to be able to write professionally in both languages;
Experience in the professional services sector (strong asset desired!)
Location: Montreal
Isabelle Munger
Associée / Consultante sénior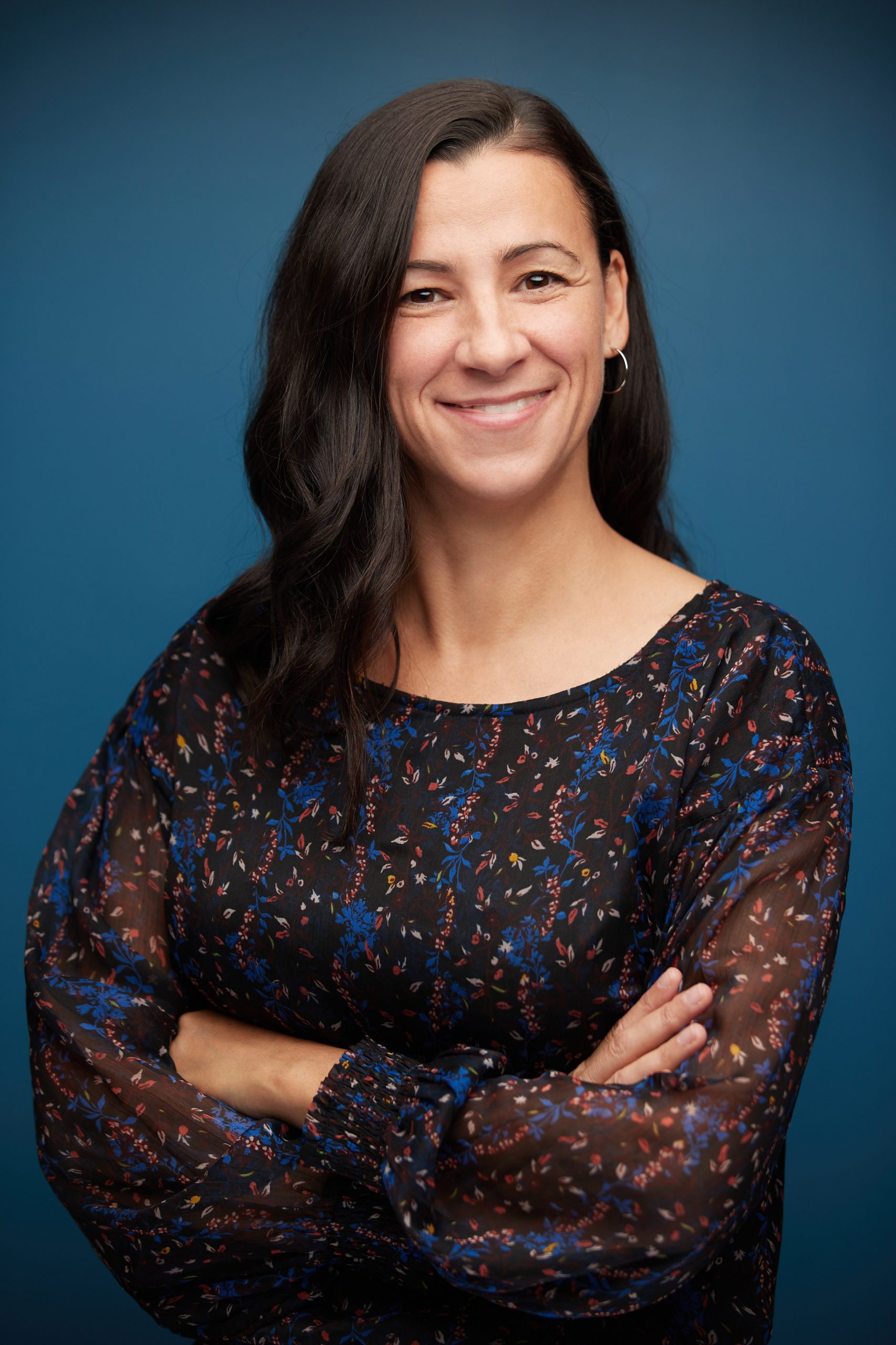 isabelle@jumprecruteurs.ca
514-658-JUMP (5867) poste 202
Cell 514-576-8151