2020-11-03 17:09:38
Jump
Our client is looking for a Training Advisor to join a team of dynamic professionals. They are a supplier of choice for safe, sustainable and creative solutions in the marine and environmental sectors. In addition, they specialize in the field of environmental management as well as the rehabilitation of drinking water pipes. Under the supervision of the Director of Human Resources, the Training Advisor will be responsible for evaluating and coordinating training needs, in addition to creating a training schedule allowing all employees to acquire new specific skills. He / she will also be responsible for supporting the human resources team in place in other HR components related to skills development and talent management.
Join a leader and be part of a dynamic team!
Location:
South-Shore
Salary:
To be discussed
Your new responsibilities:
Assess, analyze and structure the training needs in the Infrastructure team as a priority;
Evaluate, analyze and structure the training needs of other business lines, service groups as well as each of the operational centers;
Develop a structured training program by establishing standardized methods, tools and models for the assessment, design, development, implementation of training and assessments;
Deploy, with managers, a specific training program in HR procedures and measure progress and results, while also ensuring uniform application (reception and integration, management of disciplinary files, recruitment, etc.);
Develop the annual training calendar by ensuring that the expiration dates of the training given are respected;
Ensure the relevance of training material and tools to facilitate learning and transfer to the workplace;
Coordinate training activities, including registrations, materials, logistics and management of training costs;
Participate in organizational development and act as a change agent in order to support managers in the various organizational transformations implemented;
Play an advisory role with management with regard to training and make recommendations as to the orientations to be adopted;
Evaluate learning and maintain a performance monitoring process for reporting purposes to be sent to management;
Develop and maintain a network of external consultants in line with internal training needs;
Collaborate with external firms and consultants to adapt course content to the realities of the target groups;
Perform all other related tasks in collaboration with other members of the human resources team.
You have the required qualifications:
Bachelor's degree in administration, industrial relations or human resources management;

Have a minimum of five (5) to eight (8) years of experience in a similar position;

Business acumen, results-oriented approach and problem solving;

Excellent leadership, sense of initiative and communication skills;

Analytical mind and good listening skills;

Customer oriented;

Bilingualism, both oral and written (French and English);

Good knowledge of the tools of the MS Office suite;

Availability to travel occasionally in the operational centers as well as on the various sites. 
Isabelle Munger
Associée / Consultante sénior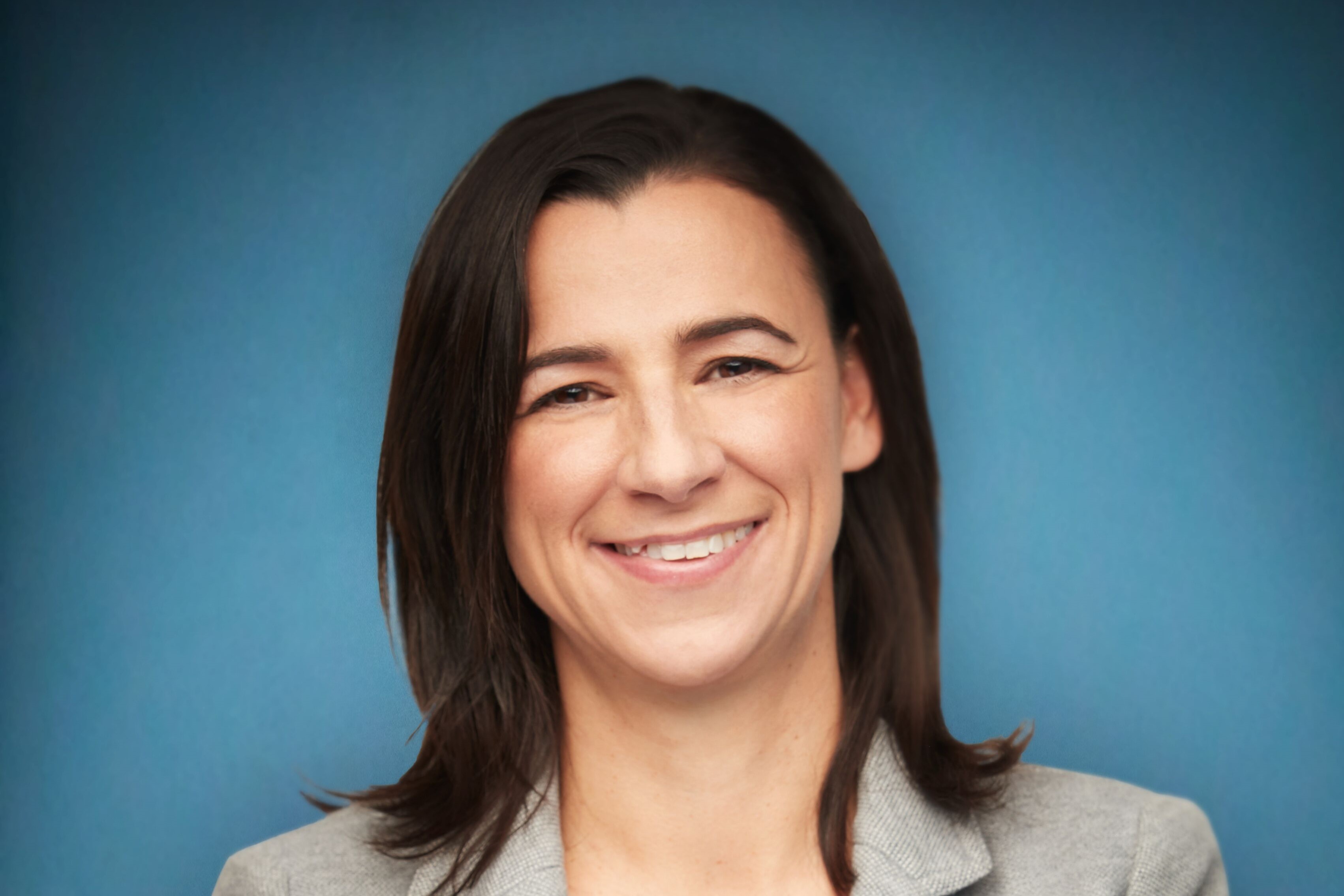 isabelle@jumprecruteurs.ca
514-658-JUMP (5867) poste 202
Cell 514-576-8151