2021-04-21 15:16:53
Jump
Our client, a leader in its field and operating in an international context, is looking for a dynamic, results-oriented individual who is ready to take on challenges in a constantly changing environment.
The company is looking for a Training Manager – Signalling to join their team in Montreal.
The trainer will work under the supervision of the Signals Operations Manager. With the assistance of internal committees, the candidate will be responsible for both the development and training of the team and/or trainers in occupational health and safety, technical aspects, and management skills.
Tasks :
– Identify and analyze training needs in collaboration with department heads, staff representatives and company employees. He/she presents his/her training plan to the management and gives an estimate of the cost of the operation;
– Consolidate and upgrade the current training structure for the different job categories;
– Follow and coordinate the certifications and renewals of the workers' skills cards in accordance with the standards in force in the signage industry (AQTR road signaller, AQTR STC, ASP construction, forklift, safety rounds and securing of heavy vehicles, etc.) ;
– Facilitating certain training sessions for workers throughout Quebec and training for specialist trainers to enable the deployment of the training structure throughout the province;
– Follow-up with trainers on training and evaluation tools and adapt the structure as needed;
– Contribute to the continuous improvement of the certification program;
– Work in collaboration with the recruitment, health and safety and operations departments to ensure optimal integration of new employees and to ensure best training practices;
– Design, implement, train, and coach foremen and department heads in training (health and safety, technical aspects, personnel management, etc.);
– Standardize and disseminate best work practices: implement and make available memory aids;
Any other related task linked to the training and development of workers.
Your profile :
– Experience within a training role in the field of signage, construction, material handling or any other relevant field;
– Ability to design and implement training programs;
– Excellent interpersonal and communication skills, ability to work collaboratively with various stakeholders;
– Good knowledge of written and spoken French;
Salary :
To discuss
Permanent, full-time position
Dynamic work team
International company offering several long-term career opportunities
Training and career advancement opportunities
Marc-André Ouellette
Associé principal / Consultant sénior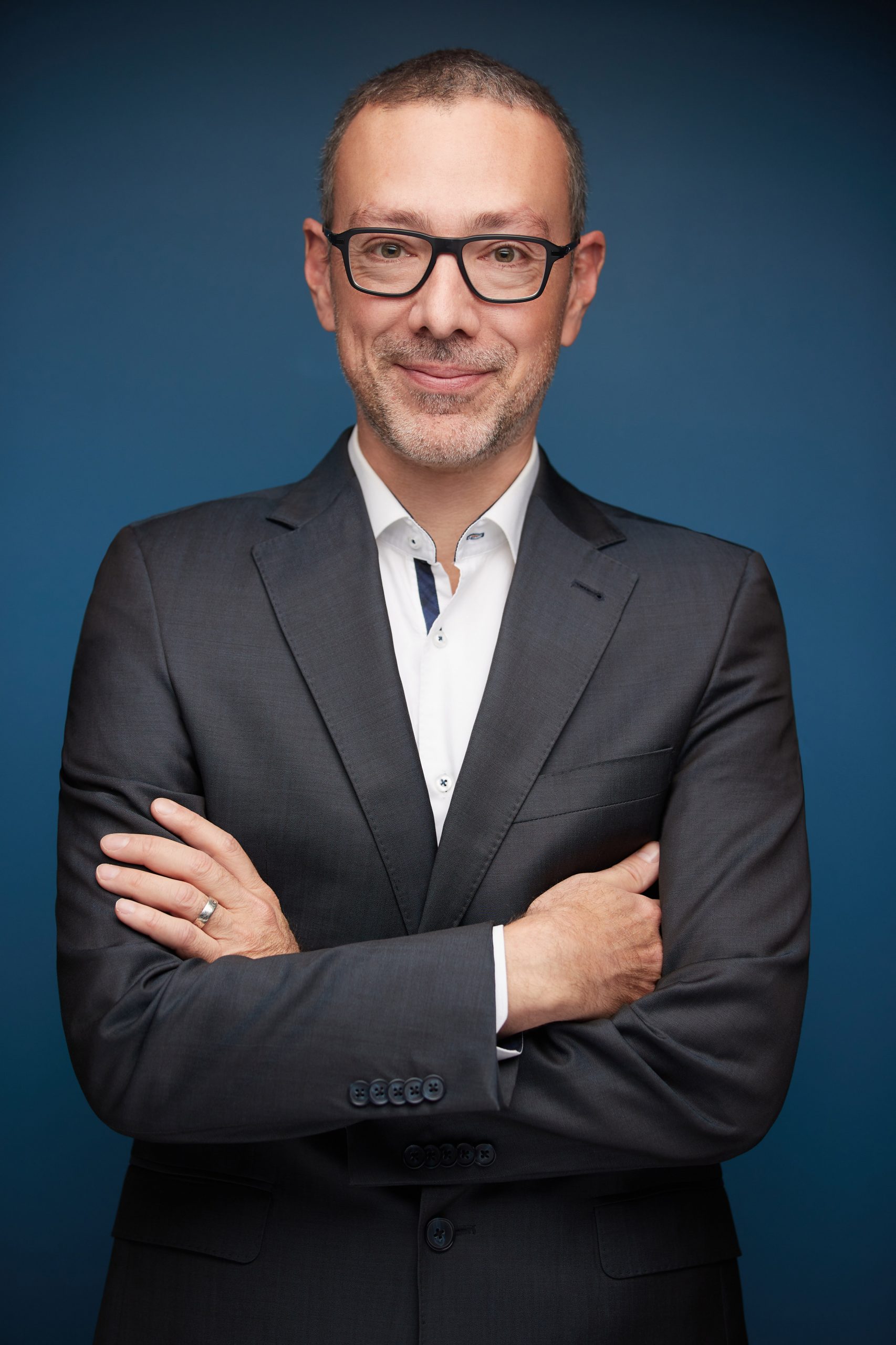 marcandre@jumprecruteurs.ca
514-658-JUMP (5867) poste 201
Cell 514-424-7940