2020-07-07 11:25:07
Jump
Overview of the role:
Reporting to the Technical Director, the incumbent's main mandate is to plan all laboratory and pilot tests required for the design of water treatment processes. The incumbent must apply basic and practical knowledge of chemistry.
Within a multidisciplinary team (engineers, chemists, technicians), through laboratory and pilot tests, the incumbent actively participates in the design and development of physico-chemical, membrane and biological process chains that will lead to the construction of temporary (mainly containerized) and permanent (containerized and/or civil infrastructure) water treatment plants.
Salary:
To be discussed.
Responsibilities:
Write protocols for laboratory and pilot tests (Good Laboratory Practice). This responsibility must include the OHS component, the definition of the chemical reactions involved and the operational conditions;
If necessary, through strong collaboration with the laboratory discipline officer, laboratory technicians and trainees, carry out laboratory manipulations or pilot tests;
Contribute actively to the development of analytical methods and their validation;
Contribute to the qualification, maintenance and calibration of analytical instruments. The chemist is responsible for ensuring the reliability of the results obtained;
Take samples, control, analyze and interpret results according to industry standards;
Carry out calculations and define the parameters required for design (e.g. mass balance, chemical consumption, hydraulic residence time, development of calculation tools);
Collect and analyze data in order to write studies, technical reports (wastewater, drinking water, residual materials and others), protocols/procedures (laboratory, pilot, field), quality control plans.
Carry out diagnostics, design and/or research for solutions;
Participate actively in technological innovation (R&D) and the technical development of new products and/or improvements to existing products (e.g. containerized plant);
Ensure the management of R & D projects;
Perform old technology and keep knowledge up to date;
Be the investigator and/or participate in continuous performance improvement initiatives;
Provide training to members of the operations team (process, compliance with requirements, OHS, etc.) – worksite as required;
Participate and/or support the conduct of field audits (water treatment processes, water management related to operations, etc.);
Actively participate in the drafting of laboratory procedures;
Participate in the certification, cleanliness and maintenance of laboratory equipment;
Participate in the start-up of water treatment plants on site and/or by remote assistance (planning, installation, operation and testing manuals).
SKILLS:
Knowledge:
Excellent command of Microsoft Office suite.
Abilities:
Use the techniques of the field of application;
Use the human and material resources available in order to meet the deadlines of several projects that can take place simultaneously (multi-project coordination/execution/priorities);
Ability to design systems, processes and methods to facilitate the work;
Maintain good relations with suppliers, clients and any other person or organization necessary to the company's business;
Be oriented towards customer satisfaction.
Attitudes and Skills:
Passionate, motivated, disciplined, thoughtful, rigorous, respectful of standards, methods and procedures;
High ethical standards;
Honesty, integrity, credibility, collaboration;
Communicate;
Autonomy;
Sense of responsibility;
Teamwork;
Resourcefulness.
Requirements:
Bachelor's degree in Chemistry;
Graduate degree (Master's, Ph.D., Postdoctoral);
Be a member of the Ordre des chimistes du Québec (OCQ) or become one in the near future;
Professional experience acquired in the field of mining, industrial, municipal and/or drinking water treatment;
Hold a valid driver's license – Class 5 and a car;
Ability to travel to work sites from time to time;
Fluency in French and English, both written and spoken;
Very good aptitude for writing technical and scientific documents;
Ability to manage and cope with stress.
Working conditions:
Permanent position;
Office in Malartic;
Occasional work on site;
40 hours / week;
Salary to be determined according to qualifications;
Eligible for insurance and group RRSP.
Jean-Alexandre Demers
Consultant sénior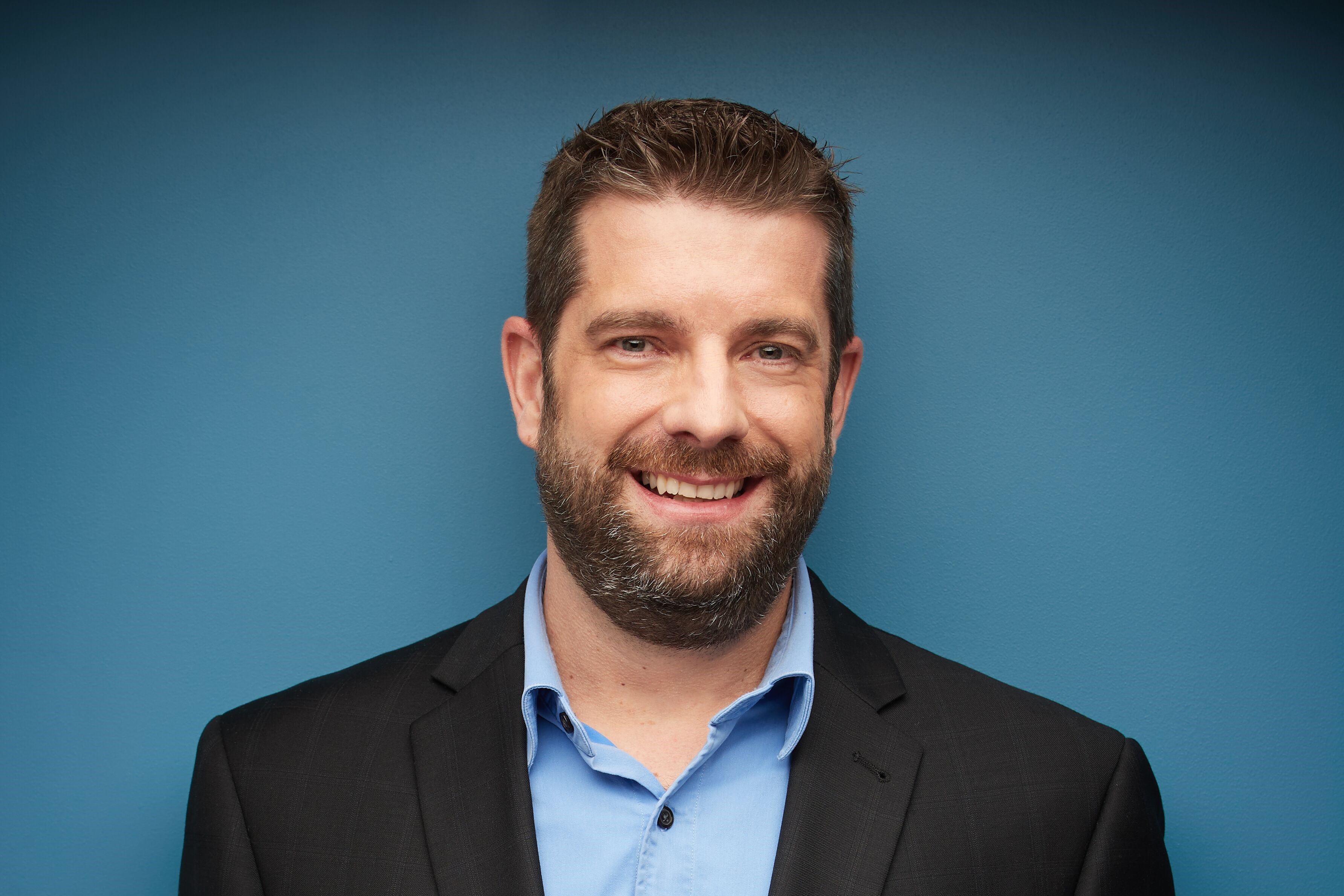 jeanalexandre@jumprecruteurs.ca
514-658-JUMP (5867) poste 205
Cell 514-241-7806