2020-09-30 14:56:20
Jump
Based in the Montérégie region, our client is active in the field of steel fabrication and transformation, erection of structures on site, industrial maintenance as well as the fabrication and recycling of cathodic plates. With more than 65 years of service, the growing company, and a reference in the field, is looking for a Welding Shop Foreman with a high level of professionalism and a developed analytical spirit to join the team.
Under the responsibility of the shop manager, the foreman will be in charge of the daily production activities of the shop and the supervision of truck loading. He will be responsible for managing all day shift personnel as well as liaising with the evening shift.
Salary:
To be discussed.
We offer :
Day shift schedule from Monday to Friday
Social activities organized by the company
Pension Plan
Car provided
Movable vacations
Stimulating work environment with team spirit and proximity
Excellent year-round employment stability for the long term!
On a daily basis, the foreman will have to :
Ensure that the employees under his supervision work optimally in accordance with their training, procedures, regulations and company policies.
Ensures the completion of production tasks
Check where the production is to be made with the workshop manager
 Verify the accuracy and quality of orders produced and that they are properly loaded on trucks
Manage possible out-of-stock situations in order to find alternative solutions or to find, despite everything, the material in the warehouse. Otherwise complete the appropriate documents.
Coordinate and verify that non-stock products have arrived as planned and manage the documentation accordingly.
Carry out quality control of all orders sent by certain customers and follow work procedures specific to these customers
Supervise general warehouse and yard maintenance (cleaning, tidying, sweeping, etc.)
Participate in various continuous improvement projects
Ensures the application of quality control measures and procedures in the department
Participate in the respect of all policies, standards, rules and instructions in terms of health and safety in the workplace
Qualifications
Trade diploma in welding or a related field
Minimum of 5 years of relevant supervisory/management experience in a welding shop
3 to 5 years of welding experience (an asset)
Good knowledge of map reading
Good knowledge of CWB and ISO standards (an asset)
Management skills: ability to mobilize staff to achieve production targets
Joliane Tremblay
Recruitment Consultant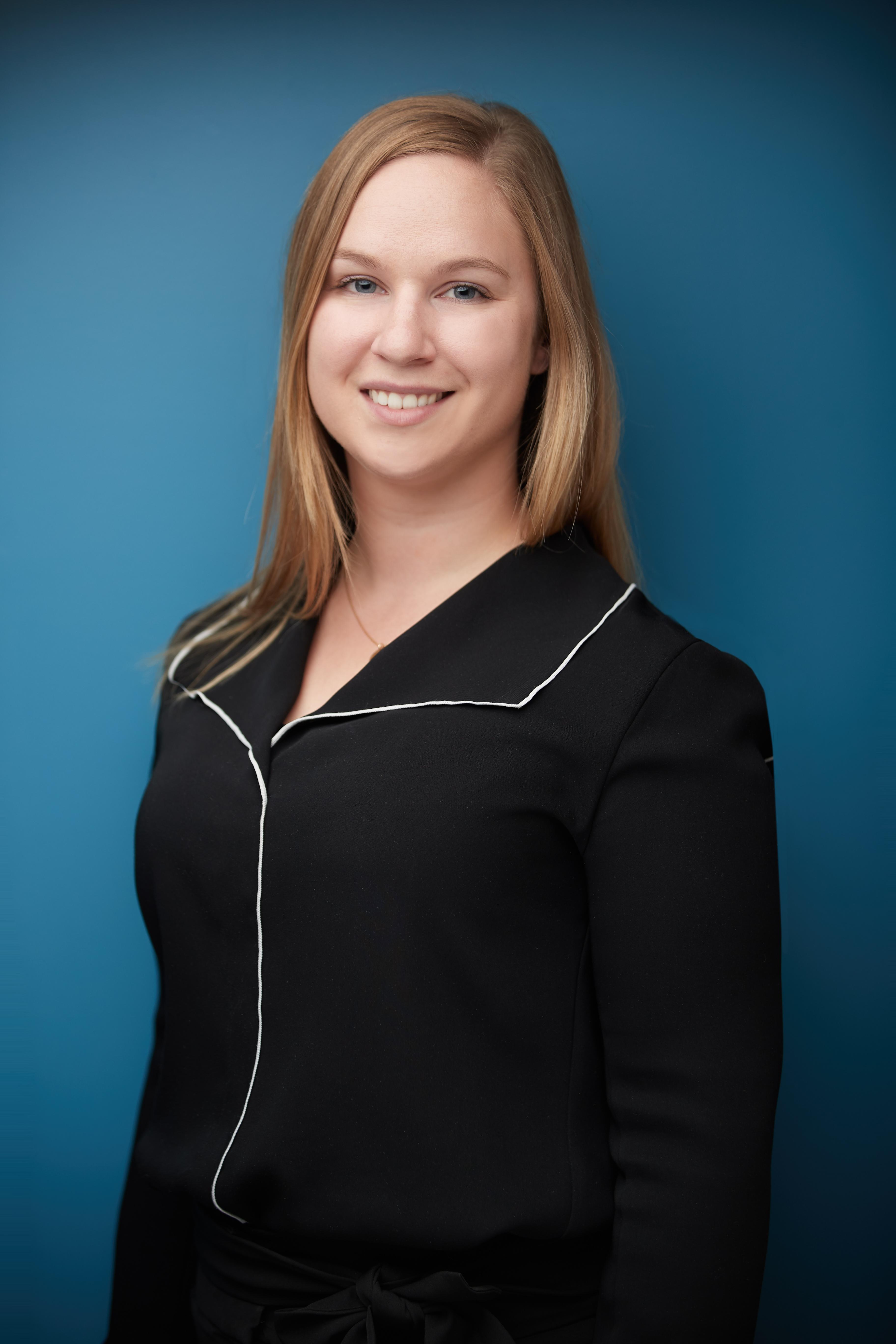 joliane@jumprecruteurs.ca
514-658-5867, ext 203
514-710-0184