2020-09-24 15:24:55
Jump
Our client, a major Canadian distributor of industrial components, working in partnership with thousands of suppliers around the world to find the right products and develop solutions that meet the unique challenges of our customers, is looking for a Workshop Technician. The company offers a full range of value-added technical services, a wide range of products, a national infrastructure, and engineering expertise, becoming your source for a complete and unique offering.
The Workshop Technician will be responsible for providing quality work, consistent service and technical knowledge to customers.  He/she will perform all tasks related to the testing, diagnosis, repair, maintenance and overhaul of heavy equipment, transmissions, engines (gasoline and diesel) and engine components in the shop.
Salary :
To be discused
The role :
Inspect and diagnose components and equipment for maintenance needs;
Communicate with equipment owners to obtain authorization to perform maintenance and repairs as required;
Maintains and repairs equipment in the shop and on site for the client;
Refurbish and rebuild components required to repair equipment, motors and hydraulic systems;
Establishes and maintains strong working relationships with clients;
Communicates equipment maintenance requirements as required with the Branch Supervisor or Manager;
Communicates work performed and completes documentation;
Updates and maintains service history;
Enter warranty information;
Fills out work orders;
Participate in service training offered by the manufacturer and the company; training may take place during or after working hours;
Participate in all necessary health and safety training;
Comply with the health and safety program and practices;
Perform daily tasks in a manner that is adequate to maintain a safe work environment;
Work with the manufacturers' online support service;
Performs facility maintenance tasks;
Maintain the professional image of the company at all times;
Meet the requirements of field hazard assessment and job hazard analysis;
Tests, evaluates, measures and verifies the operation of electrical components, including live components and electric fields when required; Conducts building load tests to confirm the proper operation of switches, circuit breakers and generators.
The candidate :
Education: Trade certification, Red Seal journeyperson qualification and/or currently enrolled in a related provincial apprenticeship program;
Work Experience: 2 to 3 years;
Knowledge: Good written and oral communication skills; Proven ability to work with clients; Exceptional customer service; Demonstrated mechanical aptitude; Analytical and problem solving skills.
Jean-Alexandre Demers
Consultant sénior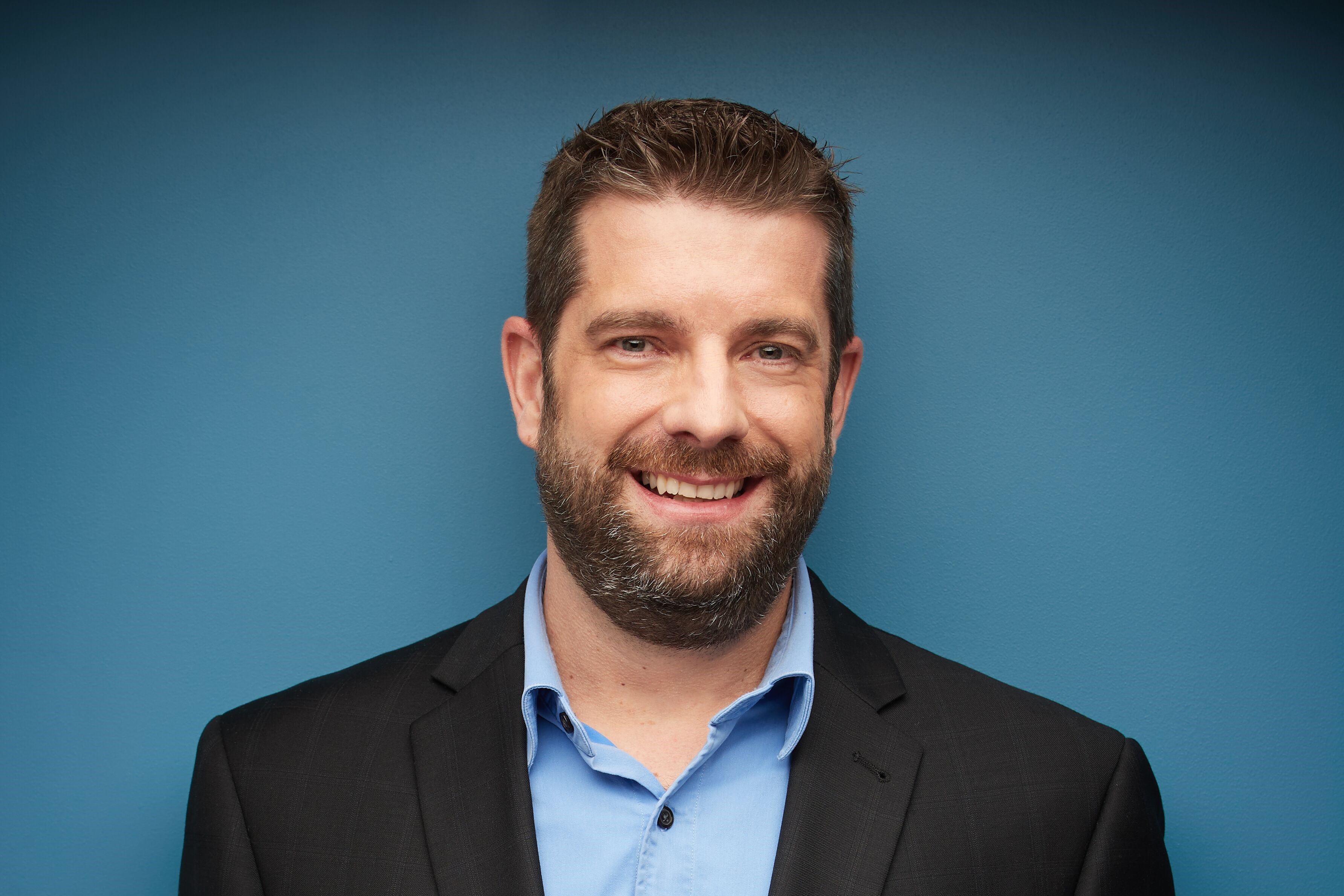 jeanalexandre@jumprecruteurs.ca
514-658-JUMP (5867) poste 205
Cell 514-241-7806