2020-03-16 17:07:53
Jump
Do you have at least 5 years of supervisory experience and are looking for a challenging new challenge? Do you stand out for your sense of priorities and your human side? Are you recognized by your employees for your ability to gather and motivate troops? Can you quickly find a solution to everyday problems and like to be on the floor?
We are currently looking for an operations supervisor for a telemetry company in Montreal. Under the supervision of the Executive Vice President, the Operations Supervisor will be responsible for a team of approximately 25 employees in the Assembly / Receiving / Shipping Line.
What we offer you:
Pleasant and dynamic work environment;
Stability at the level of the work team;
Human and flexible company;
Work security;
Day work schedule; 9h to 17h.
Salary :
Competitive, according to experience.
Your tasks as an Operations Supervisor:
Plan and supervise the work of the employees at assembly, receiving and shipping;
Ensure the recruitment, training, development and management of the team;
Know how to rally and coach your team in order to develop them and achieve the strategic objectives;
Track performance indices (KPIs);
Ensure quality control;
Manage the inventory;
Ensure the respect of the quality standards of the products;
Be in constant communication with the other members of the team of managers (supply, sale), in order to maintain an efficient and uniform level of management;
Manage documentation related to customs;
Coordinate employee schedules and vacations.
Skills :
Minimum of 5 years in supervision (production environment);
Open-minded;
Ability to motivate and bring together the work team;
Resourcefulness and autonomy.
Joliane Tremblay
Consultante en Recrutement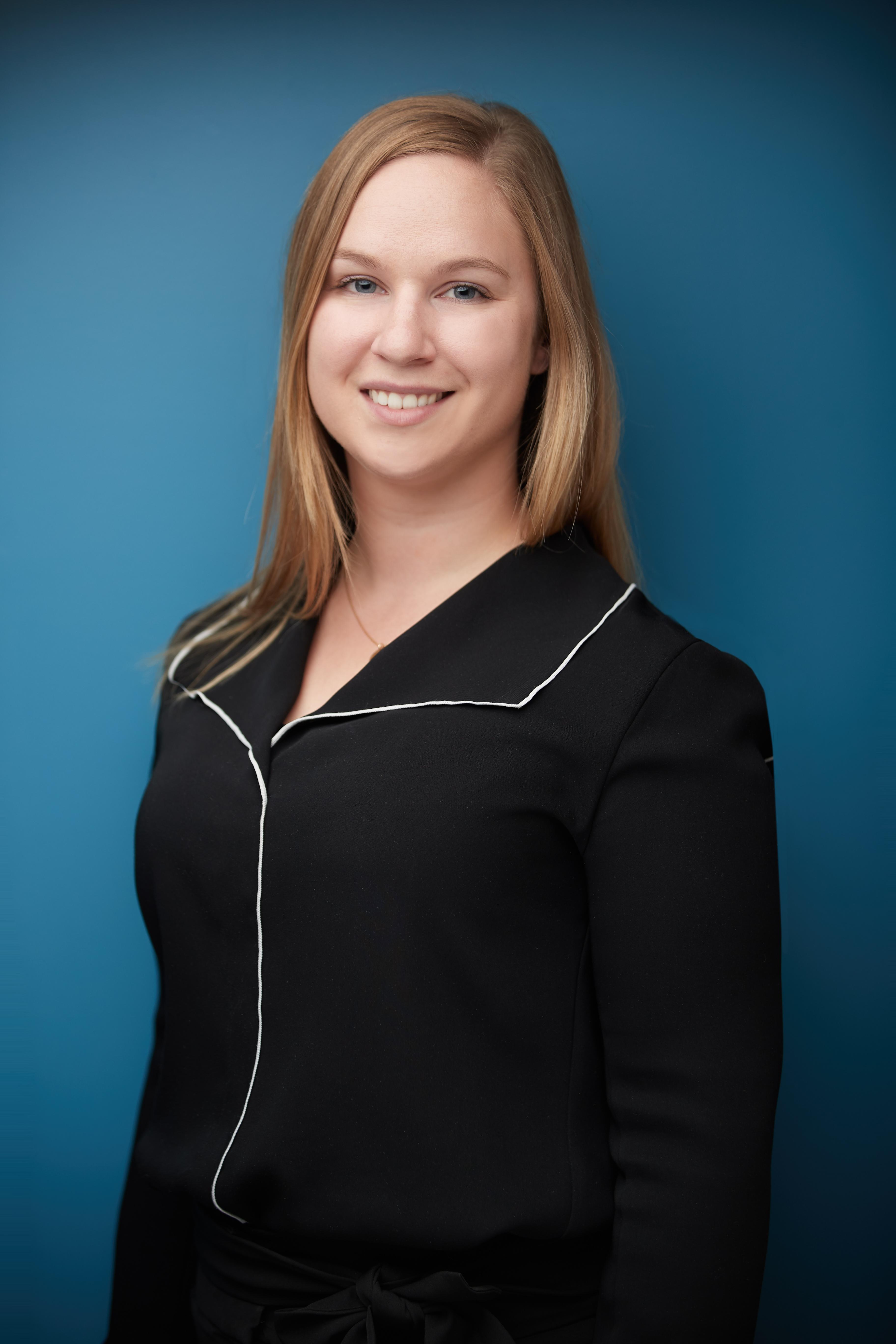 joliane@jumprecruteurs.ca
514-658-5867, poste 203
514-710-0184