2019-09-27 15:16:48
Jump
In a context of growth and succession, our client is looking for an accountant to join his internal accounting department. Under the supervision of the Finance Supervisor, the selected person will be responsible for the billing cycles to the clients as well as the payment to the suppliers. In addition, she will be involved in all accounting processes and will eventually take over all the accounting activities of the company and the management of the accounting team.
Salary :
According to experience
Main tasks and responsibilities:
Accounting process:
Manage depreciation and volume discounts;
Manage vacation and time banks;
Prepare the tax return (GST / QST) and installments;
Produce the bank reconciliation;
Accounting management of lump sum projects;
Produce the monthly financial statements;
Manage annual processes – (end of fiscal year, calendar, budget, etc.);
Manage special projects (IT, client, government, etc.);
Administrator of the billing and payroll system;
Manage tax credit requests;
Define, set up and manage all accounting processes and the accounting team.
Payroll and group insurance process:
Check the pay and produce it in case of absence;
Produce payroll writing;
Manage taxable benefits;
Year-end processing (T4, RL-1 and summary);
Check the billing of the group insurance.
Accounting cycle: purchases / accounts payable / disbursed:
Check employee expense reports and accounting entries;
Verify subcontractor invoices and accounting entry;
Accounting entry of other types of invoices;
Track prepaid expenses (including insurance costs of the company);
Issue checks and payments by bank transfer.
Billing / Accounts Receivable / Cash Receivable Cycle:
Follow employee time sheets;
Produce customer invoicing;
Track customer accounts;
Enter the receipts;
Process bank deposits.
Required qualifications:
Education:
Diploma of College Studies in Accounting Technology or equivalent degree with 10 years of relevant experience (full accounting cycle),
or
Bachelor's degree in accounting science or equivalent degree with 3 to 5 years of relevant experience (full accounting cycle).
Good knowledge of the Quickbooks Pro accounting software;
Very good knowledge of the Office suite and mastery of Excel;
Mastery of bookkeeping and accounting cycles;
Experience in budgeting, budgeting and financial analysis as well as in the production of financial statements;
Experience in payroll management (production, taxable benefits, end of year);
Good quality of spoken and written French;
Functional in English (asset);
Experience in a service business;
Knowledge of the field of consultation and information technologies (important asset).
Skills sought:
Adheres to the values ​​of the company: integrity, pride, collaboration, benevolence;
Meticulousness and attention to detail;
Judgment, discretion;
Rigor, sense of organization;
Relational skills;
Conditions of employment:
Group Insurance Day 1 (Medical, Dental, Ass-Pay, Ass-Life, Travel Ass);
Simplified pension plan;
Reimbursement of public transportation;
Health management account ($ 600 / year);
Four weeks of vacation;
Five days of skills development per year;
Flexible work schedule (37.5 hours / week).
Isabelle Munger
Associée / Consultante sénior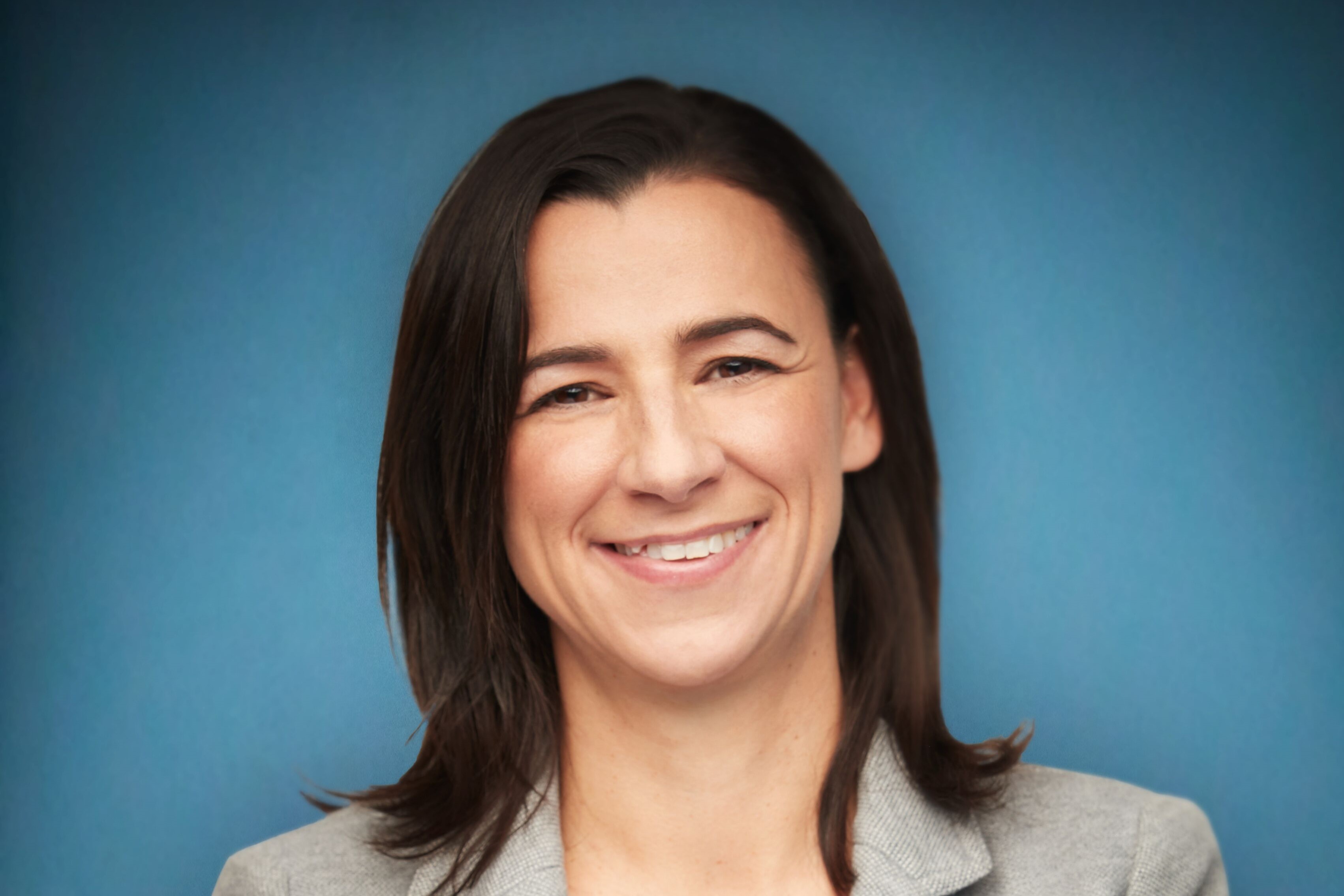 isabelle@jumprecruteurs.ca
514-658-JUMP (5867) poste 202
Cell 514-576-8151