2019-09-05 10:49:16
Jump
Our client offers personalized software solutions to innovative companies looking for quality. Over the years, its goal has always been to create, adapt, improve and test applications that meet your specific needs.
Reporting to the Director of Operations, the Project Manager manages operations-related projects as well as enterprise-wide information technology. Functions include planning, execution, quality control and project delivery, within budget timelines and limitations. The Project Manager maintains communications with stakeholders and key stakeholders to ensure that the project conforms to the content defined in the plan. In addition, he is responsible for identifying, developing and implementing solutions, as well as initiating innovations related to issues that may arise during the project. The incumbent demonstrates a high level of collaborative skills and techniques to engage members of an inter-functional team in achieving the project objectives.
Salary :
To be discussed
Area of responsibilities : 
Clarify the scope, objectives and deliverable of the project, aligned with the company's objectives, with senior management and key stakeholders;
Set and manage expectations for the project, in conjunction with team members and other interested parties;
Plan and establish the project schedule and milestones through the appropriate tools;
Animate Agile rituals;
Work with both Waterfall and Agile;
Determine and manage dependencies and critical paths of the project;
Proactively manage changes to the scope of the project, ability to identify potential crises and develop contingency plans;
Establish the frequency and content of the project team's progress reports, analyze the results and research the causes of certain problems;
Collaborate with the team in the development and delivery of progress reports, service offerings, needs analysis and presentations;
Determine the criteria for the success of the project and pass them on to the interested parties within the project life cycle;
Develop best practices, as well as tools for project implementation and management;
Conduct retrospective analysis and recommendation reports to identify successes and identify areas for improvement;
Identify and resolve issues and conflicts that may arise within the team;
Establish, develop and maintain any business relationship that may be essential to the success of the project.
Profile and key skills : 
Bachelor in Information Technology;
Minimum of 5-8 years experience as a project manager;
Strong experience in application development field;
Strong communication skills in written and spoken French and a working knowledge of English;
Demonstrates collaborative leadership and has the ability to influence, as well as outstanding interpersonal skills;
Professional Scrum Master (PSM) – asset.
Our client offers an excellent work atmosphere where camaraderie is ubiquitous.
The existing team, made up of highly qualified people, promotes knowledge transfer and teamwork.
Jessica Legroulx
Consultante en recrutement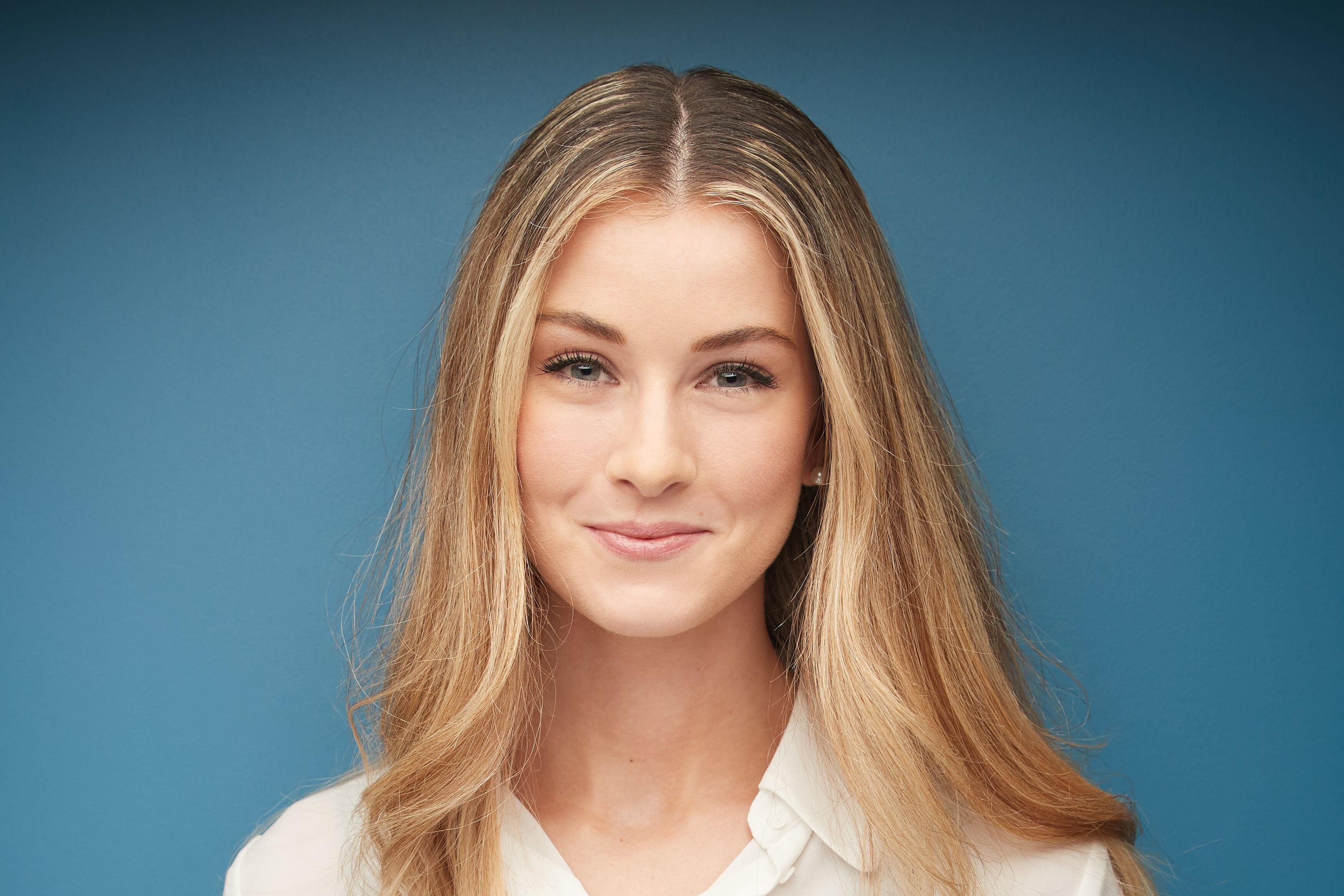 jessica@jumprecruteurs.ca
514-658-JUMP (5867) poste 204
Cell 514-240-3595