2019-06-25 14:29:53
Jump
distinguished by the quality of its products and its offer of all-inclusive service.
Moreover, its motto is to offer our customers peace of mind by offering turnkey solutions adapted to their water heater needs.
The company offers a stimulating work environment and puts forward superior working conditions.
Reporting to the Director of Operations and Customer Service, the incumbent is responsible for creating the reports necessary for the proper management of the Customer Contact Center and all activities leading to workforce planning and optimization. He will also make strategic recommendations affecting the efficiency and performance of the customer contact center.
Salary
To be discussed
Responsibilities
Reports on a daily, weekly, and monthly basis for performance
and customer contact center traffic as well as performance reports from
advisers;
Develop other reports to support decision making;
Analyzes the data for the purpose of making recommendations to the management team;
Validate and centralize the various data related to the performance and capacity of the center
contact ;
Manages workforce planning and validates timesheet data and designs
counselors' schedules;
Other related tasks
Optimal profile
Mastery of Excel;
Experience in a customer contact center environment an asset;
Knowledge of SQL databases to perform queries for analysis;
Sense of responsibility, autonomy and sense of priorities;
Critical thinking and ability to "think differently";
Thorough and analytical ability;
Proactive and strategic approach.
Benefits to join the team
Competitive salary at the market;
Group Insurance Program;
Group RRSPs;
Corporate discount on annual gym membership;
Development opportunities;
Free parking;
Join a dynamic team in full growth;
And so many others!
Jessica Legroulx
Consultante en recrutement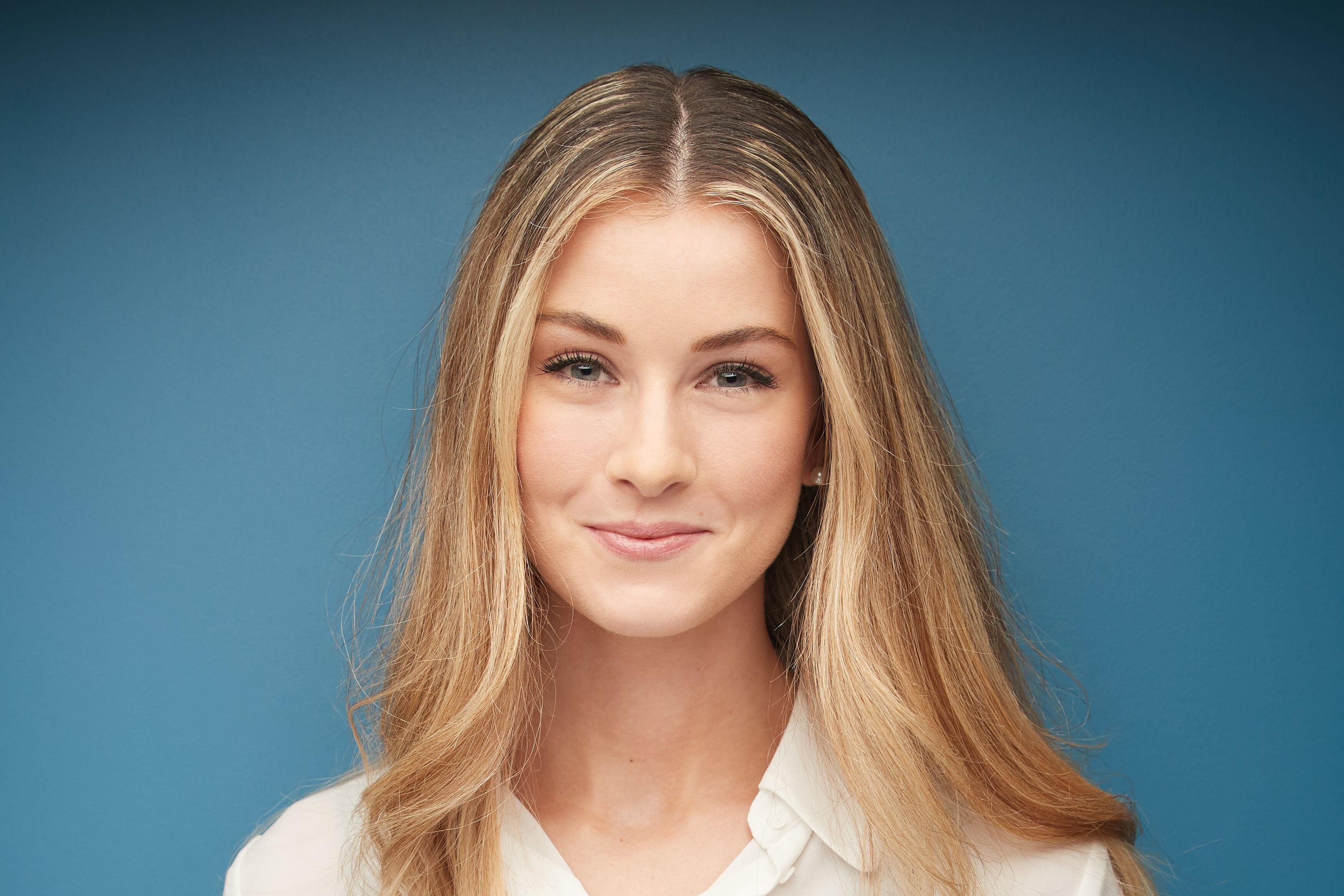 jessica@jumprecruteurs.ca
514-658-JUMP (5867) poste 204
Cell 514-240-3595