2019-03-19 19:29:17
Jump
As part of the sales department of our client, the Application Engineer will work collaborative with internal departments and external stakeholders to support business development, sales of products and aftermarket services, while ensuring that customer requirements are met. This position is ideal for individuals who have a strong aptitude for commercial activities and customer service. This role includes interactions with customers to interpret specifications, select products, and provide technical support.
Salary
85000$ +
Responsibilities:
Responsibilities include but are not limited to:
Providing technical support to customers and to account managers;
Interpreting specifications and selecting equipment to meet customer requirements;
Preparing product quotations and bids for large mining equipment packages;
Ongoing communication with customers and suppliers;
Providing technical support and expertise for outside sales force, consultants and customers;
Preparing sales and product presentations or proposals for clients;
Other responsibilities as assigned by supervisor.
The selected individual will be expected to:
Develop an understanding of the key hard rock mining customers and EPCs, of the applications and of the products/materials used;
Provide Applications Engineering support on mining capital projects and brownfield inquiries/opportunities;
Support aftermarket sales through field/site visits to understand how our equipment operates and wears, and to work with the technology centre to develop product/material improvements in line with customer expectations;
Learn and share inter-company best practices.
Skills:
Bachelor of Engineering Degree, with 7 to 10 years of engineering experience. Prior experience with roles involving applications, customer-support, sales, or manufacturing environments is considered an asset. Mining or mineral processing education or experience will also be considered an asset.
Marc-André Ouellette
Associé principal / Consultant sénior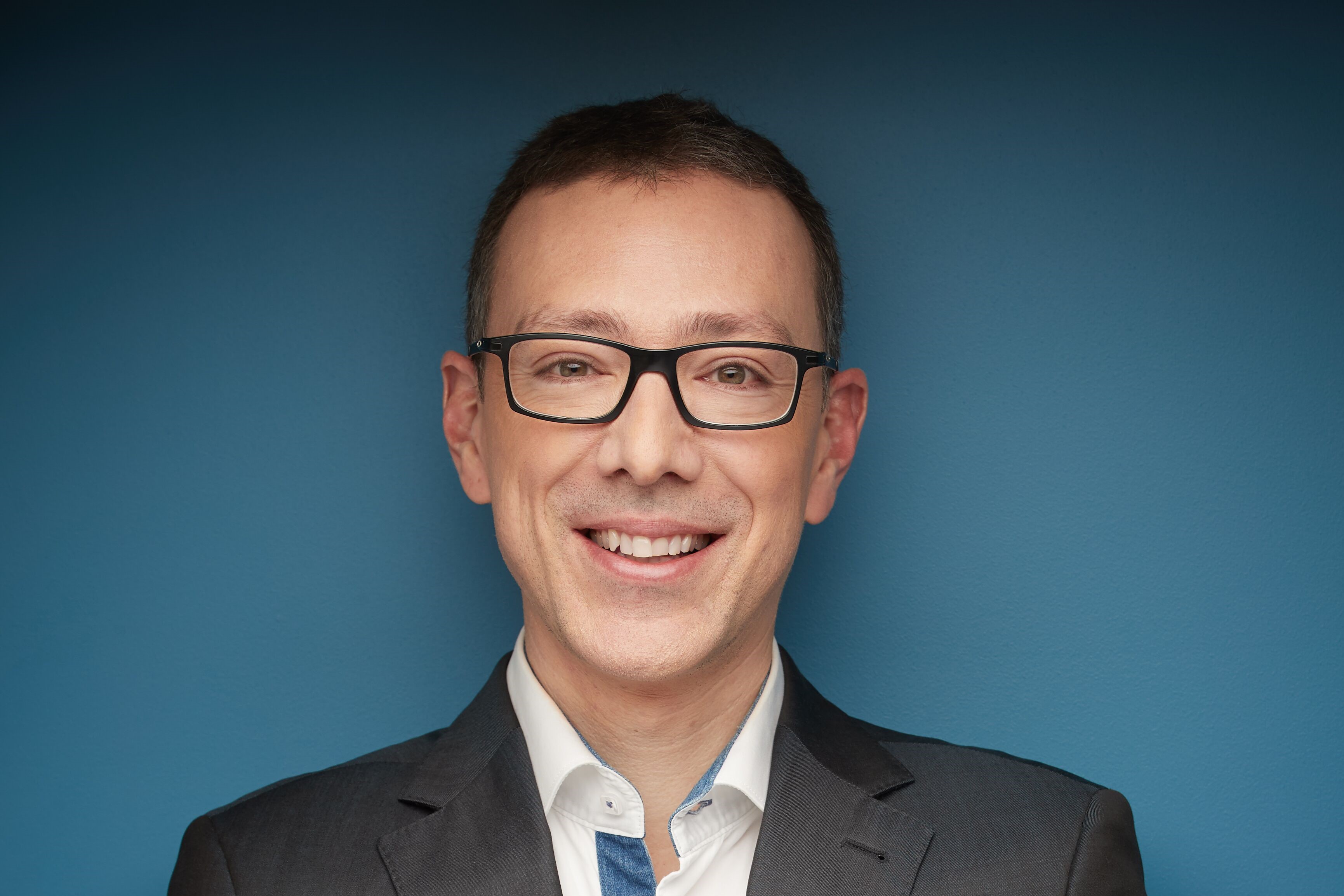 marcandre@jumprecruteurs.ca
514-658-JUMP (5867) poste 201
Cell 514-424-7940