2019-11-07 09:26:43
Jump
The BASIS SAP Technician actively contributes to the evolution of the SAP solution. He / She participates in the support and optimization of SAP systems and plays an active role in several projects related to the SAP solution.
Salary :
To be discussed
Responsibilities entrusted:
Work closely with the external Basis team;
Ensure the development and monitoring of the performance and capacity of environments;
Diagnose and resolve issues related to SAP S4;
Participate in diagnostic tasks related to operating system issues;
Participate in the coordination of activities affecting SAP and its ecosystem;
Participate in the optimization of SAP systems;
Support functional teams and SAP developers;
Support non-SAP teams in connection configuration with SAP systems, including EDI, SOAP, REST;
Be available for ongoing support of SAP intoxication;
Any other related tasks.
Success factors :
Technical Knowledge: Your 5 years of Basis administration experience allows you to be skilled with SAP S4 software: ABAP, HANA, PI, Adobe (ADS) and Gateway. You have experience with Early Watch, Root Cause Analysis, ChaRM or QGate, and you also have SSO, SSL, roles S4 and Fiori security configuration experience. Your knowledge with SAP Commerce (Hybris) and
Business Objects Data Services and BW is a great asset;
Business Sense: You have an easy way to translate business process needs and identify issues and challenges. Your global vision allows you to provide tailored solutions that will contribute to the evolution of the SAP solution;
Curiosity: You like to stay abreast of the latest technologies and always look to learn more in your field to bring innovative business solutions to the needs of users. You understand new trends and have a keen interest in technology, security and business processes;
Ability to solve problems: Your analytical mind and sense of organization allow you to find solutions and diagnose complex problems you encounter. You like to tackle problems and analyze situations and business solutions to increase performance and performance and all without continuous supervision;
Business Partner: You inspire your colleagues, internal and external customers with confidence in your actions. You collaborate easily with various work teams and complete the projects entrusted within the prescribed deadlines;
Communication skills: You speak easily both orally and in writing, in both French and English. You have a facility to popularize complex concepts to different users.
Jessica Legroulx
Consultante en recrutement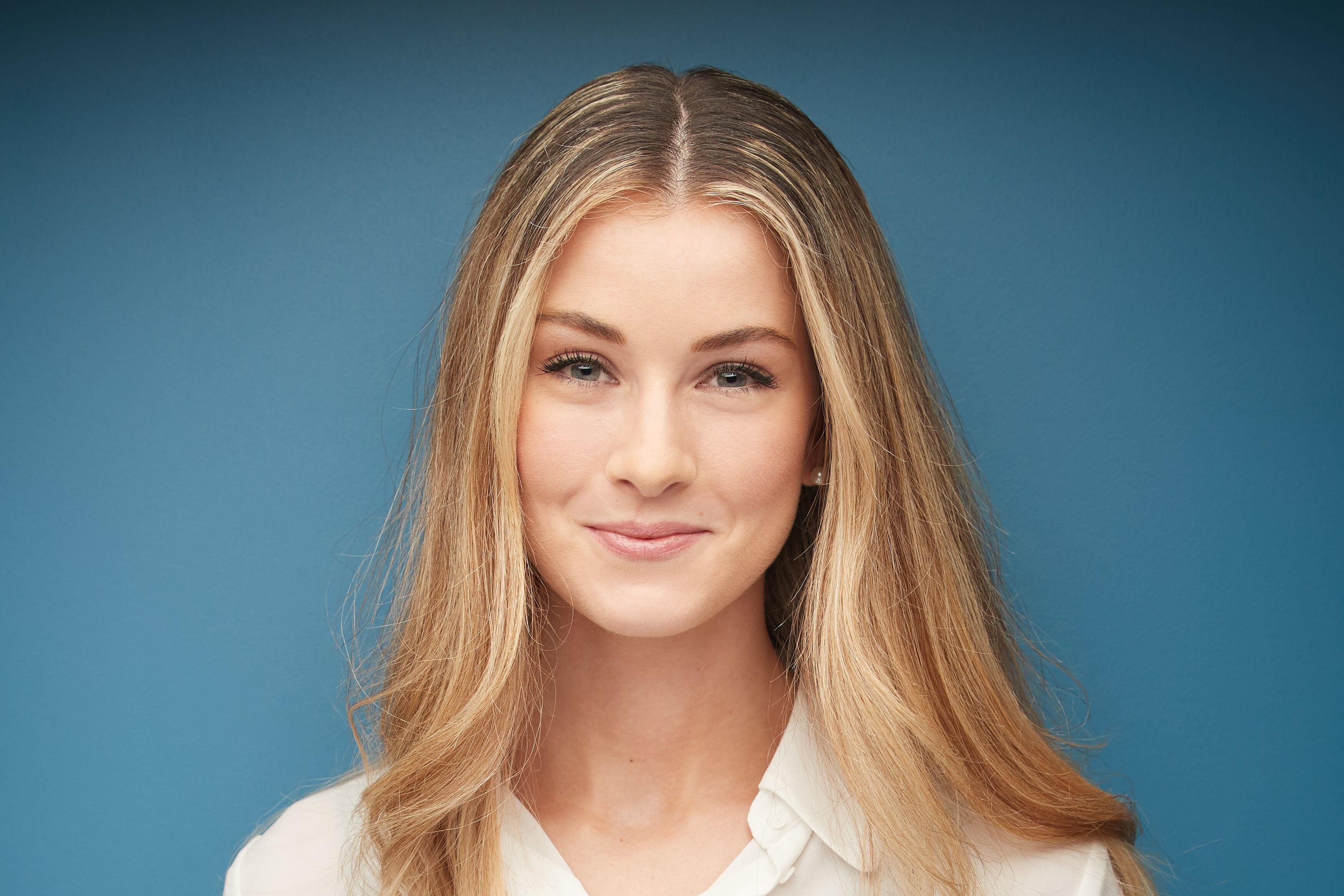 jessica@jumprecruteurs.ca
514-658-JUMP (5867) poste 204
Cell 514-240-3595
Basis SAP Technician
I am interested!
---