2019-06-05 16:54:38
Jump
For nearly 20 years, our client has been offering tailored software solutions to innovative companies looking for quality. He is now looking for a Business Analyst to complement his team!
Salary
To be discussed
Main tasks:
 Work closely with delivery teams
solutions to facilitate the successful completion of deliverables
 Work with internal and external product team to synthesize
the results according to the functional requirements and the documents of
design
 Facilitate participation in working sessions to identify requirements
functional
 Document operational processes and provide assistance for
developing strategies and solutions
 Establish and document requirements and develop use cases
 Create preliminary design / layout of new features
 Assist the product / project manager to develop, update and monitor
project management processes and deliverables (eg task lists
details, project schedule, problem logs, ongoing monitoring and
reports)
 Participate in the development of business cases for projects
IT, IT evaluation, project management
 Serves as a link between the company's stakeholders and the team
software development
 Participate and provide inputs in project estimation activities
/ resources
 Participate and support process improvement initiatives
cross-technology
 Act as a point of contact for small improvements and
fault corrections.
Requirements related to the position:
 Good understanding of the software development lifecycle
(Waterfall & Agile)
 Good ability to interpret client needs and translate them into
operational requirements
 Ability to communicate and interact with a diverse group
Strong facilitation skills using interviews,
document analyzes, site visits, descriptions of
process
 Ability to translate clear and detailed operational requirements,
use cases and functional specifications
 Ability to work in an agile and multi-stakeholder environment
 Working knowledge of a variety of software, including: Microsoft
Office (Microsoft Word, Outlook, Excel, PowerPoint, Project and Visio),
fault tracking and test tools
 Ability to understand, analyze and solve business problems
Jessica Legroulx
Consultante en recrutement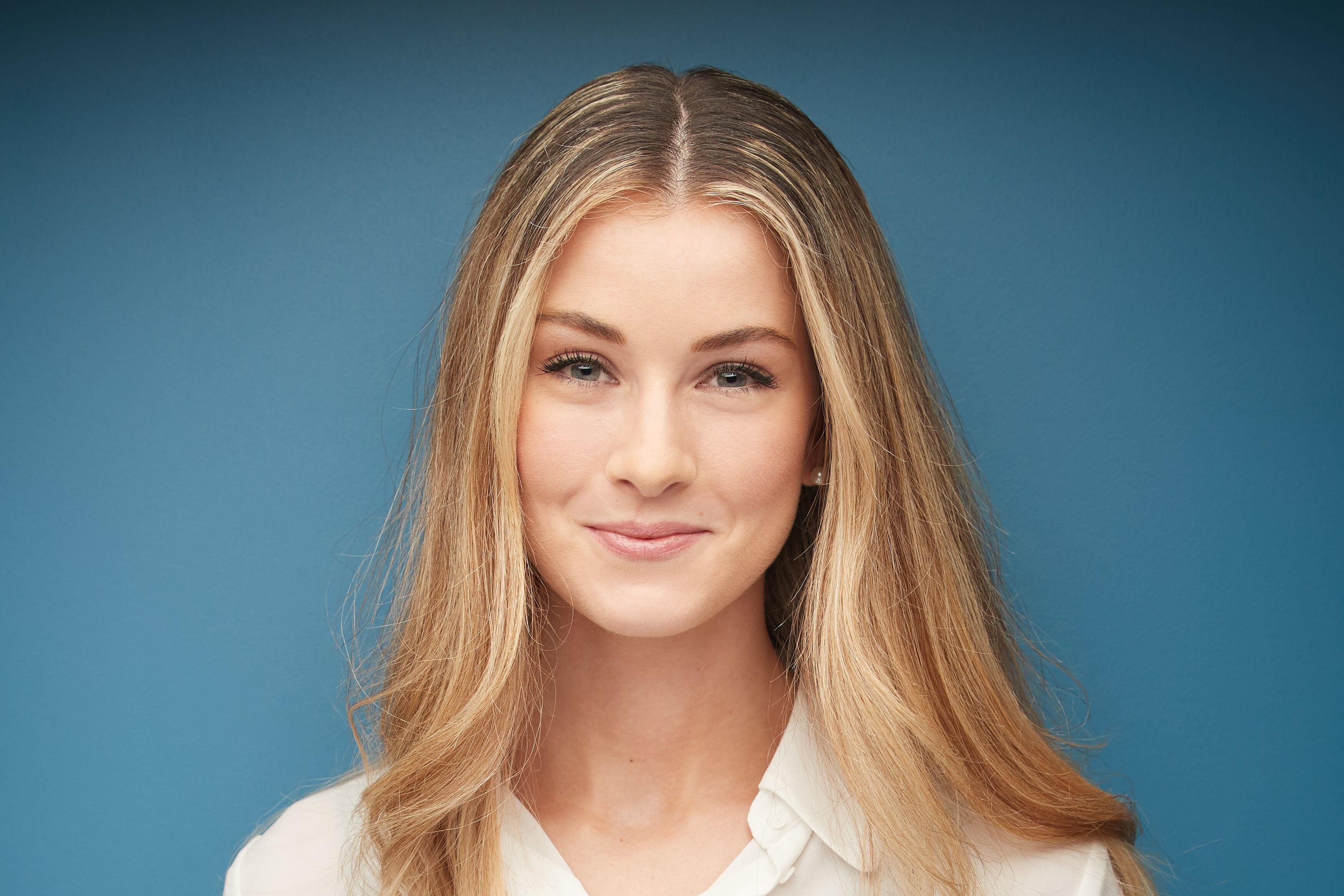 jessica@jumprecruteurs.ca
514-658-JUMP (5867) poste 204
Cell 514-240-3595