2019-06-03 17:07:07
Jump
Purpose of the position
The Business Applications Director participates in the development of our client strategy, vision and focus and business application architecture. Together with his team, he / she acts as the main point of contact between the company's stakeholders and the IT team in terms of business process design requirements, business applications, and business processes. the documentation. He / She also participates in the prioritization of application development and functional support of all systems. He / She ensures the implementation and adherence to best practices for a sustainable ecosystem that will support the organization's financial, operational and growth objectives. The Business Applications Manager also participates in the recruitment, coaching and coaching of a team of experts, as well as fostering trusted partnerships with the various stakeholders within the company. and the other IT teams..
Salary
100 - 110K
Main responsibilities
• Work closely with the Chief Information Officer (CIO) to develop annual strategic plans for all enterprise applications;
• Review and revise the strategic plan during the year in collaboration with the IOC as required;
• Build and maintain a team focused on the business needs of the business to improve, optimize the use of business applications;
• Support the company's short-term and long-term financial and operational objectives by promoting the smooth execution of programs (ERP, OMS, e-commerce, etc.) and projects.
• Provide documentation on business applications;
• Constantly assess business needs and user needs to analyze opportunities and reap the benefits of existing or innovative solutions;
• Translate emerging business requirements into business application enablement initiatives that deliver measurable business results;
• Manage the user requirements process for all applications, including effective communications within the IT department and other services;
• Ensure conflict resolution at the level of agreements between third party suppliers and / or services within the company;
• Establish and measure performance objectives and provide regular individual feedback to all team members;
• Act as a coach and mentor to team members and provide advice on resolving critical issues that may impact established service levels or expectations.
• Manage deliverables and service level agreements (SLAs) by guiding problem resolution, issue management, maintenance, and user-generated improvement tickets;
• Develop performance indicators, measure and share the performance of services provided and implement continuous improvement activities;
• Work closely with IT Managers to identify, evaluate, select and implement specific information technologies that support business strategies;
• Stay informed on new technologies and forecast future trends in business application integration within the industry;
• Provide key performance indicators to measure application performance;
• Identify the systems to be modified and provide improvement solutions;
• Contribute to financial planning and capital planning processes.
Success factors
• Academic baggage: your university education in computer science, engineering or computer management has allowed you to acquire the knowledge necessary to participate actively in the development of business solutions of a company;
• Technical background: you have at least 8-10 years of experience, ideally in a distribution environment, in team management and computer applications, including design, implementation, delivery, problem management and management change;
• Business acumen: You can quickly understand the essence of a business through your past experiences in various industries. As a result, you have become an expert in translating effective solutions aligned with the company's strategy;
• Adaptation to change: You are able to anticipate change and plan action plans. You are open to new ideas and see change as opportunities for learning and continuous improvement;
• Curiosity: You like to stay abreast of the latest technologies and always look to learn more in your field to bring innovative business solutions to the needs of users. You promote lifelong learning and are known to encourage your team to develop professionally;
• Communication: You are perfectly bilingual and speak very clearly in both French and English, both spoken and written. You demonstrate solid presentation in front of a group and are skilled at training and convincing an audience;
• Business Partner: You always opt for a collaborative approach. Very oriented towards customer service, we appreciate you for your interpersonal skills and your advice. You inspire confidence and bring a personalized approach adapted to the needs of your customers in addition to offering them the tools necessary for their success.
Isabelle Munger
Associée / Consultante sénior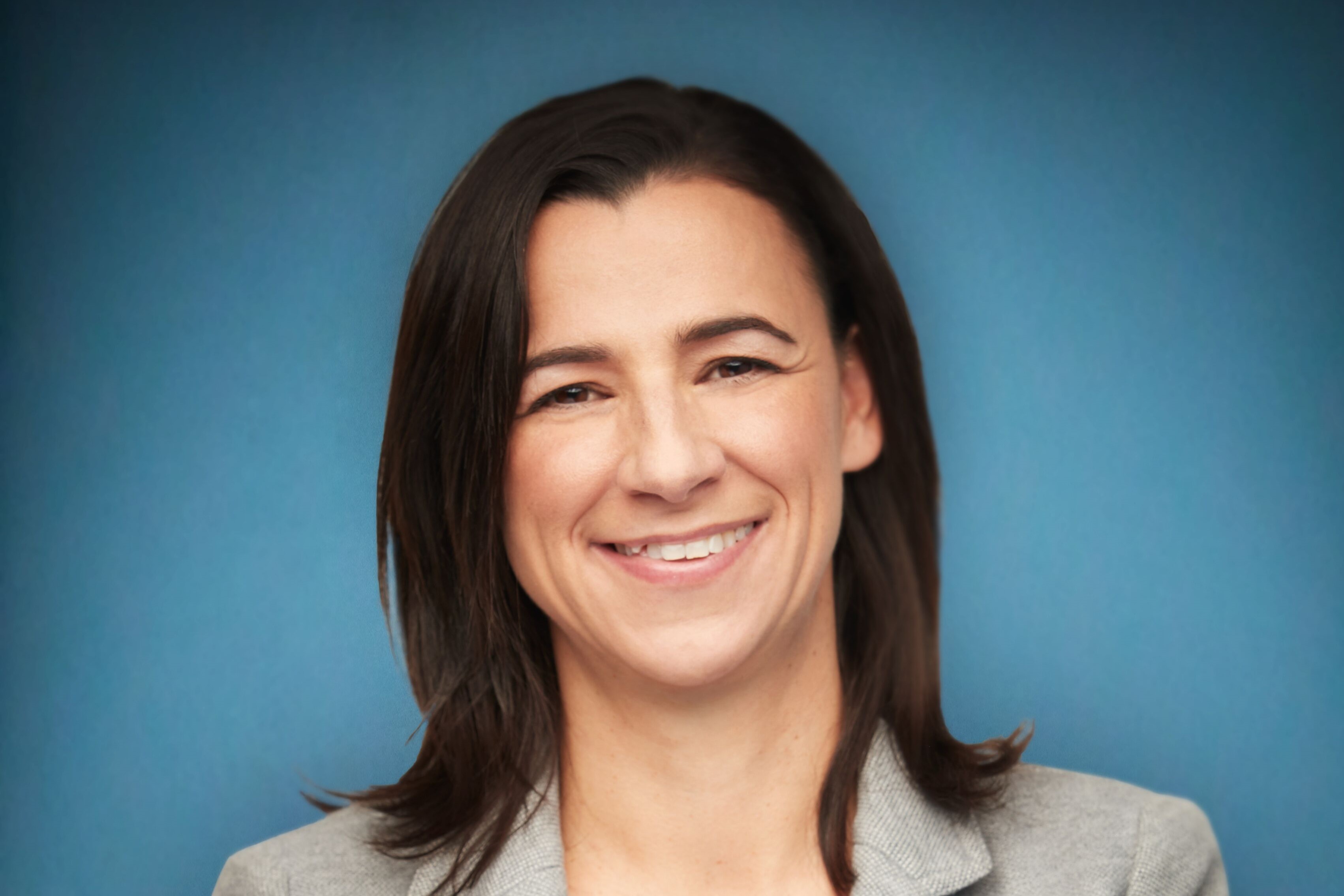 isabelle@jumprecruteurs.ca
514-658-JUMP (5867) poste 202
Cell 514-576-8151