2019-08-12 15:17:15
Jump
Our client is a consulting firm specializing in organizational transformation in the digital world. Strategy and operations, Human and Technology are their three main centers of expertise. These allow to respond to current issues such as spaces and the workforce in the digital age, the sustainability of knowledge, the modernization of technological infrastructure and applications and the development of leadership and corporate culture . Their vision is based on the belief that "human AND technology" will always be stronger than "human OR technology". They firmly believe that you have to be open to seeing things differently to survive in a digital world where innovations are accelerating.
Being in constant and rapid growth, they are looking for a creative person, curious and passionate about the digital transformation to join the sales team in a sales advisory role. Part of the role will be to develop new accounts, and partly to manage existing accounts.
Salary
To be discussed
The challenge
Design and execute a strategic business development plan to acquire new customers, new partners and new strategic alliances;
Identify business development opportunities in Greater Montreal;
Meetings and presentations of the service offer to potential customers;
Establish and maintain excellent relationships of trust with customers and partners;
Support customers in their challenges by offering a unified and transversal solution based on the different services offered;
Participate in the strategic development of new offers with centers of expertise;
Management of major contractual agreements with clients;
Write detailed and personalized service offers;
Ensure overall customer satisfaction
Ensure outstanding after-sales service and pay particular attention to the quality of service and customer satisfaction;
Participation in networking events identified by the organization or identified by the advisor himself.
Required profile
3 to 10 years of business development experience;
Bachelor's degree or Master's degree in Business Administration or related studies;
Have account management experience for large organizations in Quebec;
Experience in the IT world
Experience in the field of consulting services (asset);
Knowledge of Microsoft Dynamics 365 or other CRM and Office 365 (asset);
Perfectly bilingual;
CREATIVE AND CURIOUS;
Excellent interpersonal and presentation skills;
Ability and desire to work in a team on a daily basis;
Autonomy;
Interest in new trends in the world of organizational transformation – is constantly on the lookout;
Excellent analytical, problem-solving and negotiation skills
Good listening skills, reasoning, critical thinking and persuasion.
Networking skills.
Jessica Legroulx
Consultante en recrutement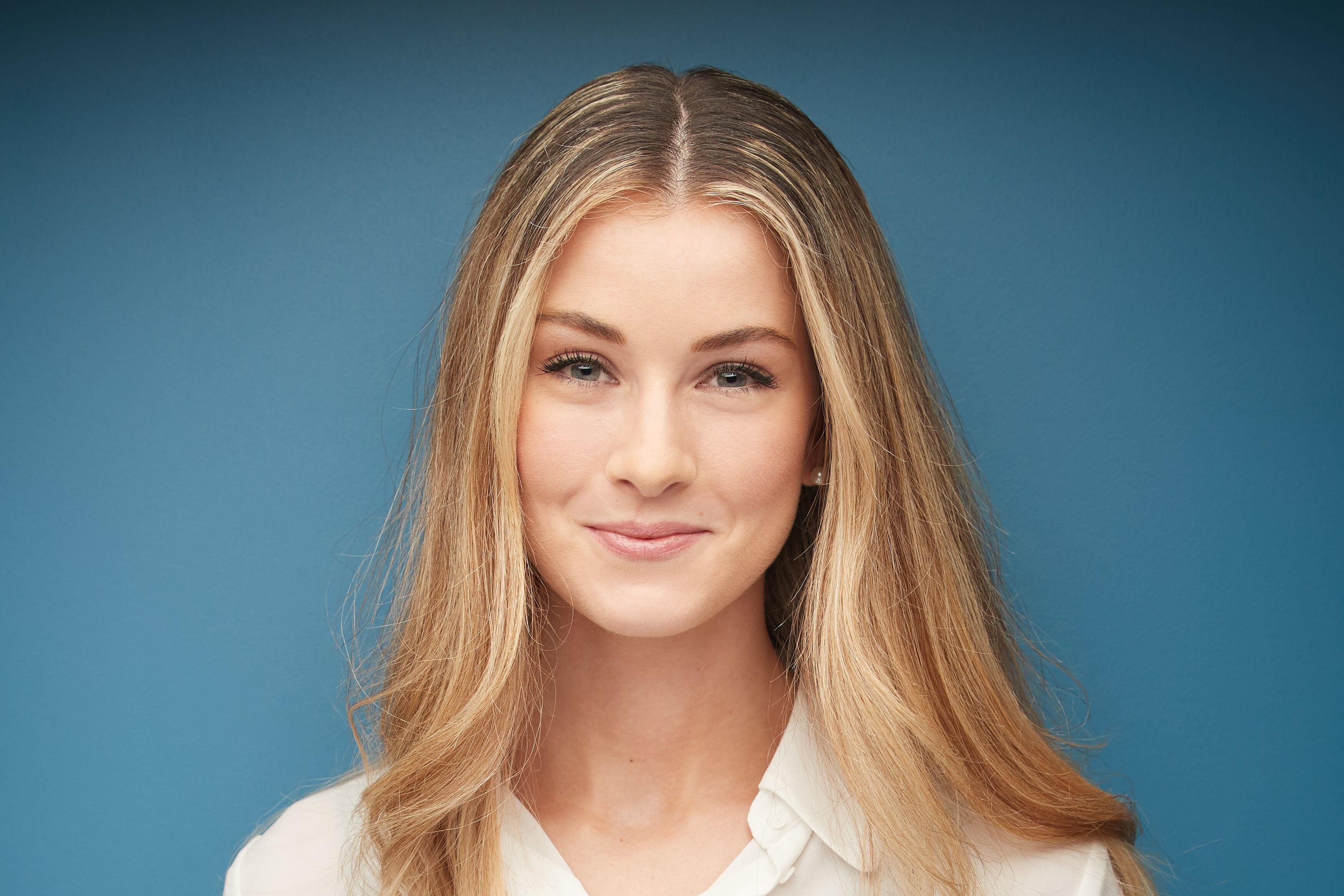 jessica@jumprecruteurs.ca
514-658-JUMP (5867) poste 204
Cell 514-240-3595