2020-02-26 10:33:58
Jump
Our client is a world leader in the production and marketing of a form of cellulose that helps improve the performance of products such as adhesives, paper, cement, paint, personal care and health care among others. Abundant, renewable and biodegradable, it is produced from tree cellulose.
Looking for a Business Development Director who will work closely with existing and potential clients, as well as directly with the company's R&D, manufacturing, finance and logistics sectors, our client wish to develop and promote sales of our product line.
The Business Development Director plays a key role within the company as he/she acts as the first contact with all potential and new customers while continuing to maintain business relationships with existing customers. The goal is to develop long-term business relationships and partnerships with all customers.
Salary :
To be discussed
Responsibilities :
Develop the territory by identifying and approaching new potential customers while ensuring the maintenance of the existing clientele, through personalized time management and daily follow-up of calls to these customers;
Conclude new sales with new and existing customers;
Work closely with internal departments during the sales cycle, including R&D, finance and manufacturing;
Develop reports and proposals as required;
Capture and record customer and market information in the CRM system with thoroughness and accuracy;
Resolve customer complaints by investigating issues, developing and proposing solutions and making recommendations to management;
Respecting and enforcing company policies, rules and regulations;
Perform all other tasks assigned or required.
Qualifications :
Education:
University Degree in Science, (Chemistry, Biochemistry, etc.) or Engineering (Chemical. Materials Science, etc.);
MBA or other business degree or certification an asset.
Experience :
3-5 years of direct sales experience in a technical environment related to materials science or specialized chemistry;
Work experience in the following industries will be considered an asset(s): chemicals, polymers, rubber, coatings, adhesives and cement;
Experience selling chemical raw materials for a manufacturer of chemical products to multiple industries will also be considered an asset.
Skills and Capabilities :
Strong and proven business development skills, ability to seize opportunities and determination to achieve sales objectives;
Exceptional prospecting, negotiating and contracting skills;
Excellent problem solving skills;
Strong communication and presentation skills;
Ability to identify and satisfy client needs;
Autonomous but also able to work collaboratively with colleagues and other departments;
Focused on learning and improvement;
Ability to work in a fast-paced, dynamic, start-up environment;
Attention to detail;
Excellent command of English (spoken and written). French is an asset;
Very good digital skills (MS Office Suite, PC environment, etc.). Knowledge of CRM SalesForce is an asset.
Other requirements:
Must have a valid driver's license and a valid passport;
Available to travel, without restriction in the United States or internationally;
Ability to work flexible hours (evenings, weekends), on occasion.
Marc-André Ouellette
Associé principal / Consultant sénior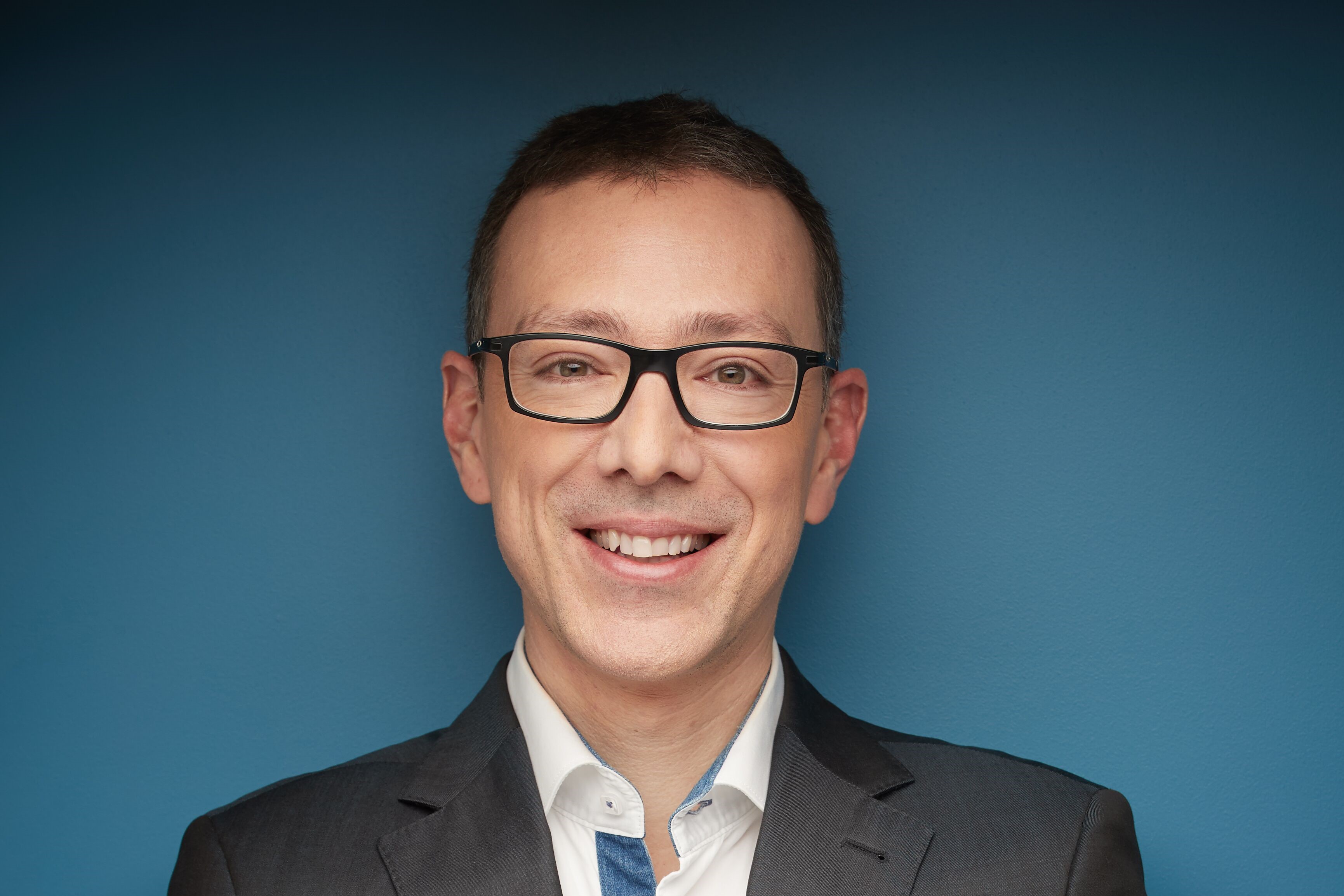 marcandre@jumprecruteurs.ca
514-658-JUMP (5867) poste 201
Cell 514-424-7940