2020-02-21 12:42:02
Jump
Currently the 2nd largest player in corporate training in Canada, our client has been offering a wide range of certified training and programs for almost 20 years, allowing individuals, teams and organizations to realize their full potential by adapting to new technologies  and constantly changing business environments. Both in the public and private sectors, our client offers various solutions and learning  formats that integrate with his clients' realities and accelerates the achievement of their objectives. 
 Our client helps his clients stand out through their digital transformations, accompanying them while they redefine their rules, adapt through change and master their environments. If there is one thing they are certain of, it is that people and  technology are at the heart of these transformations. One cannot go without the other. This is why they offer professional services to accompany companies in the acceleration of their technological evolution and the revolution of their organizational culture. 
Our client has training partnership agreements with a large number of technology manufacturers such as: Microsoft, Amazon Web Services (AWS), VMware, Cisco, CompTIA, Citrix, Oracle, Linux and many others. 
 Our client shines bright throughout Canada thanks to the expertise and passion of his recognized team, composed of information technology, management, end user, and professional efficiency training specialists. 
The position 
Being in constant and rapid growth, we are looking for a professional who is creative, curious and passionate about digital transformation to join the sales team in a sales consulting role. The business development manager will be responsible for both the development of new accounts and the management of existing accounts. 
Salary :
To be discussed
Responsibilities
:
Design and execute a strategic business development plan aimed at acquiring new customers, new partners and new strategic alliances;

Manage commercial relations with major clients in the public and 

parapublic

 

Federal 

sector

s

 in the Ottawa region;

Identify business development opportunities in Ottawa (Federal Government priority 1; Private sector priority 2);

Establish new relationships with new local partners in Ottawa;

Support customers in their challenges by offering a unified and transversal solution based on the various services offered;

Participate in the strategic development of new offers with

in the client's different expertise

 centers;

Management of large-scale contractual agreements with clients;

Write detailed and personalized service offers;

Meetings and presentations of service offers to potential clients;

Provide unparalleled after-sales service and pay particular attention to 

service

 quality and to maintai

n

 overall customer satisfaction;

Participate in 

evaluating

 

customer needs 

evolution and the means of satisfying them;

Participation in networking events;

Organization of customer events to promote services (breakfasts, dinner conferences, 5@7).
Key skills :
More than 5 years of experience in business development;

Perfectly bilingual;

Bachelor or Master of Business Administration or related studies;

Experience in development and management of large public or 

parapublic

 accounts at 

a 

Federal level in the Ottawa region;

Experience in the IT service 

or training 

world for federal government accounts;

Excellent understanding of the Federal public tender process;

Excellent writing skills;

Professional network established locally in Ottawa;

Creative, curious and intrapreneurial spirit;

Excellent interpersonal and presentation skills;

Ability and desire to 

team

work on a daily basis;

Autonomy;

Constant i

nterest in 

the 

new

est

 trends in 

the

 organizational transformation

 world

;

Excellent analytical, problem solving and negotiation skills;

Good active listening, reasoning, critical thinking and persuasion

 skills

;

Knowledge of Microsoft Office 365 collaboration tools (Asset);

Experience with CRM Dynamics 365 or other CRM (Asset).

 
Jessica Legroulx
Consultante en recrutement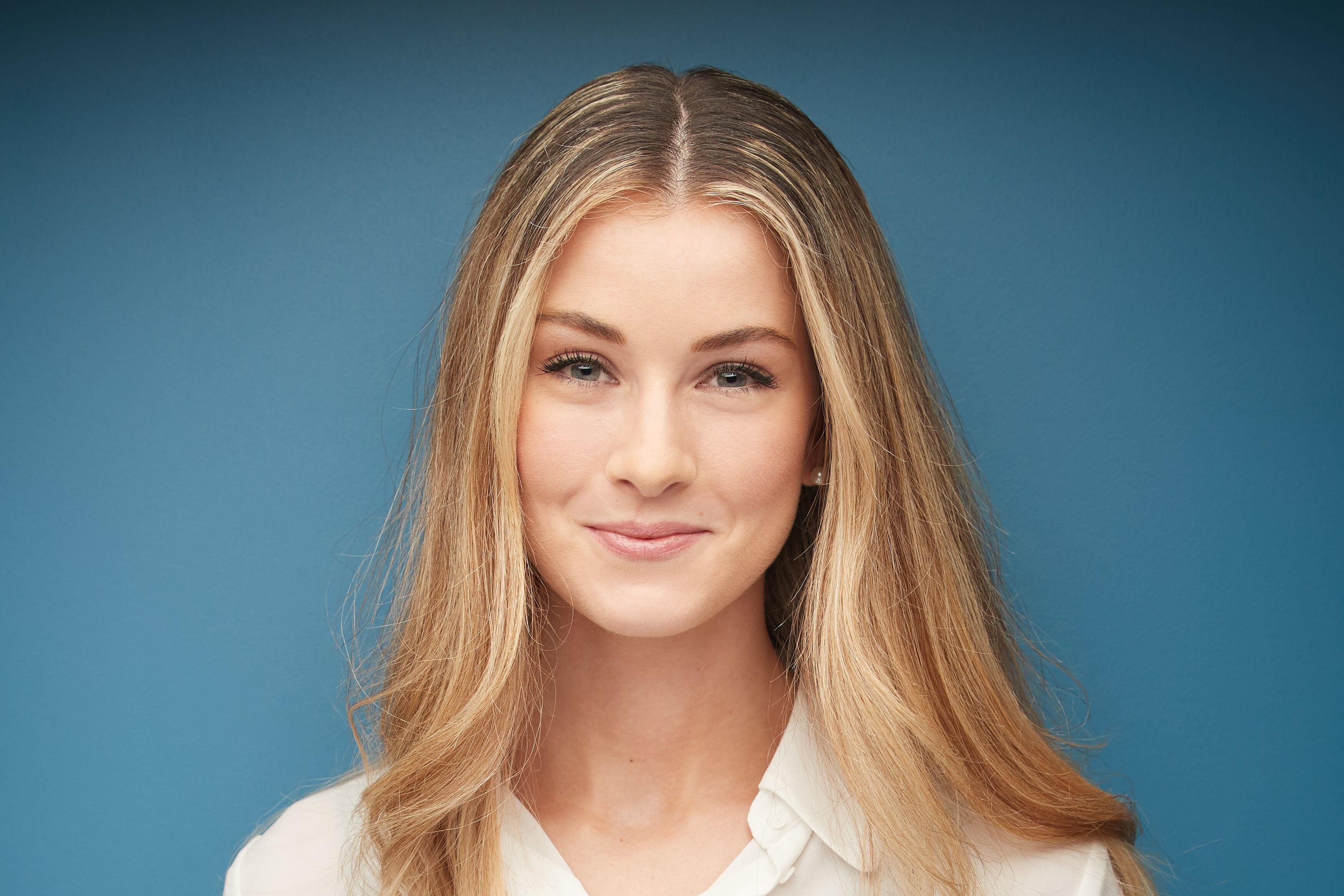 jessica@jumprecruteurs.ca
514-658-JUMP (5867) poste 204
Cell 514-240-3595