2020-01-08 13:47:44
Jump
Our client, a pioneer in engineering project management is looking for a Business Development Manager to support business development for its Toronto branch.  The company specializes in different sectors such as aeronautics, transportation and energy, and offers a motivating and stimulating work atmosphere. Their challenging projects allow their employees to use their skills to the best of their ability with continuous opportunity to grow and develop.
Our client is looking for ambitious personalities, who like challenges, customer relations, management, and have a strong desire for rapid career development. They want someone with the ability to unite their team around an ambitious development goal.
Salary :
Competitive wage with commissions
Responsabilities :
Business development: Detect, negotiate and conclude the sale of project management services to major industrial and technological companies;
Delivery management: Ensure the smooth delivery and satisfaction of customers. Monitor and review project activities and ensure completion within scheduled time and budget;
Recruitment and management: Select, supervise and develop your team of consultants and team leaders. Create a harmonious working environment, train and mentor staff and motivate all team members to perform efficiently;
Profit center management: Build a strong relationship with the customers in order to maintain good revenue growth. Explore and analyze market trends and identify new opportunities in the region.
Required profile :
You have a Master's Degree (an asset);
At least 2 year of relevant experience related to Business Development and/or Project Management;
Strong understanding of Project Methodology, processes and tools;
Familiar with business development within a large industry (such as aeronautics, transport and automotive, pharmaceuticals…);
Have strong interpersonal communication skills.
Skills :
Be business and customer oriented;
Like dynamic environments where days are different and adaptable;
Be engaged and enjoy teamwork;
Have strong time and stress management abilities, especially when working outside of your comfort zone.
Joliane Tremblay
Recruitment Consultant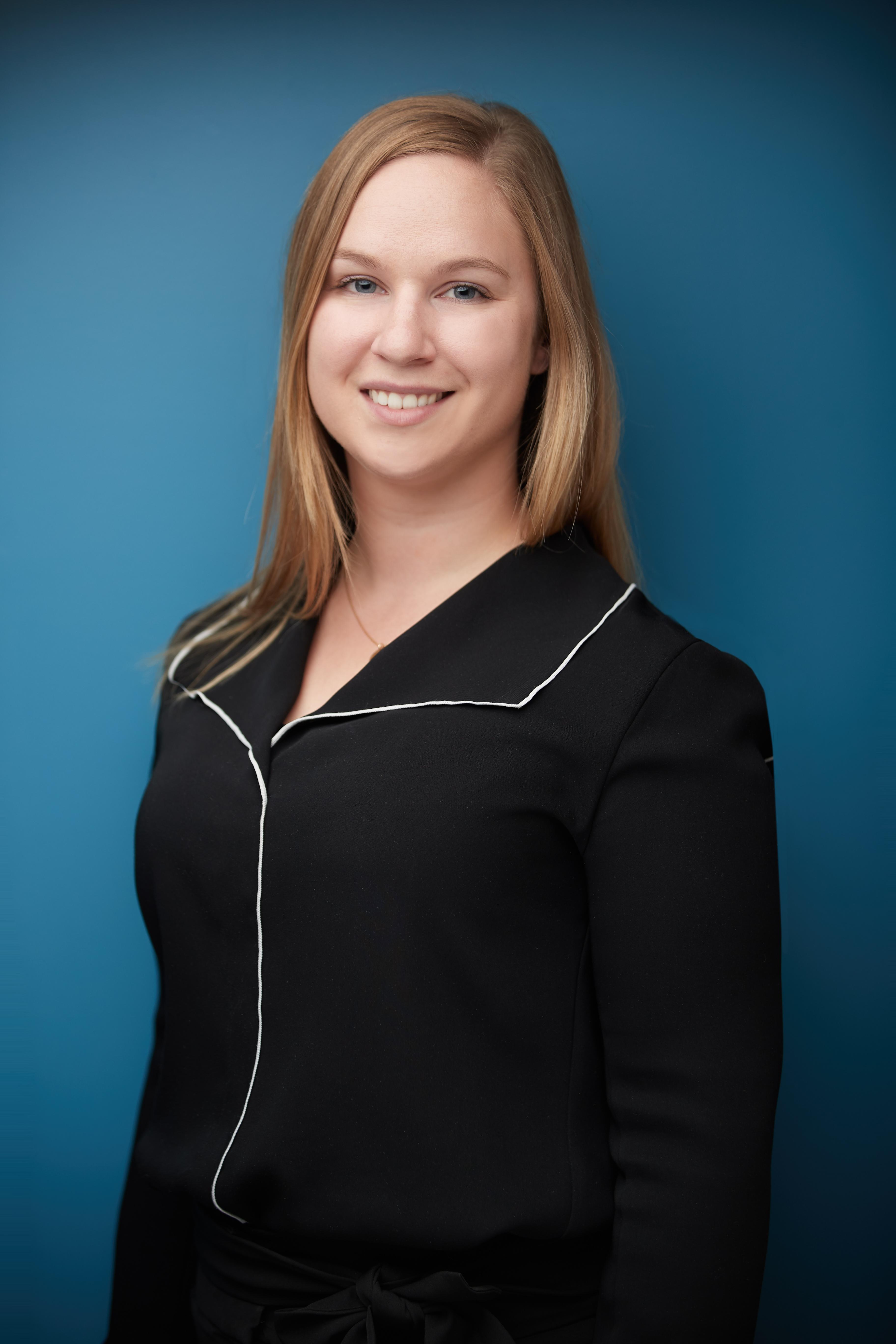 joliane@jumprecruteurs.ca
514-658-5867, ext 203
514-710-0184