2019-04-16 10:54:02
Jump
Our client, an IT consulting firm based in downtown Montreal, is currently seeking a BI Programmer Analyst (SSIS, SSAS, SSRS).
Salary
To be discussed
Responsibilities:
• Collect and analyze customer needs;
• Analyze and design ETL processes;
• Develop ETL "packages" to feed the Data Warehouse or ODS;
• Design and build dimensional schemas of databases;
• Design and develop SSAS cubes;
• Design and build control mechanisms to ensure the quality of information;
• Provide documentation and technical writing of the products;
• Define the data storage plan;
• Write and analyze the data "mapping";
• Write functional and technical specifications related to data processing;
• Write test plans (integrated and inter-system;
• Support primary users during the acceptance testing period.
Skills:
• Equivalent to a Bachelor's degree or DEC in computer science;
• Have a minimum of five (5) years of experience as a BI Programmer Analyst
• Mastery of ETL development with MS-SSIS;
• Experience in creating SSAS cubes and setting up data warehouses, ODS and data counters;
• Understanding business intelligence concepts and tools;
• Good knowledge of ETL development best practices;
• Strong knowledge of ETL concepts (eg SCD I, II and III processing, archive, traceability record, metadata management, release and rework management, etc.);
• Perfect command of the SQL language;
• Experience in relational and dimensional modeling;
• Have worked with various databases (eg MS SQL Server, Oracle, DB2, Sybase);
• Proactive and enthusiastic about solving complex problems;
• Good communicator, resourceful, autonomous, good analytical skills and good team spirit;
• Proficiency in both oral and written French;
Assets:
• Experience in consultation
• Fluency in both oral and written English;
• Understand the needs and business rules of the client (finance / accountant);
• Develop macros with VBA.
Isabelle Munger
Associée / Consultante sénior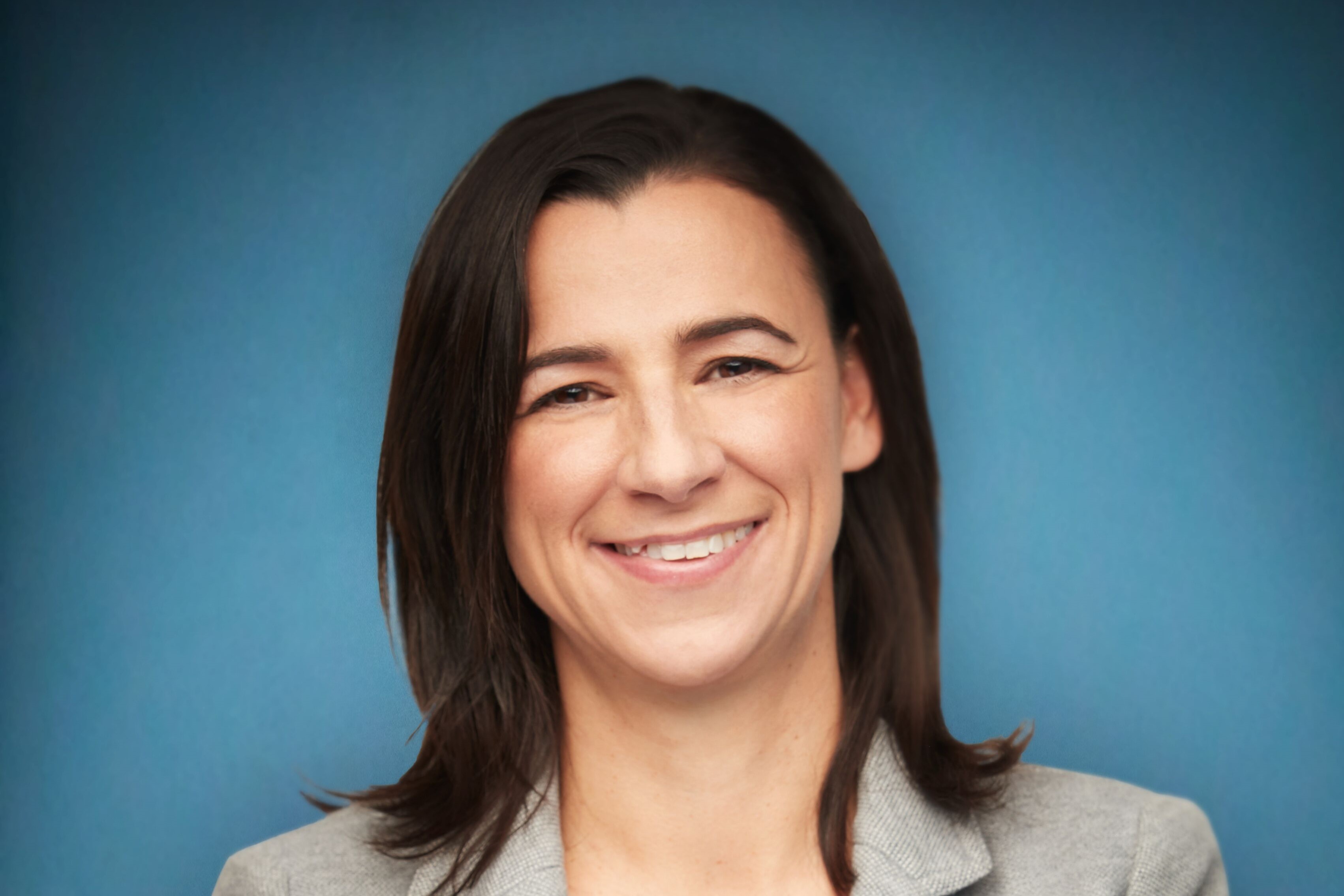 isabelle@jumprecruteurs.ca
514-658-JUMP (5867) poste 202
Cell 514-576-8151
This challenge is for me !!
---