2019-07-16 12:30:42
Jump
Join a world-class Montreal company with outstanding expertise.
The Corporate Director, Environment will be responsible for managing the company's environmental projects and environmental affairs.
In order to fulfill this role successfully, the position holder will have to use his leadership and management skills to foster synergy and collaboration between the various stakeholders involved in environmental issues. He will also need to showcase his business knowledge and his ability to fully understand the challenges of the business.
The position holder will have autonomy and latitude in establishing the structure and composition of his team
Salary:
to be discussed
Responsibilities
Implement and manage the company's environmental initiatives, implementing indicators;
Manage environmental affairs by collaborating with stakeholders to implement and improve processes;
Intervene in environmental issues related to various regulatory reviews, acquisitions and initiatives in many countries such as Canada, the United States, Mexico and China;
Review environmental regulatory compliance, ISO 14001: 2015 accreditation and findings of audit reports to implement a corrective action plan;
Review and define the environmental policy and ensure that it evolves with the company, and ensure its promotion within the organization;
Prepare budgets for environmental measures and report on the status of the environmental program, including compliance and costs;
Ensure waste management and transportation at the national and international levels;
Exigences:
Minimum of 10 years experience in the environment sector;
University degree in a related field;
Strong understanding of the regulatory requirements of the jurisdictions involved;
Experience in the industrial sector
Strong leadership skills in the area of ​​expertise and strong interpersonal skills that support a coaching and mentoring approach;
Strong written and oral communication skills in both French and English;
Assets:
Experience in a multi-site context;
Experience in the field of metal recycling or in the mining industry.
Jean-Alexandre Demers
Consultant sénior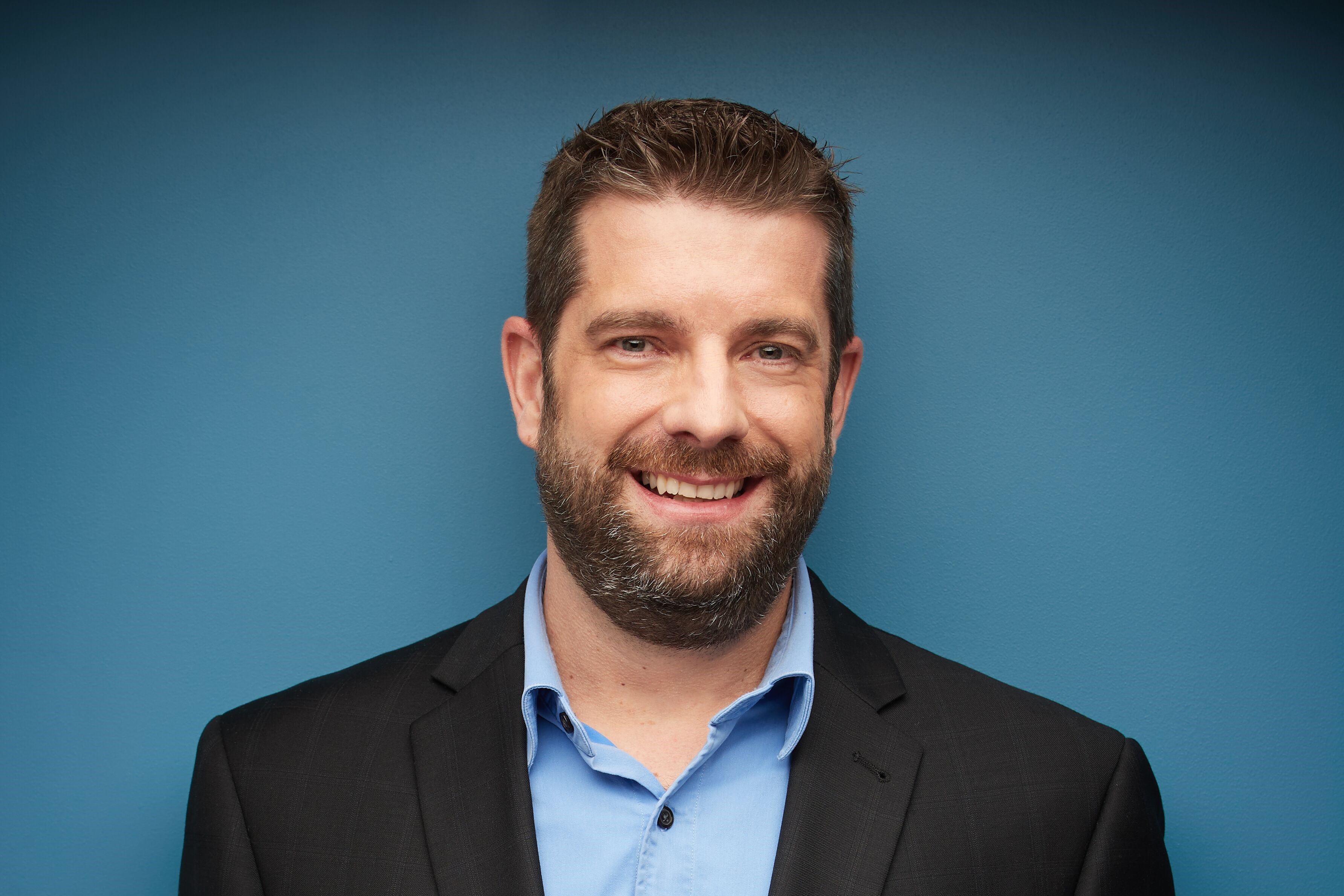 jeanalexandre@jumprecruteurs.ca
514-658-JUMP (5867) poste 205
Cell 514-241-7806