2020-02-07 16:00:51
Jump
Our client specializes in the design, manufacture and distribution of electronic broadcasting and real-time networking systems for video, audio and communications. Their products are used for broadcast, pro-audio, sports event, theater and security applications worldwide. This company is known for pioneering digital audio matrix systems and fiber-based real-time network technology.
Our client provides innovative conversion solutions using a unique product design based on an SFP (Small Form-Factor Pluggable) that can be inserted directly into other manufacturers' equipment. This flexible input/output approach includes format adaptation (12G-SDI, 6G-SDI, 3G-SDI, HD-SDI, SD-SDI , HDMI, SDI-to-IP, Ethernet, etc.). This enables modularity of product inputs/outputs and helps manufacturers bring their products to market faster.
The company offers a creative and collaborative work environment with great challenges. We believe in and encourage the career advancement of employees and offer flexible hours.
The company is looking for a Customer Project Manager, whose role begins with the commitment to deliver a project to a client and ends with the client's total satisfaction. The Customer Project Manager will be responsible for the delivery of specific major projects.
Salary :
To be discussed
Responsibilities :
Responsible for delivering integrated solutions to customers based on a State Of Work (SOW);
Involved with redaction of SOW to customers;
Involved and informed with Request For Proposal (RFP) to customers so he can already plan before receiver an order;
Monitor and inform the customers and internal stake holders to make sure all the hardware components, software version with specific feature are delivered in time;
Owns a delivery schedule and maintain contact with customer about delays and possible changes on their order;
Overseeing field deployment of the product at the customer site;
Negotiating customer sign-off;
Ensuring closure of issues and coordinating handover of the project to the support team;
Manage changes to the project scope, project schedule and project costs using appropriate verification techniques;
Report and escalate to management as needed;
Manage the relationship with the client and all stakeholders;
Perform risk management to minimize project risks;
Create and maintain comprehensive project documentation;
Meet with clients to take detailed ordering briefs and clarify specific requirements of each project.
Important skills :
Perfectly master English and French writing and speaking;
Solid organizational skills including attention to detail and multitasking skills;
Capable of dealing with sensitive scenarios with customers;
Available to travel;
Good knowledge of the IP and Broadcast equipment technologies;
Capable of anticipating issues or overlooked items and tasks;
Well organized;
Facility to use the proper software tools;
Can initiates and improve processes;
Bachelor's Degree in appropriate field of study or equivalent work experience.
Jessica Legroulx
Consultante en recrutement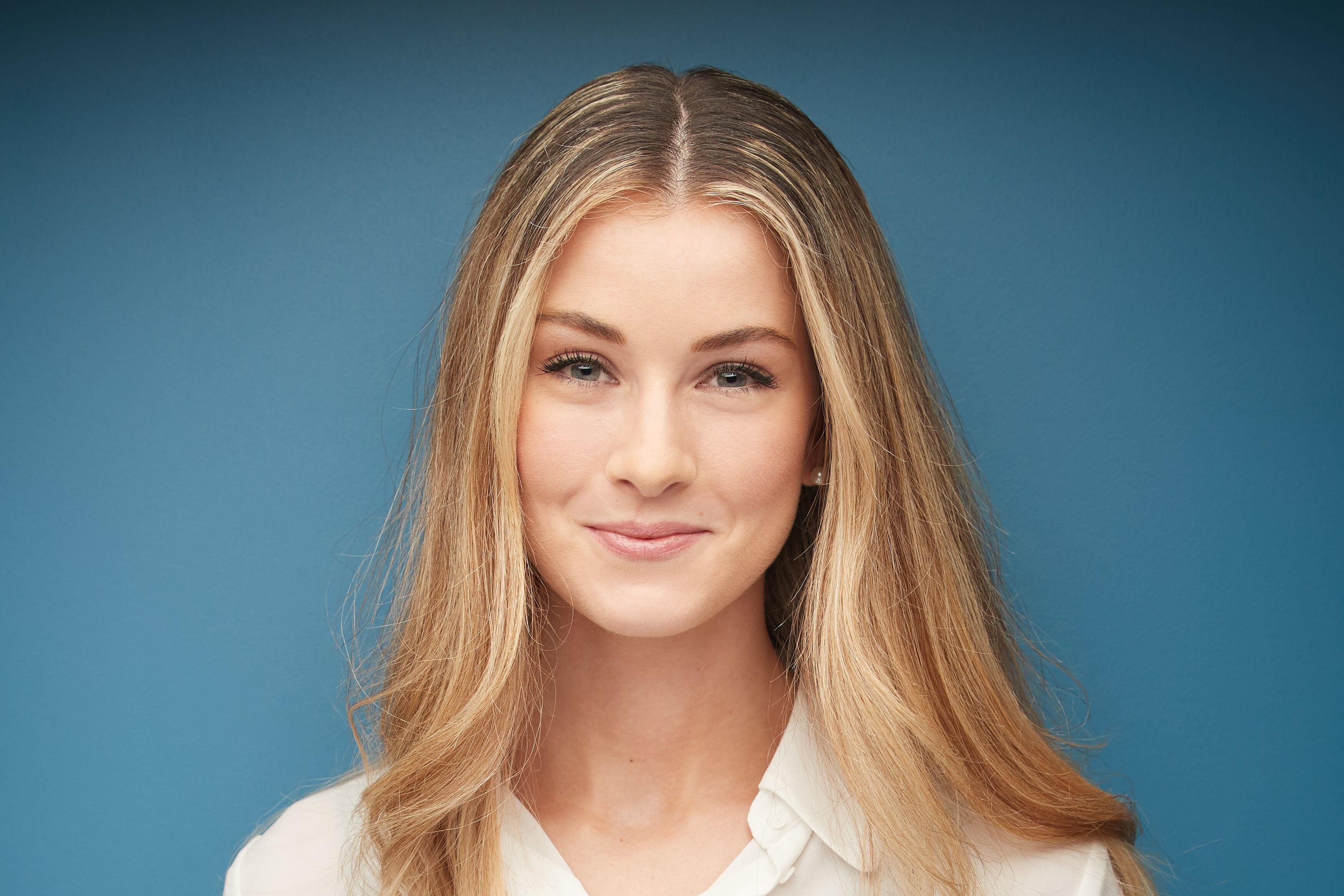 jessica@jumprecruteurs.ca
514-658-JUMP (5867) poste 204
Cell 514-240-3595