2020-02-07 16:00:51
Jump
Our client, a provider of innovative solutions for video broadcast products, is looking for a Customer Project Manager. Manufacturers of equipment for the film and video broadcast industry now have the opportunity to solve interface problems using modules. Their goal is to help reduce time to market, reducing cost and adding unprecedented flexibility to interfaces.
The role of the Client Project Manager starts at the commitment of delivering a Project to a customer and ends at the total satisfaction of the customer. The CPM will be assigned as the owner to deliver some specific important projects.
Salary :
To be discussed
Responsibilities :
Responsible for delivering integrated solutions to customers based on a State Of Work (SOW);
Involved with redaction of SOW to customers;
Involved and informed with Request For Proposal (RFP) to customers so he can already plan before receiver an order;
Monitor and inform the customers and internal stake holders to make sure all the hardware components, software version with specific feature are delivered in time;
Owns a delivery schedule and maintain contact with customer about delays and possible changes on their order;
Overseeing field deployment of the product at the customer site;
Negotiating customer sign-off;
Ensuring closure of issues and coordinating handover of the project to the support team;
Manage changes to the project scope, project schedule and project costs using appropriate verification techniques;
Report and escalate to management as needed;
Manage the relationship with the client and all stakeholders;
Perform risk management to minimize project risks;
Create and maintain comprehensive project documentation;
Meet with clients to take detailed ordering briefs and clarify specific requirements of each project.
Important skills :
Perfectly master English and French writing and speaking;
Solid organizational skills including attention to detail and multitasking skills;
Capable of dealing with sensitive scenarios with customers;
Available to travel;
Good knowledge of the IP and Broadcast equipment technologies;
Capable of anticipating issues or overlooked items and tasks;
Well organized;
Facility to use the proper software tools;
Can initiates and improve processes;
Bachelor's Degree in appropriate field of study or equivalent work experience.
Jessica Legroulx
Consultante en recrutement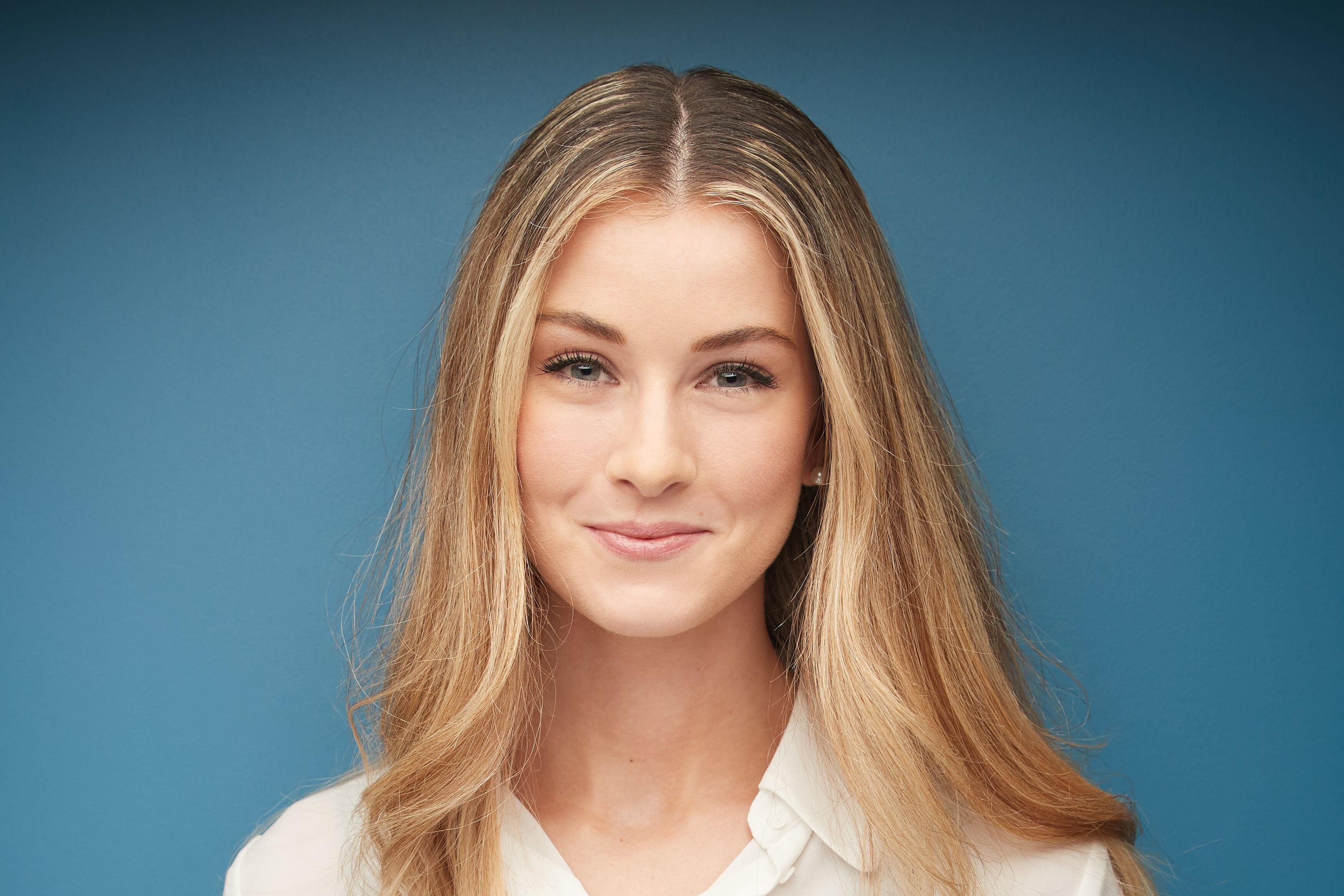 jessica@jumprecruteurs.ca
514-658-JUMP (5867) poste 204
Cell 514-240-3595