2019-04-17 10:04:00
Jump
Our client, a form of IT consulting service based in downtown Montreal, is currently looking for a C # developer.
The consultant acting as a Developer will have to bring specialized expertise in the development of Web applications using advanced technologies. It will collaborate with customers to deliver various types of solutions, such as web services, RESTful Web APIs, Bus messaging, data management applications, monitoring systems, collaboration platforms, integration with other systems and satellite systems to ERP.
Salary
To be discussed
Responsibilities:
In a spirit of robust solution delivery and with a well-cut architecture, the advisor will be responsible for developing applications mainly using the C # and Javascript programming language, the OO modeling, the Entity Framework and the MVC design model. In addition, in the TDD, the advisor will also be responsible for the design and execution of various tests (unit, integration and functional). In order to ensure continuous delivery with agility, it must take an active part in exchange meetings (eg SCRUM meetings and grooming) and in certain programming activities to ensure the automation and efficiency of ongoing deployments.
Skills:
• Minimum 3 years of programming experience;
• Good command of the C # programming language;
• Have a good knowledge of object-oriented programming (OO);
• Have experience with EntityFramework;
• Have worked with patterns such as MVC or dependency injection (DI + IoC);
• Have used version control systems (eg TFS, Git, SVN, Mercurial);
• Have experience performing unit tests, integrated and functional;
• Have been introduced to project management using the Scrum or Kanban methodology.
Assets:
.NET Core Framework and SOLID Principles;
SQL and NoSQL persistence mechanisms and technologies;
Have a good knowledge of the JavaScript programming language; in particular, JSON notation / format, libraries or frameworks like AngularJS, Node.js, jQuery, etc .;
Have skills with HTML and CSS languages; in particular, use of the Bootstrap Toolkit.
Isabelle Munger
Associée / Consultante sénior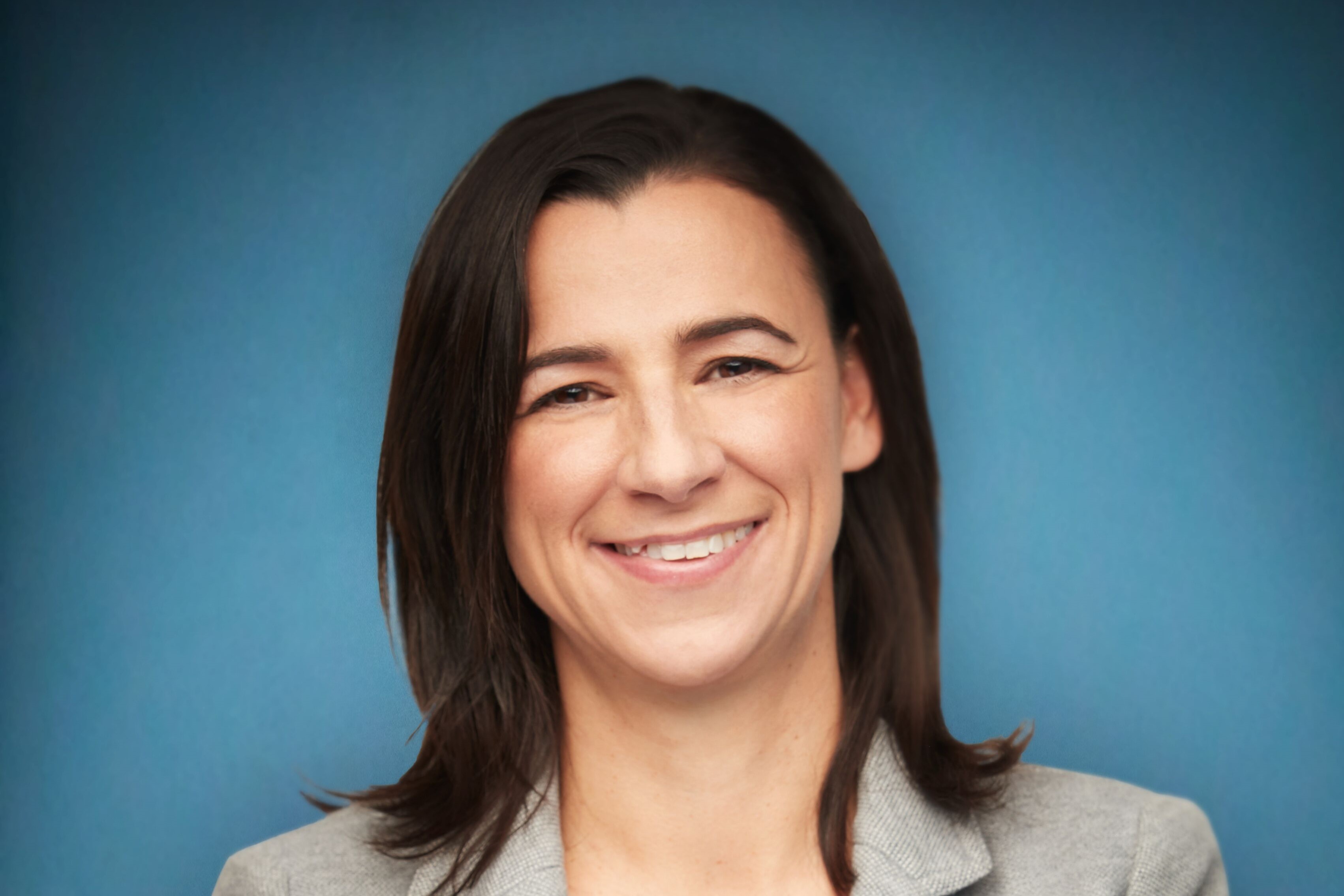 isabelle@jumprecruteurs.ca
514-658-JUMP (5867) poste 202
Cell 514-576-8151