2019-02-16 18:58:39
Jump
Our client is a multinational that harnesses the power of information every minute of every day to make better decisions.
WHY YOU WANT THIS JOB
The Manager, Service Performance ensures high levels of operational excellence through the definition, analysis, monitoring and reporting of service performance, ensuring business objectives are exceeded. The incumbent of the role contributes to the evolution of the function from a technology provider to a service provider, transforming a set of resources and capabilities into valuable services.
The Manager will work closely with decision makers in I&T departments to identify, recommend, develop, implement, and support cost-effective OT/IT operations solutions for all aspects of the organization. He will regularly work directly with management. The manager will work specifically on the development and design of Business Service Design. This means developing the SLA's, OLA's, Service Design and then the KPI and metrics used to continuously monitor the performance of the services being offered.
Salary
To be discussed
Responsibilities:
Set the vison and objectives for the Management Services team supporting a new service driven culture
Support implementation of new service definitions and service levels for operations currently in service
Align with service planning & design teams for the definition of new services being introduced into operations
Build and maintain relationships with stakeholders across I&T
Influence and align to common frameworks and best practices (e.g. ITIL) from a Service Operations perspective
Identify performance and remediation plans, when required, for services and sub-services under Management Services responsibilities
Identify performance for services under the ownership of other groups within IT
Introduce reporting and analytics against defined services and service levels
Skills:
Bachelor's degree in computer science, information technology, engineering or business administration or equivalent experience
12 years experience in service industry
5-7 years experience in Service Performance management or analytics
Minimum 10 years managing staff
Management position in real time management of production environment
Management position in an IT Infrastructure and/or Telecom environment
Knowledge of Service Manager (HPE Service Manager, Remedy, etc.) and ITIL
Vendor and service level management
Bilingualism (English and French)
Marc-André Ouellette
Associé principal / Consultant sénior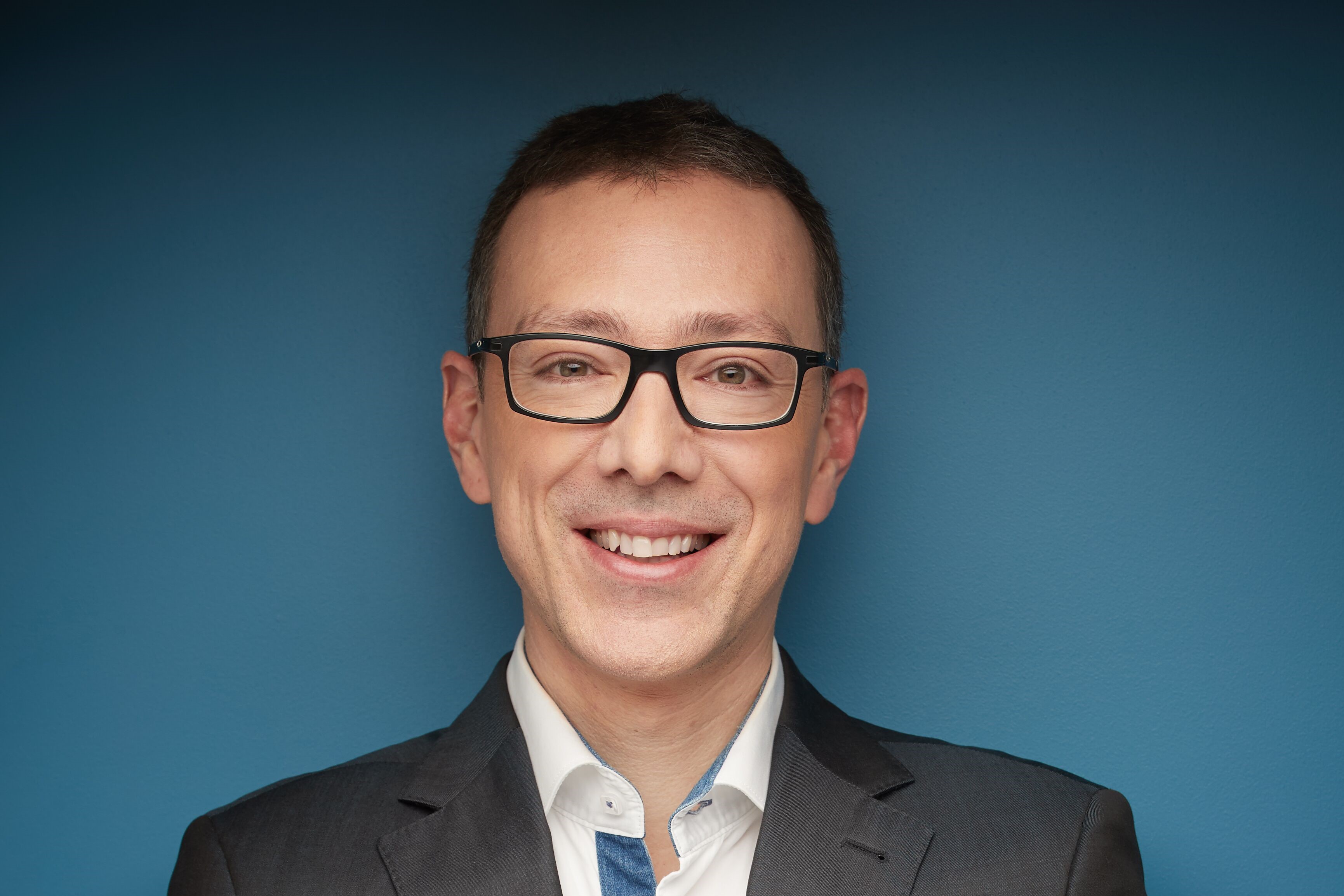 marcandre@jumprecruteurs.ca
514-658-JUMP (5867) poste 201
Cell 514-424-7940