2019-10-10 11:36:37
Jump
To be discussed
Planning & Maintenance Management (60%) :
Oversee the planning, organization, management, control and evaluation of maintenance, in accordance with the schedule of work and the planned budget;
Provide maintenance management for all equipment under his responsibility (cranes, work boats, construction equipment, motor vehicles, etc.);
Supervise the preparation of reports on the progress of maintenance work;
Approve the work to be done by ensuring compliance with the allocated budget;
Develop, implement and follow standard procedures for managing and executing mandates;
Participate in meetings / meetings regarding ongoing and upcoming maintenance work according to projects or operational needs;
Conduct field visits to inspect and evaluate the work;
Evaluate equipment to make recommendations regarding condition, maintenance cost, purchase, repair or replacement decisions;
See the establishment of a maintenance management system (CMMS);
Set up performance indicators to evaluate its service;
Make recommendations on the optimal use of equipment to reduce costs and operational efficiency;
See the quality of maintenance and its continual improvement (working methods, quality of service, etc.);
Ensure that maintenance work is done in compliance with health, safety and environmental policies.
Financial Management (15%) :
Control expenses related to budgets;
Prepare and submit budget forecasts;
Participate in the identification and acquisition of new machinery equipment;
Analyze the compilation of billable expenses according to the projects and works carried out.
QSO Management (15%) :
Ensuring the respect of standards and procedures with his team;
Participate in management and operation meetings;
Determine the strategic objectives and ensure that they are achieved;
Maintain effective communication with various stakeholders on ongoing issues.
Human Resources Management (10%) :
Manage the human resources effectively under his supervision;
Collaborate with the Human Resources Department on the application of HRM programs, tools and policies;
See the development of staff skills;
Promote and respect HSE standards among its staff and participate in improvement measures;
Conduct assessment of staff (probation and annual assessment).
Skills and Qualities:
Sense of management;
Customer service;
Interpersonal relationships;
Methodology / Rigor;
Sense of priorities;
Organizational capacity;
10 years of experience in a similar job
Bilingual.
Marc-André Ouellette
Associé principal / Consultant sénior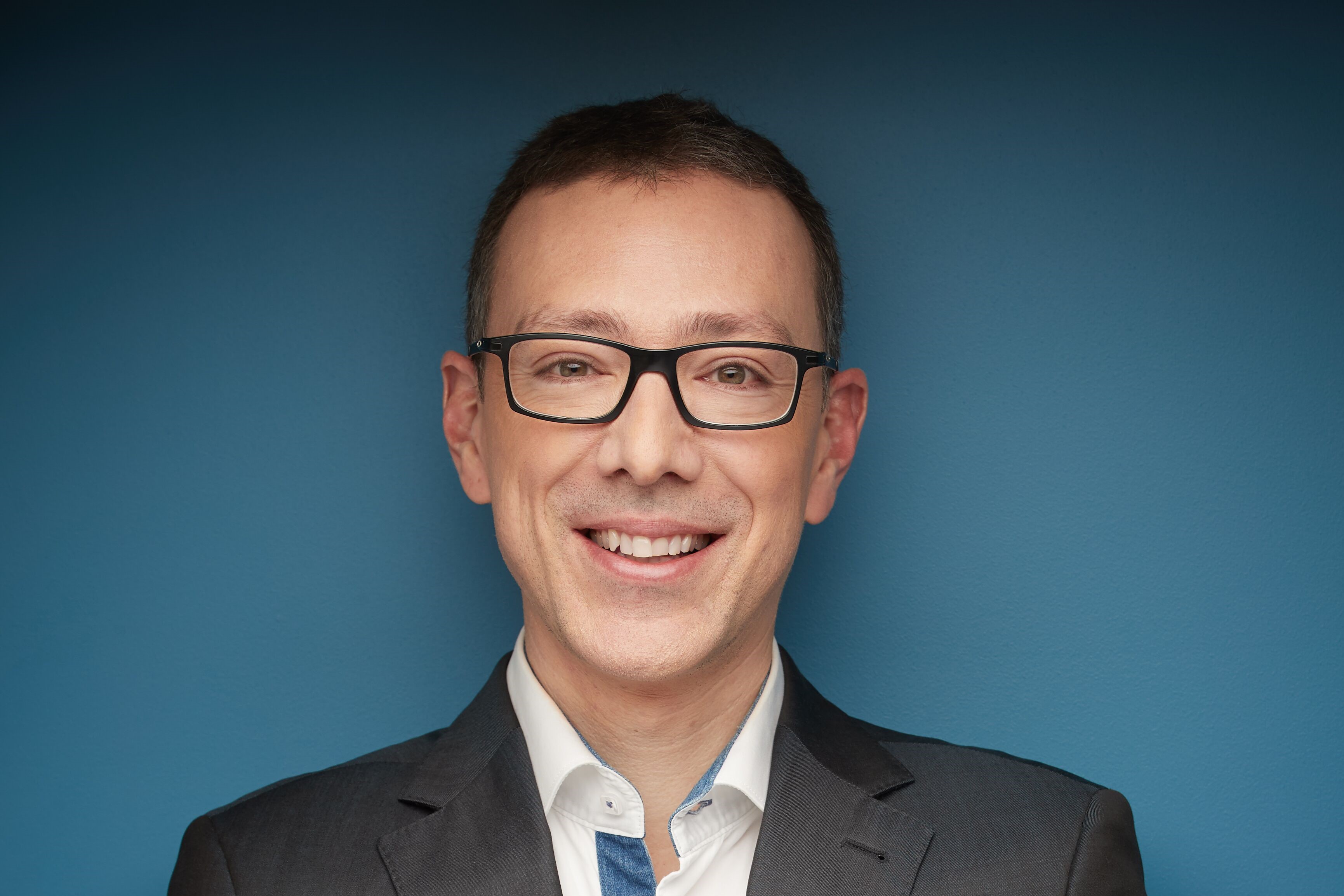 marcandre@jumprecruteurs.ca
514-658-JUMP (5867) poste 201
Cell 514-424-7940