2019-09-16 14:14:55
Jump
Nature of contribution
The Director, IT major accounts plays a vital role in the growth of the company. He is responsible for identifying business opportunities and providing the expertise needed to properly meet the business needs of clients.
Salary
To be discussed
Main responsibilities
Develop account penetration strategies and plan actions required to maximize potential;
Identify new business opportunities in the market and take action to take advantage of these opportunities in order to increase the company's market share;
Perform the activities necessary to achieve the objectives;
Document activities in the ATS / CRM system;
Get in touch with potential customers, establish a good relationship, identify needs and present the offer of services.
Perform account reviews;
Participate in the call for applications and certification processes of various major organizations;
Promote the company and its members on the Montreal market;
Maintain relationships with mandate advisors
Work closely with all members of related teams (recruitment, HR, etc.)
Participate in promotional events, conventions and seminars as needed;
Create networks to develop new business opportunities
Contribute to good team spirit, and have fun!
Professional requirements
Bachelor's degree in a relevant field or combination of a college diploma and relevant experience
Minimum of 5 years experience in sales in the field of information technology;
Recruitment experience in the IT sector;
Bachelor's degree in a relevant discipline;
Autonomy, resourcefulness and daily attendance;
Demonstrated skills in interpersonal relationships and customer service;
Bilingualism, both oral and written.
Isabelle Munger
Associée / Consultante sénior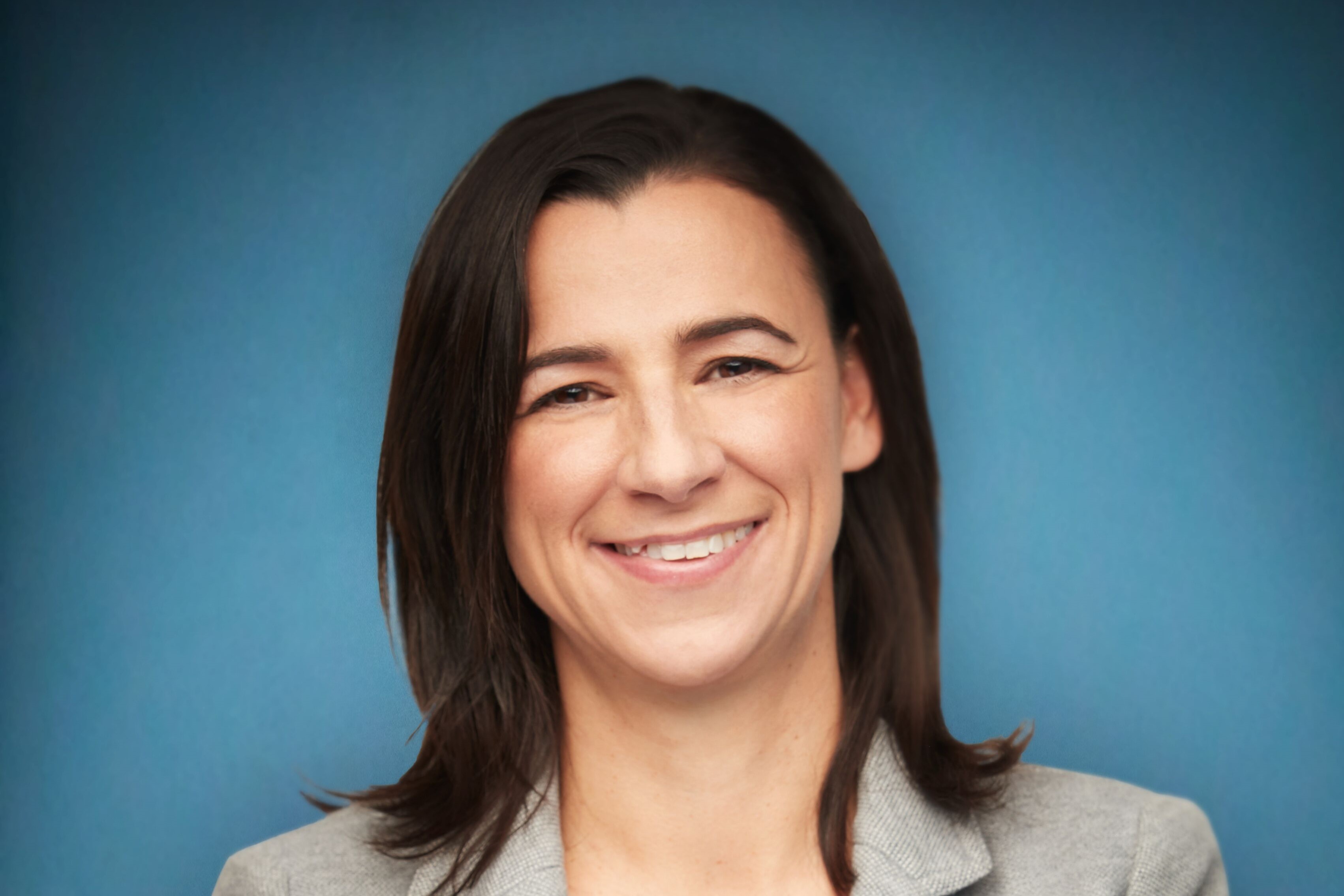 isabelle@jumprecruteurs.ca
514-658-JUMP (5867) poste 202
Cell 514-576-8151