2019-10-03 10:27:58
Jump
To be discussed
Your tasks:
As part of your mission delivery missions in Agile mode, you will assume the following responsibilities:
Identify, prioritize and analyze the customer's business needs;
Model business processes for improvement and innovation;
Design integrated solutions that meet customer objectives and requirements;
Define or modify the business rules;
Perform the feasibility assessment of the solutions or projects;
Propose best practices for the use of solutions according to the needs of the client;
Participate in the definition of functional needs;
Define the information management workflows;
Define and promote practices for using collaboration tools (Office 365);
Design solutions;
Define and validate the security model to put in place;
Define strategies and manage recipe execution;
Train users on the use of the solution;
Develop the Product Backlog;
Participate in daily Sprints and Scrums;
Support business sectors in production and change management;
Monitor the technology of collaboration tools and content management.
Your profile :
Have a minimum of 5 years in the role of ECM Analyst and Collaboration;
Knowledge of content management and collaboration solutions such as Office 365, SharePoint, Teams and OneDrive;
Experience in configuring collaboration and content management tools;
Knowledge of how to implement an information governance framework: policies, guidelines;
Knowledge of search engine optimization techniques and federated search implementation strategies;
Knowledge of taxonomy, classification, preservation and indexation of information techniques;
Proficiency in French and English both orally and in writing;
Experience in consulting mode;
Proactive and enthusiastic about problem solving;
Ability to produce high quality documents in content and presentation;
Good communicator, resourcefulness and good analytical skills;
Autonomy and good team spirit.
Strengths:
Have participated in an Agile development;
Good knowledge of GOL concepts;
Mastery of the notion of folksonomy;
Experience in the financial field;
CBAP, PSM, PSPO certification.
Education:
Three-year Bachelor's degree.
Jessica Legroulx
Consultante en recrutement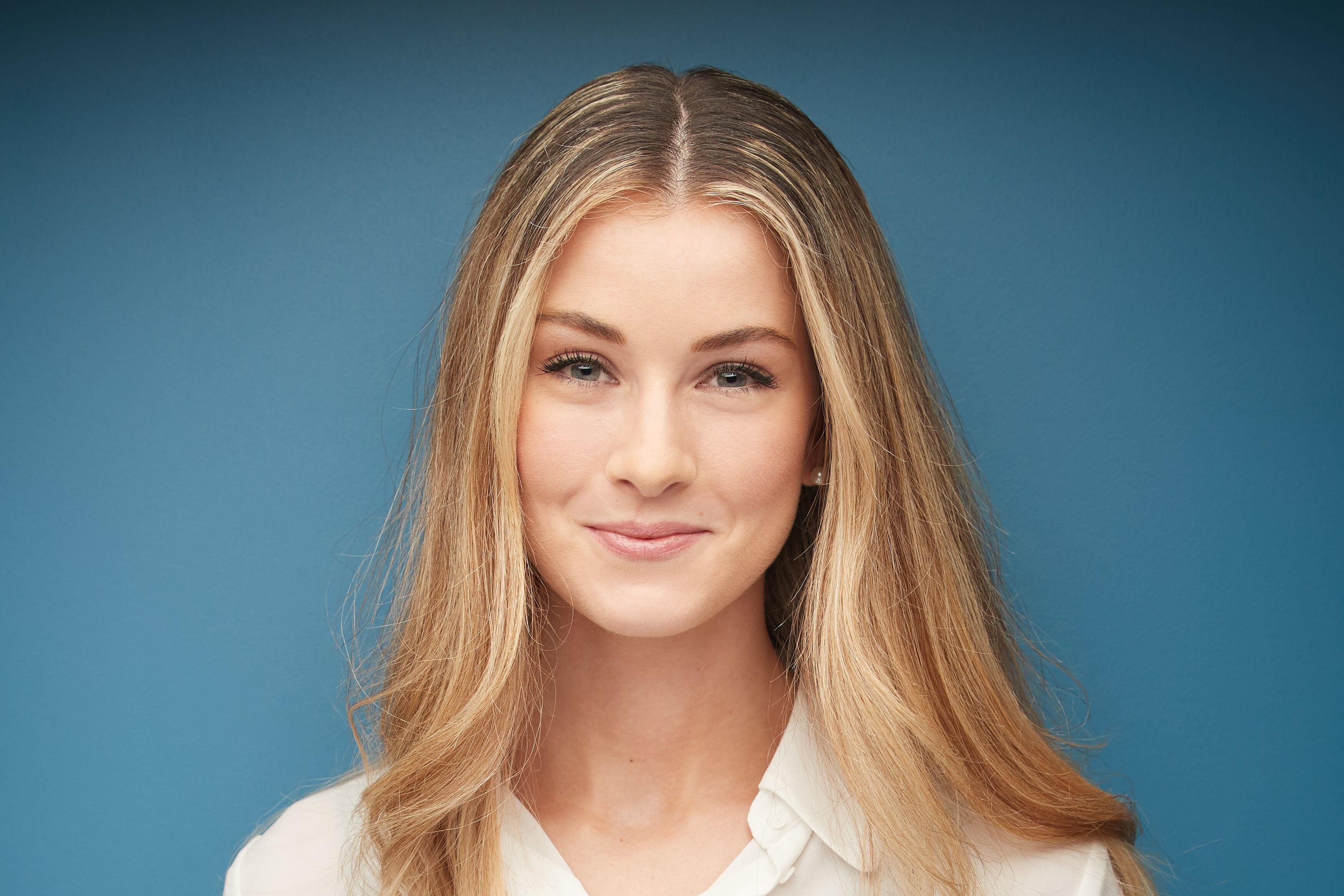 jessica@jumprecruteurs.ca
514-658-JUMP (5867) poste 204
Cell 514-240-3595