2019-08-13 11:26:53
Jump
Our client is looking for an electrical and / or civil engineering estimator. The successful candidate will work in collaboration with the Estimator Manager, analyze call for tenders and prepare evaluations for road lighting, signaling and civil engineering projects.
If you are an independent, enthusiastic and motivated professional looking for an opportunity to build a solid foundation for your career, this job is for you !
Salary
To be discussed
Tasks and responsibilities
• Participate in the preparation of cost estimates for materials, labor and equipment required to complete projects through bids, call for tenders, plans and specifications.
• Coordinate submissions for supplies, works or materials with suppliers, subcontractors, developers, designers and architects.
• Participate in site visits when required.
• Participate, as appropriate, in the transition of information to the project team.
• Establish and maintain directories of suppliers, contractors and subcontractors.
• Participate in the process of purchasing the materials and equipment required for the contracts obtained.
Required qualifications
• Organized and comfortable with the numbers
• Able to work under pressure
• Attention to detail
• Opening to change
• Effective communication
• Customer orientation
• Problem solving and innovation
• Teamwork and collaboration
Training and skills required
• Must have a college diploma in engineering or estimating.
• 0 to 3 years experience in electrical estimation or civil engineering
• Mastery of office automation tools, such as the Office Suite
• Easy learning of various computer systems
• Must be bilingual (English and French)
Jean-Alexandre Demers
Consultant sénior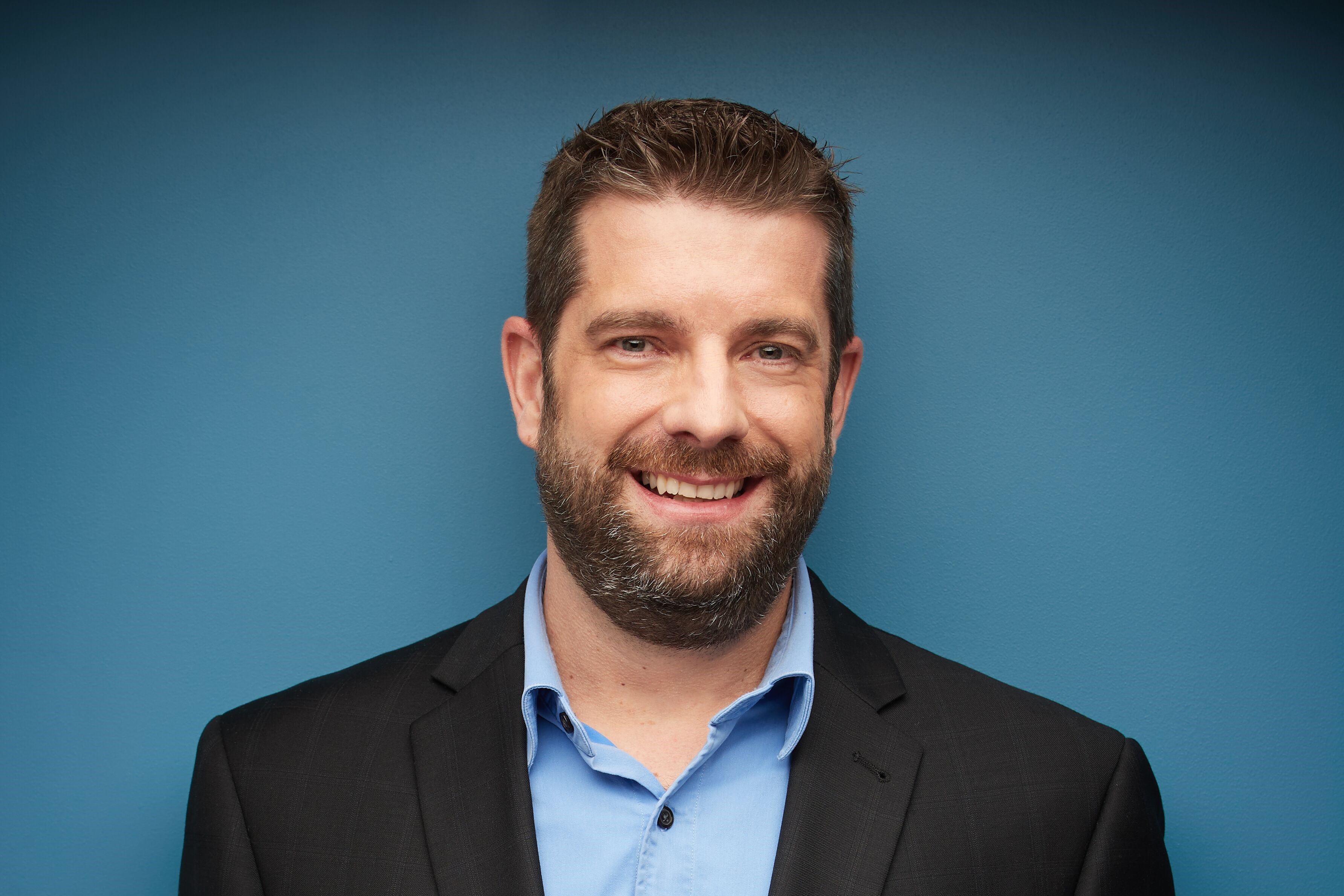 jeanalexandre@jumprecruteurs.ca
514-658-JUMP (5867) poste 205
Cell 514-241-7806