2019-08-20 10:04:05
Jump
Brief Job Description:
The Junior Engineer analyzes tenders and prepares evaluations for mechanical engineering projects. Also, it is required to provide technical and administrative assistance in the context of activities related to various construction projects by giving priority to the evaluation, the management of the changes made to the projects and the production of the necessary documentation.
Salary :
To be discussed
Responsibilities:
Manage site visits when required, study, adjudication and bid closing.
Ensure, as appropriate, the transition of information to the project team.
Build assessments in the business estimation software.
Prepare cost estimates for materials, labor and equipment required to complete construction projects based on tenders, bids, plans and specifications.
Coordinate bids for supplies, works or materials with suppliers, subcontractors, developers, designers and architects.
In some cases, study and analyze bids received, recommend acceptance and negotiate contracts.
Maintain information systems and monitor bids, cost control and reporting procedures. Establish and maintain directories of suppliers, contractors and subcontractors.
Communicate and liaise with engineers, architects, developers, contractors and subcontractors.
In some cases, purchase the materials and equipment required for the contracts obtained.
Participate in recommendations for continuous improvement in bid procedures.
Required qualifications:
Must have a university degree or college diploma or be able to demonstrate several years of experience as a skilled worker in one of the construction trades.
Proficient in recognized estimating software (knowledge of Accubid software is an asset), as well as working knowledge of word processing, Excel spreadsheets and e-mail software.
Must have a minimum of 5 years experience in estimating industrial mechanics.
Must be bilingual (English and French).
Organized and comfortable with the numbers.
Able to work under pressure.
Attention to detail.
Capacity in risk management.
Openness to change.
Effective communication.
Continuous training.
Orientation to the client.
Responsibility of others, as well as of oneself.
Problem solving and innovation.
Teamwork and collaboration.
Valuation and respect for others.
Negotiating power, would be an advantage
Jean-Alexandre Demers
Consultant sénior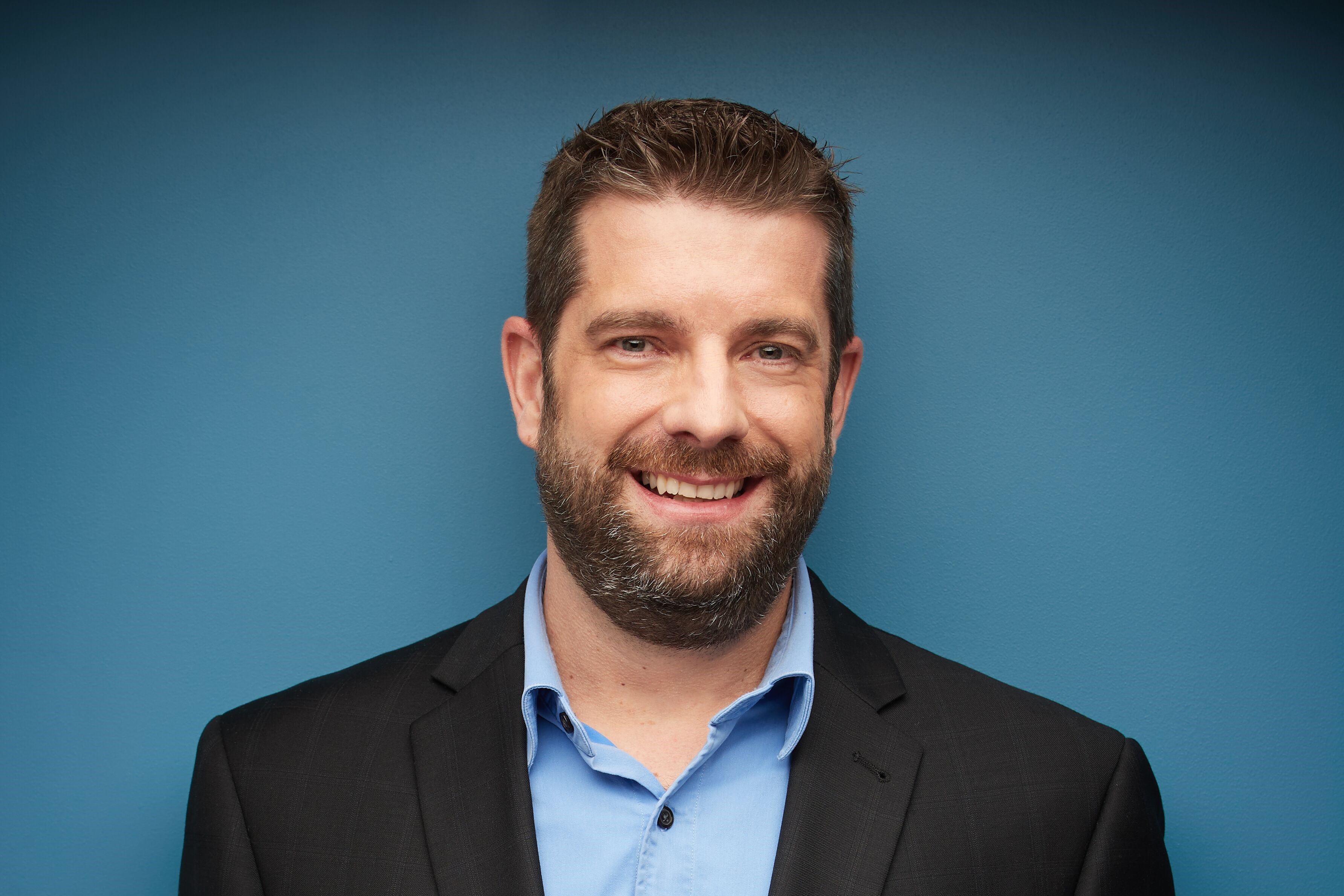 jeanalexandre@jumprecruteurs.ca
514-658-JUMP (5867) poste 205
Cell 514-241-7806